Be safe and call before you dig, Arkansas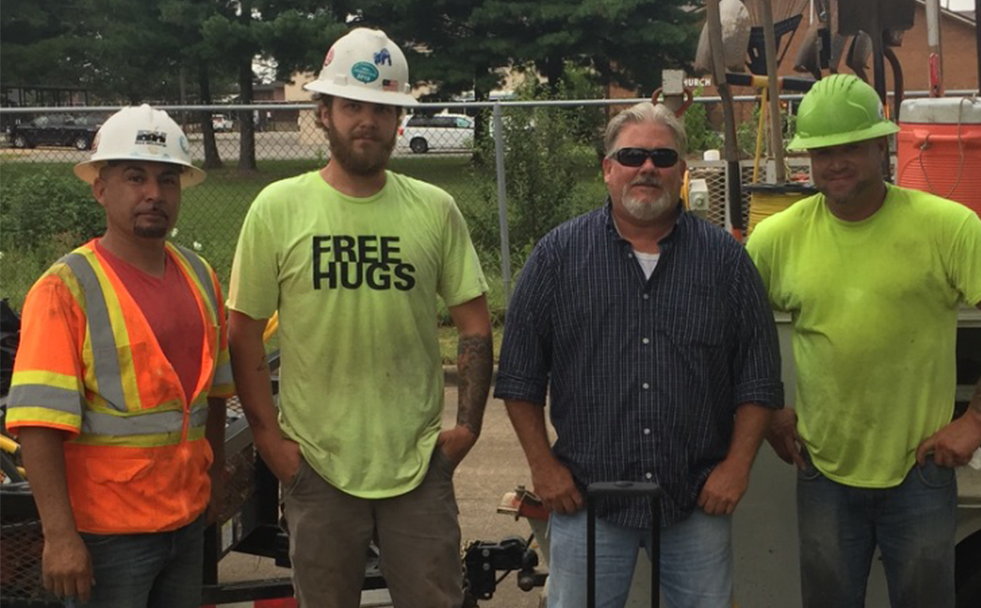 Larry and Brian who work in our Black Hills Energy communities in Arkansas celebrated those practicing digging safely. They delivered 811 coolers to the H.I.S. Pipeline contract crews and the Buffalo Island Water Department. Thank you to both teams and crew for digging safely!
Visit our safe digging webpage for more information about safe digging and calling 811 before you dig.