Your day-to-day is our everyday
Supporting your day-to-day is our everyday. And we're always here, ready for what comes next. Stay up to date on Black Hills Energy news and see what's happening in our communities. You also don't want to miss our helpful blog featuring appliance repair advice and energy efficiency tips. See something you like? Feel free to share any of our content on social media.
News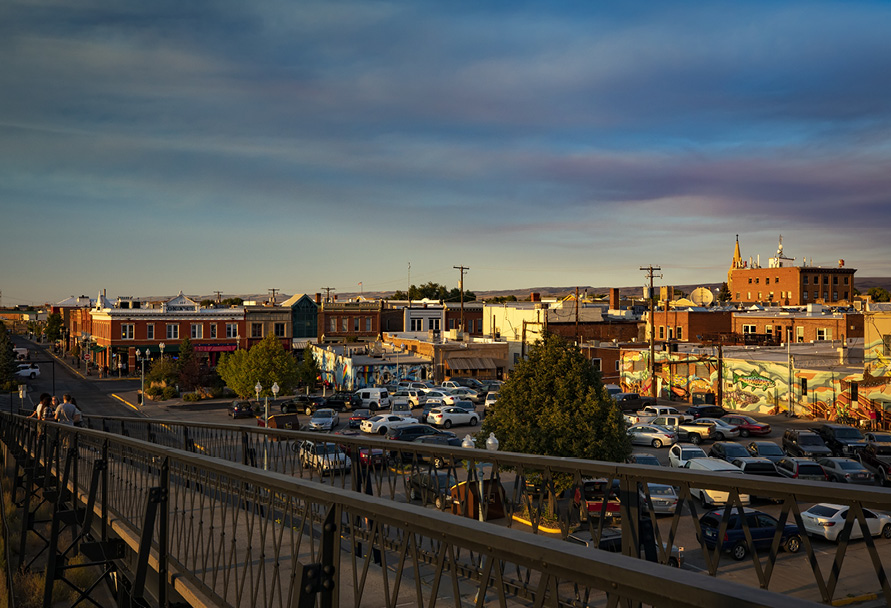 DOUGLAS, Wyo. – September 6, 2019 –Black Hills Energy begins construction of a new, 13.5-mile natural gas pipeline this Monday, September 9, in Douglas, Wyoming. The project will provide customers with increased reliability, additional service and capacity that is needed in the Douglas and Orin area...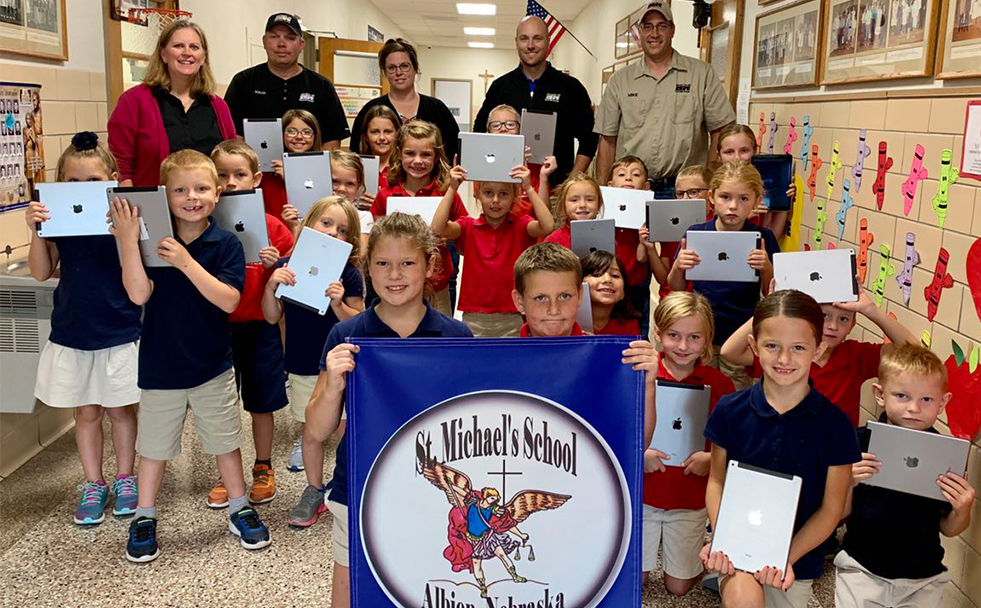 Lincoln, Neb. — Sept. 6, 2019 — Black Hills Energy crews this week traveled to 15 communities across the state of Nebraska on "Improving Life Day" to donate 200 iPhones and iPads to non-profits whose mission includes helping others embraced its mission of improving life with energy and taking time t...
GARDEN CITY, Kan. — 8/30/19 — Black Hills Energy is on time and on budget to complete a construction project to replace natural gas pipelines in the Garden City area. Black Hills Energy estimates the project will last through October and is intended to meet existing needs for safe and reliable natur...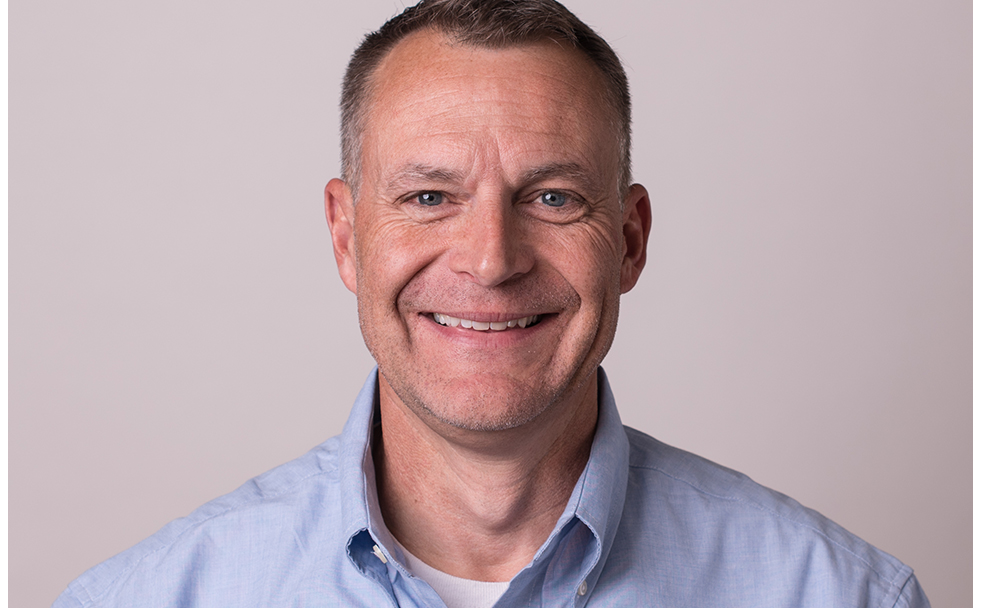 CHEYENNE, Wy. – Aug. 22, 2019 – Black Hills Corp. (NYSE: BKH) today announced the promotion of Jim Seward to vice president of operations for Black Hills Energy in Wyoming. In his new role, Seward is responsible for all aspects of managing natural gas and electric operations for Black Hills Energy i...