Your day-to-day is our everyday
Supporting your day-to-day is our everyday. And we're always here, ready for what comes next. Stay up to date on Black Hills Energy news and see what's happening in our communities. You also don't want to miss our helpful blog featuring appliance repair advice and energy efficiency tips. See something you like? Feel free to share any of our content on social media.
News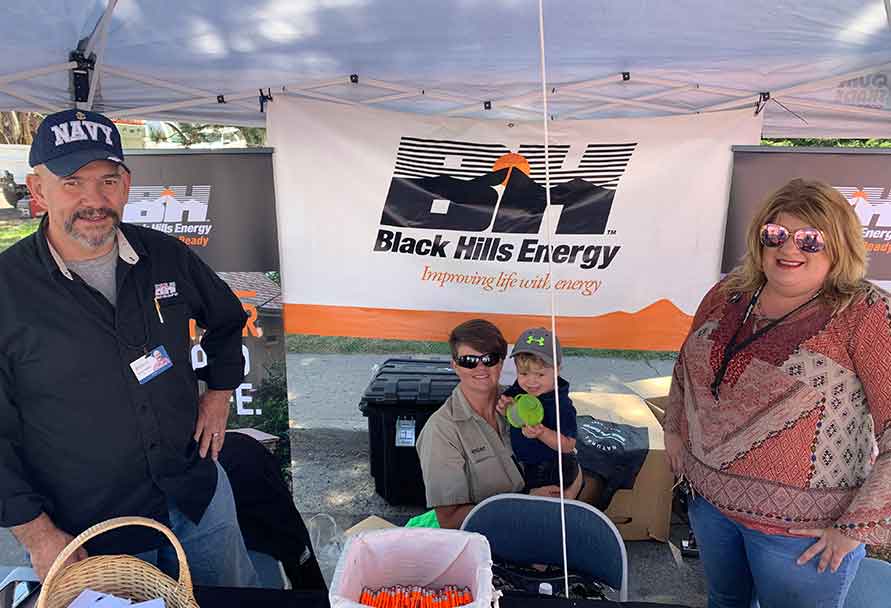 Cedaredge's Annual AppleFest was a major success for the Colorado Gas Energy Efficiency team…and delicious too! The two-day festival celebrating the fall apple harvest brought over 250 vendors and more than 20,000 attendees together in western Colorado. Black Hills Energy hosted a booth focuse...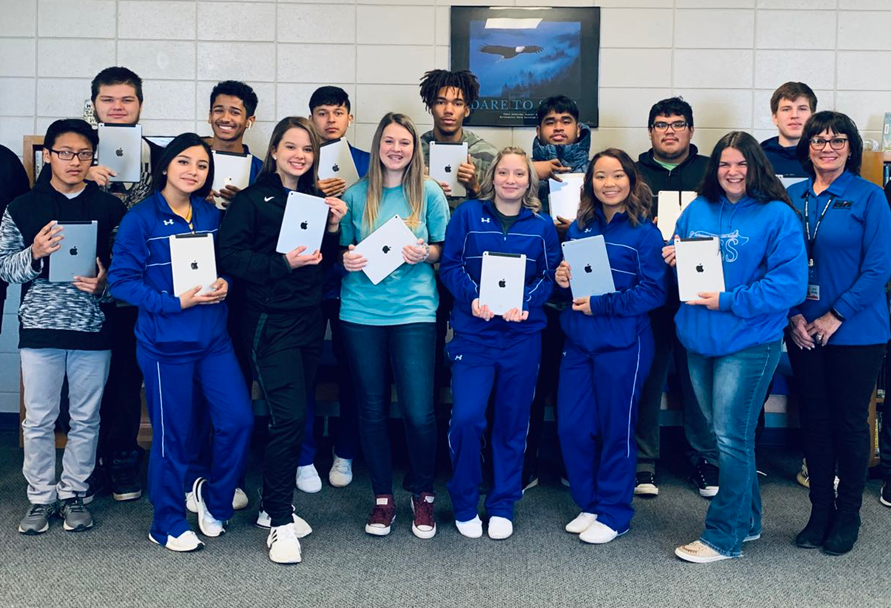 Fayetteville, Ark. — Nov. 14, 2019 — Black Hills Energy employees this week partnered with 21 communities across the state of Arkansas to donate more than 200 iPads and mobile phones to 25 different community organizations. "These donations demonstrate our mission of 'Improving Life With Energy...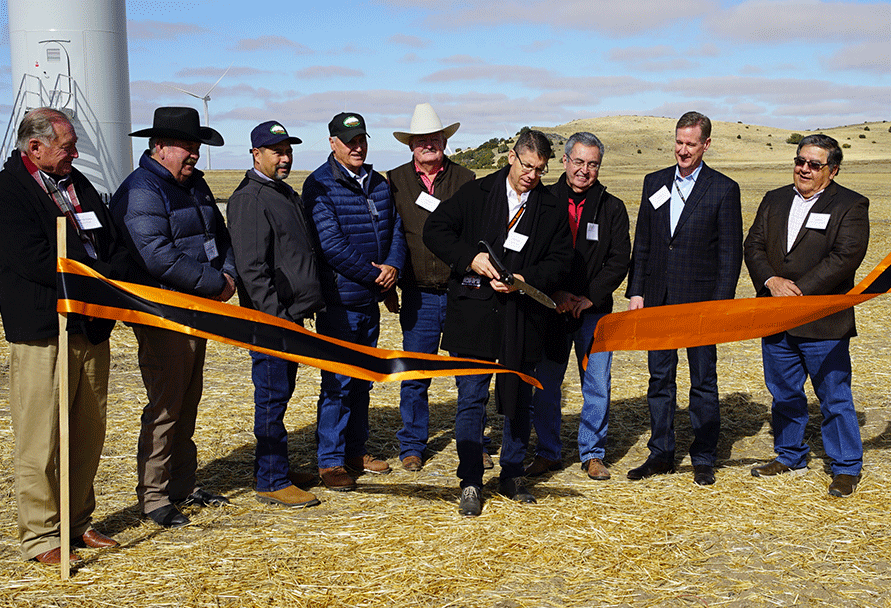 PUEBLO, Colo., Nov. 7, 2019 – Black Hills Energy today partnered with city, county and state officials from Pueblo and throughout Southern Colorado to celebrate completion of the new 60-megawatt (MW) Busch Ranch II wind project, which will provide an estimated $240 million in energy bill savings to ...
Fayetteville, Ark. — Nov. 1, 2019 — Black Hills Energy customers in Arkansas can expect to pay slightly less for natural gas this winter. Black Hills Energy currently estimates a winter cost of gas (COG) of about $0.35 per ccf, which is approximately 12% less than last winter's COG. The natural gas ...