South Dakota Community Giveback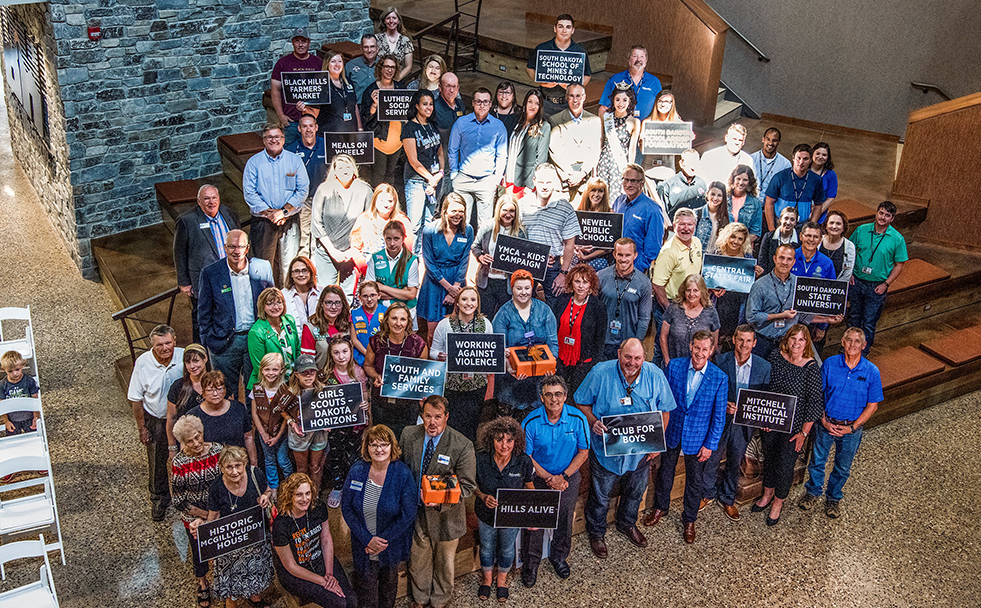 Strong communities better us all. We are lucky to have so many great organizations that give back to our community that we want to give back too. Below are organizations that joined us in our second quarterly Community Give Back event held at our corporate headquarters, Horizon Point. 
Pictures from the event are available to download and share. Please feel free to utilize the photos on your platforms. Sharing on social media? Make sure to tag us on Facebook @BlackHillsEnergy, Instagram @bhenergy
If your organization would like to apply for a sponsorship or for a charitable contribution, submit an application here.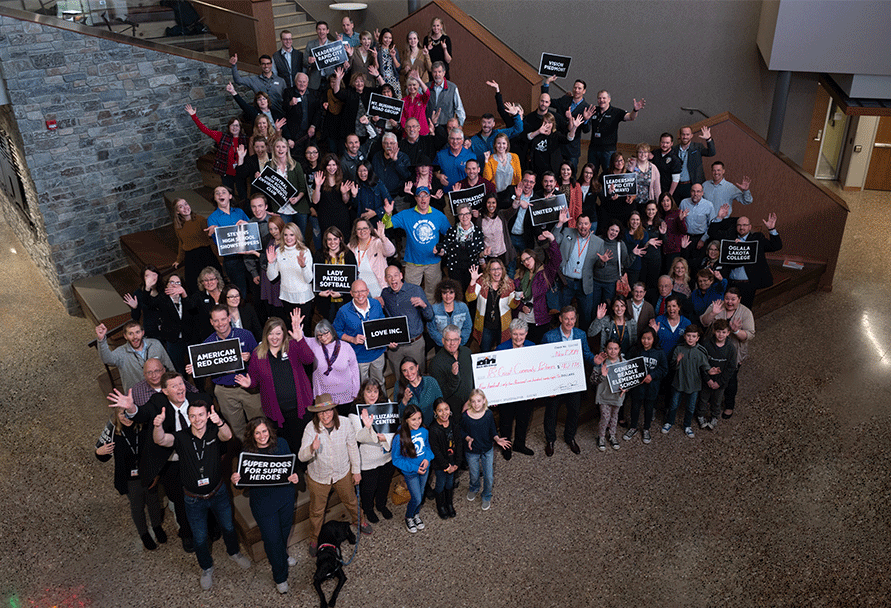 November 2019 Community Giveback
Our third quarterly Community Giveback event was held at our corporate headquarters on Friday, Nov. 1.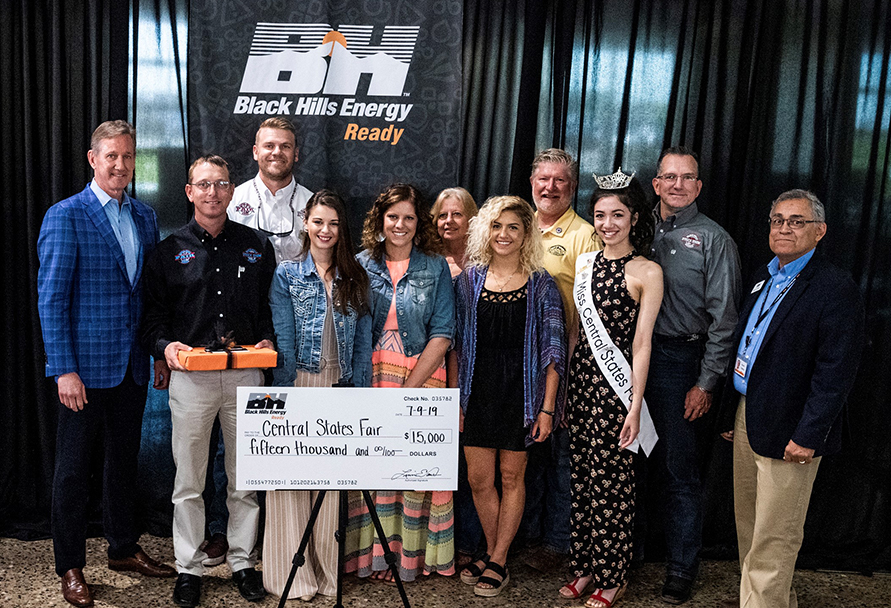 July 2019 Community Giveback
Our second quarterly Community Giveback event featured 16 different organizations serving our Black Hills Community.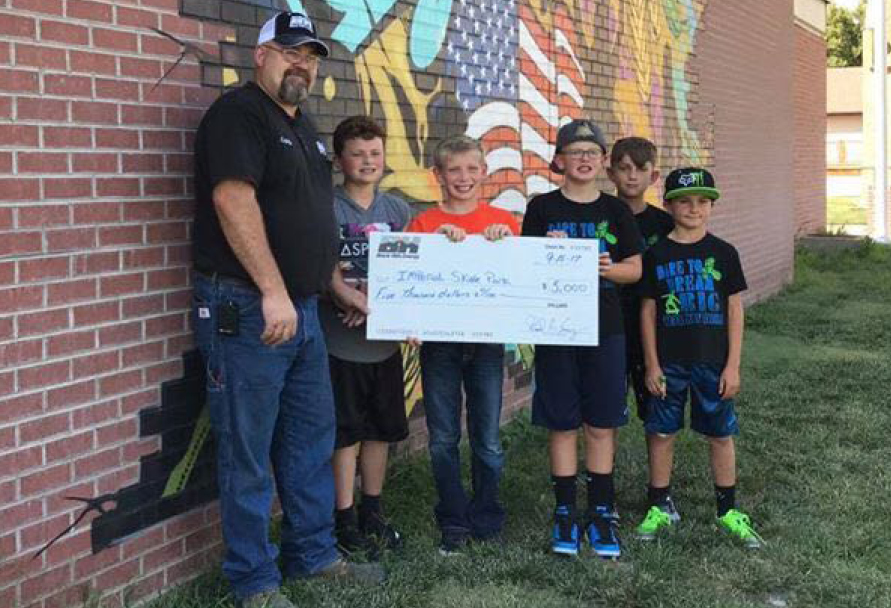 Request a sponsorship or donation
Healthy, vibrant communities are our lifeblood. So, we invest our time and resources so they can grow and aim even higher.