Sharing our energy with the communities we serve through charitable giving, outreach and employee volunteerism.
We are privileged to serve over 1.3 million natural gas and electric utility customers in 824 communities across an eight-state footprint. Giving back to those communities is part of our history, our culture, and will hopefully be our legacy. We continuously strive to positively impact the lives of every person, business, and organization in the towns and cities we all call home.
Providing safe and reliable energy every day is what we do, and alongside that commitment, our employees make a meaningful deference in the communities where they live and work. 
We are proud to share this summary of our community impact activities throughout 2021.
 
Direct economic impact
Serving over 1.3 million natural gas and electric utility customers in 824 communities across eight states, our direct economic impact included charitable giving, compensation for almost 2,900 employees, franchise fees, payments to suppliers, and property, sales and use taxes paid to our communities.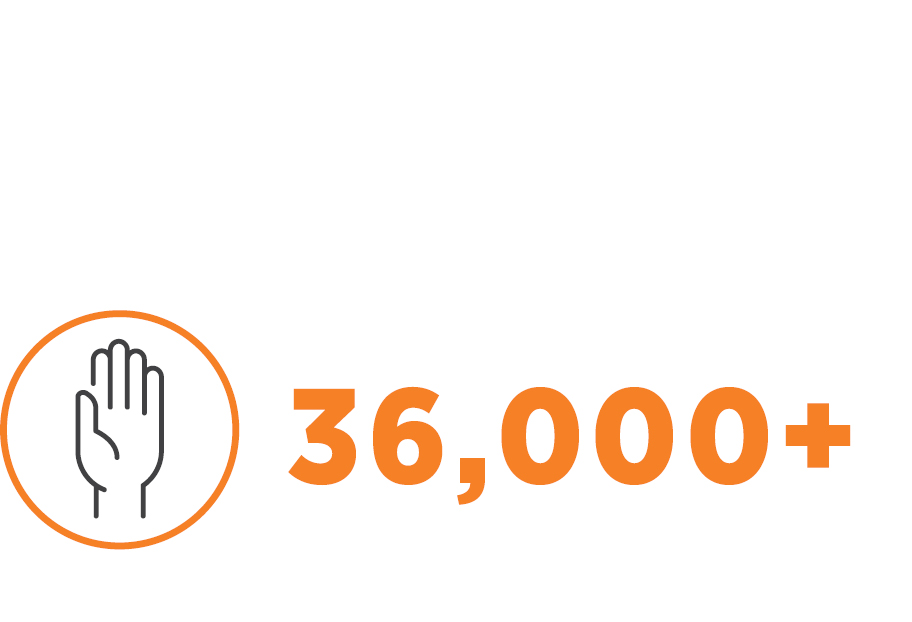 Volunteer hours
We know that by giving back in our communities, we are helping build a stronger and more vibrant society. At the same time, volunteers benefit by finding a sense of purpose and meaning. Almost 800 employees spent more than 36,000 hours volunteering with hundreds of community organizations.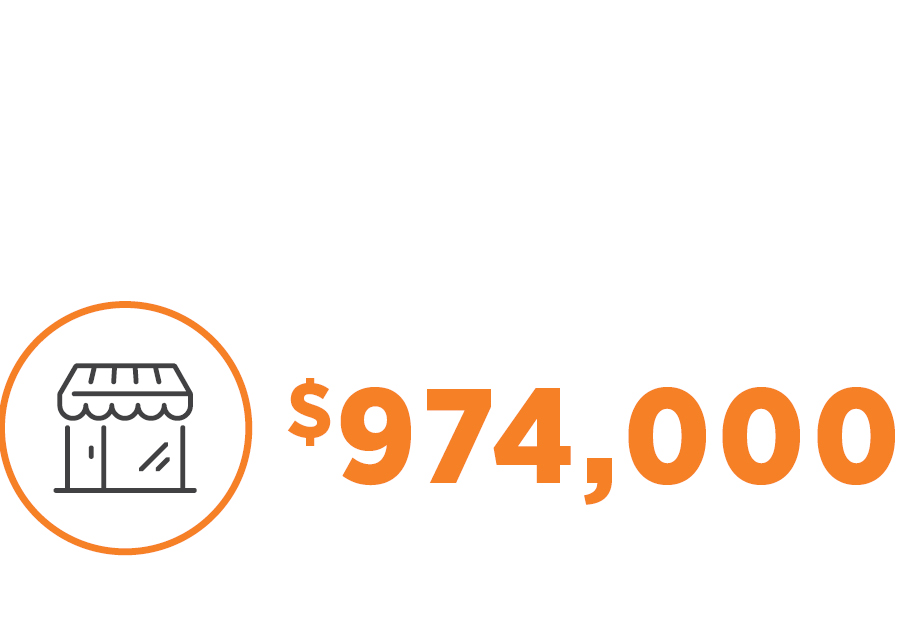 Economic development
We supported the work of economic development organizations and chambers of commerce working to strengthen our communities. In 2021, we invested $974,000 to aid this development that fuels our local businesses.
Black Hills Cares

We all use energy to heat our homes when it's cold and keep the lights on when it gets dark. Making the tough decision between paying for energy or feeding your family is beyond challenging. As the need increased, so did the giving. Last year, our energy assistance program, Black Hills Cares, helped over 2,400 families through partnerships with two dozen agencies throughout our service territory.
We match our customers' and employees' contributions to Black Hills Cares dollar-for-dollar, raising a total of almost $770,000 last year. The donations increased by 50 percent, as both our employees and customers showed they were ready to help their neighbors when times get tough.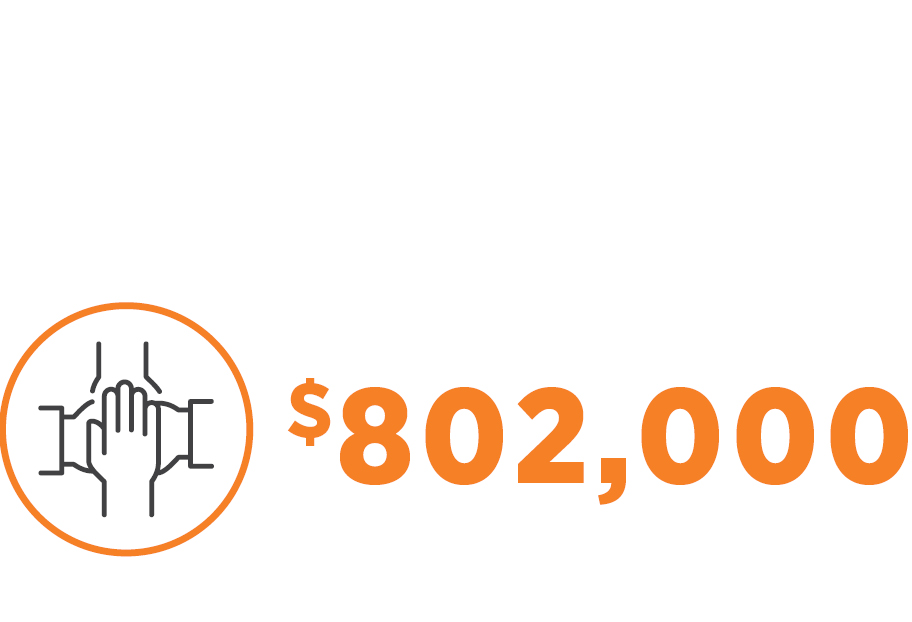 United Way pledges
Last year, nearly 1,200 employees pledged what we call our "fair share," — which is equal to one hour of pay each month — to more than 45 United Ways across our territory. The Black Hills Corp. Foundation matches that amount by 25 percent for a total donation of over $800,000.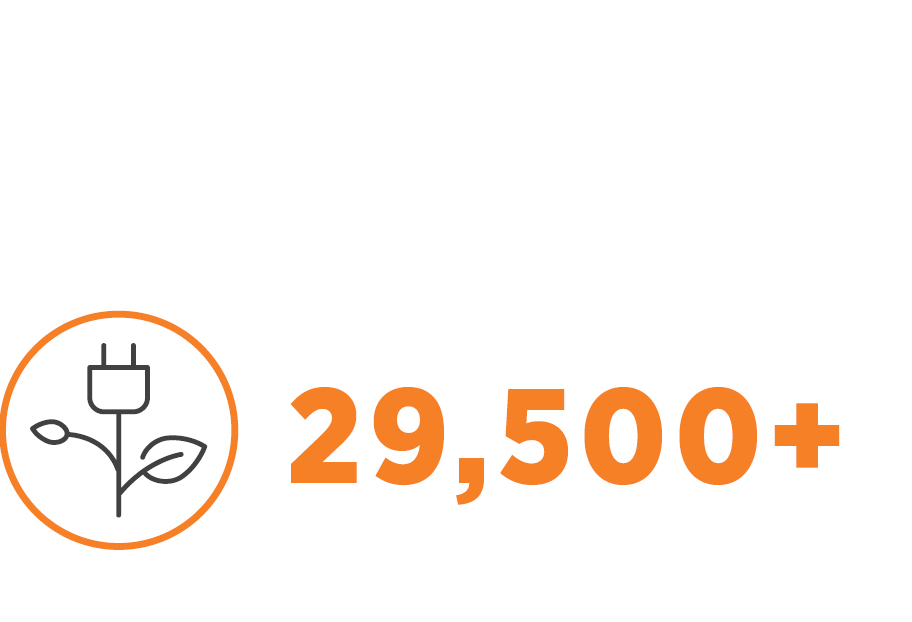 Customers saved energy
We offer our customers a wide variety of programs and rebates to help them learn how to reduce energy waste and lower their energy bills. Our customers understand the importance of these efforts and almost 29,600 customers participated in at least one Black Hills Energy-sponsored energy efficiency program during 2021. Learn more about our energy efficiency programs.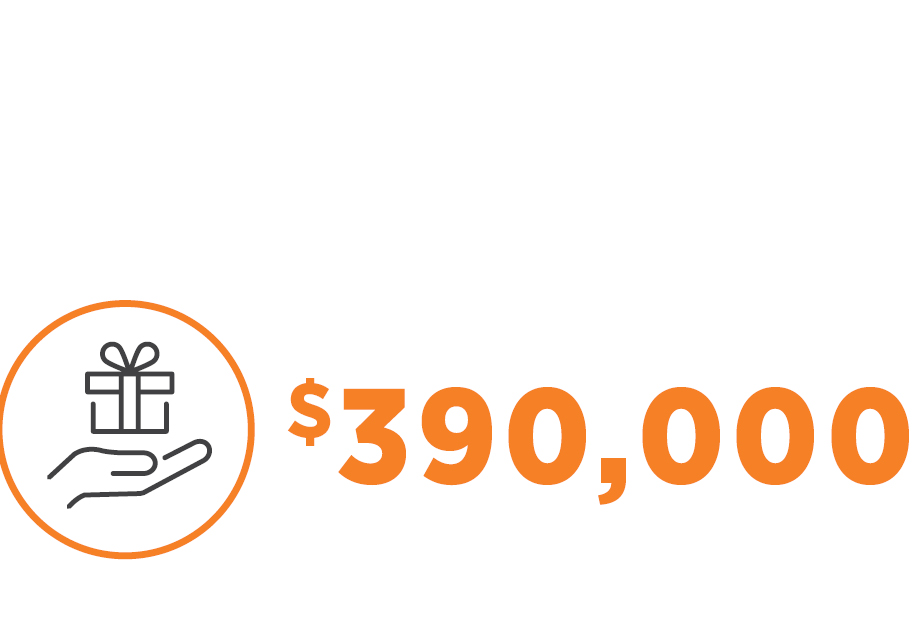 In-kind or other donations
We shared our unique talents and skills by providing in-kind labor to community projects such as installing lights at little league fields and supporting the engineering of a university solar project.
Charitable giving 

Contributions and sponsorships

Our charitable giving included contributions and sponsorships for nonprofits, chambers and economic development organizations, United Way, energy assistance, in-kind donations, and investments in trees.
Nearly $2.2 million invested by our state utilities and the Black Hills Corp. Foundation in the great work of hundreds of worthy local organizations and nonprofits.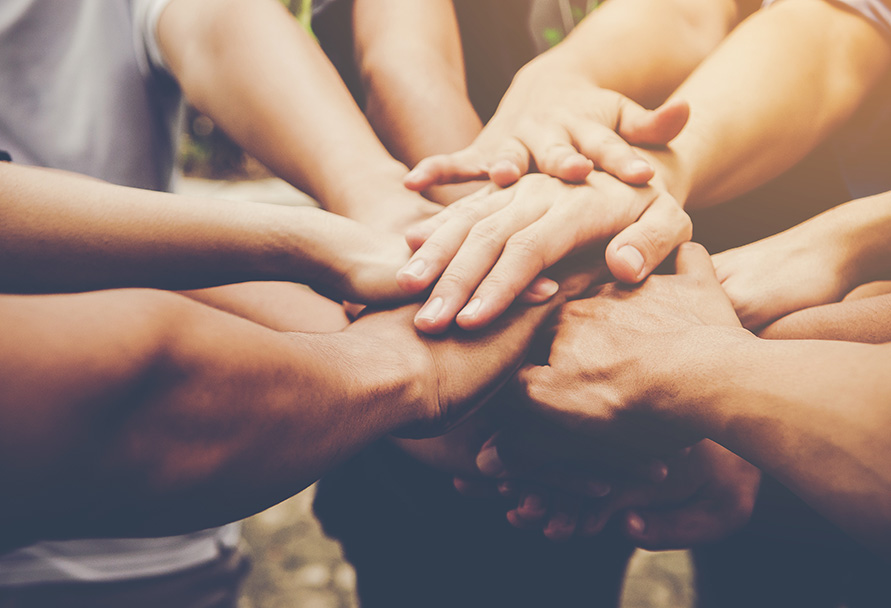 Charitable impact by state
We are proud to strengthen the communities where we live and serve. In 2021, our charitable giving totaled more than $5.3 million including gifts from our corporate foundation and state utility budgets as well as employee giving to United Way and support provided through Black Hills Energy's energy assistance program, Black Hills Cares. Below is a breakout of how our charitable giving impacted each of our states.
Click on your state below to see how we gave back in the community you live in.
|   | Foundation* | State Operating Funds | Employee United Way Giving (Paid in 2021) | BH Cares | Total |
| --- | --- | --- | --- | --- | --- |
| Arkansas | $87,549 | $124,245 | $68,106 | $84,213 | $364,113 |
| Colorado | $100,992 | $1,415,138 | $90,978 | $159,703 | $1,766,811 |
| Iowa | $88,689 | $360,109 | $26,270 | $70,764 | $545,832 |
| Kansas | $48,946 | $216,748 | $43,063 | $177,529 | $486,285 |
| Nebraska | $112,982 | $268,636 | $101,191 | $149,879 | $632,687 |
| South Dakota | $135,204 | $679,148 | $241,126 | $64,013 | $1,119,491 |
| Wyoming | $48,512 | $214,232 | $80,058 | $62,343 | $405,145 |
| Total company-wide impact | $622,874 | $3,278,256 | $650,790 | $768,443 | $5,320,363 |
*Charitable impact related to the two communities we serve in Montana is factored into our South Dakota and Wyoming totals.
Spreading Positive Energy in our communities