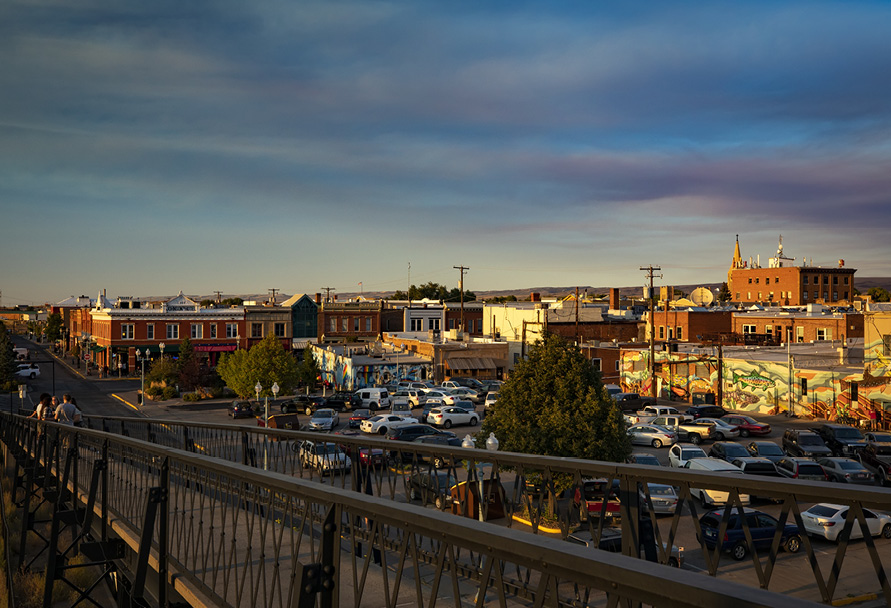 We're building the Natural Bridge Pipeline, a 35-mile natural gas transmission line, to improve reliability and meet the growing needs of our 57,000 customers in central Wyoming.
The Natural Bridge Pipeline Project is a comprised of 12" steel pipeline from the Casper transmission system to Douglas and two new regulating stations, one in Casper and the other in Glenrock. We'll invest an estimated $54.2 million in the project.
Serving Casper and Riverton customers with the natural gas they need, both safely and cost-effectively, is critical to Black Hills Energy. If you have any questions about this project or concerns during construction, you can contact us at 888-890-5554.