Delivering energy
We plan years in advance to make sure we're ready to provide the energy you need, when you need it.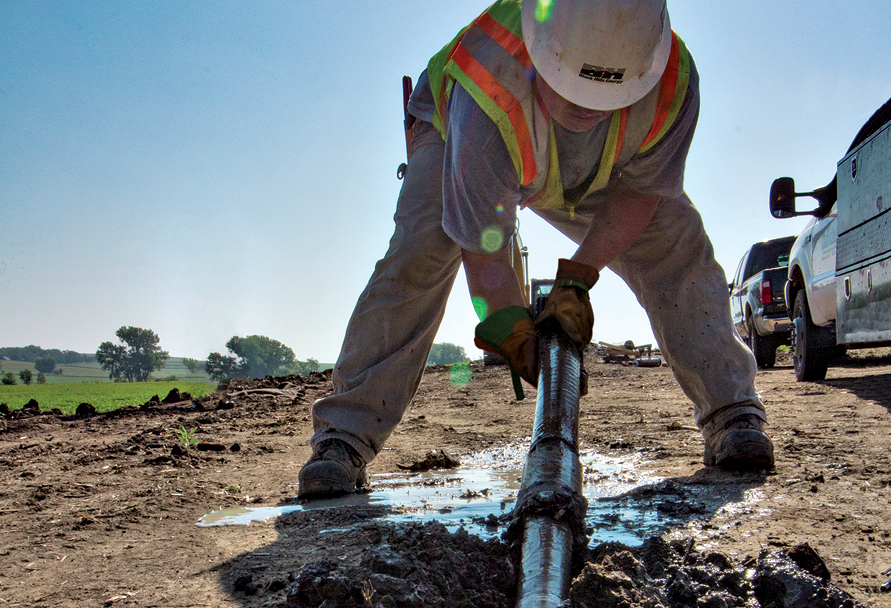 It's our job to ensure the infrastructure that delivers your natural gas is safe and reliable. That's why we're frequently making strategic investments in our system.
Cedaredge Colorado pipeline upgrade
Black Hills Energy is in the process of replacing an aging natural gas pipeline western Colorado.
Glenwood Springs, Colorado pipeline relocation
We have plans to replace the natural gas main and service lines in your neighborhood.
Dubuque, Iowa, natural gas line update
Black Hills Energy is constructing a 6.4 mile long natural gas line south of the City of Dubuque in Dubuque County, Iowa.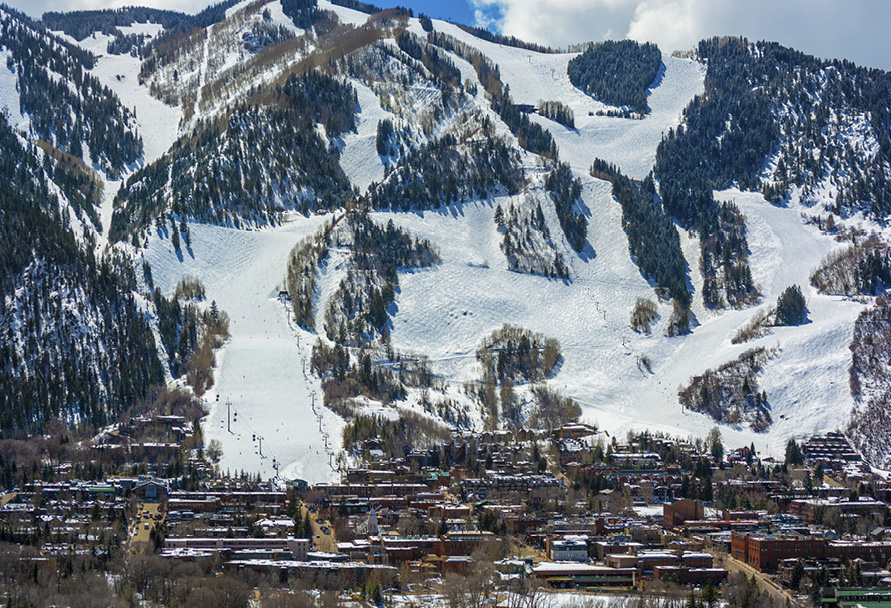 Aspen, Colorado, natural gas line update
We're updating the natural gas mainline in Aspen, Colorado, along McLain Flats Road. Construction will begin on April 16, 2019, and continue through the fall.
Kansas natural gas line update
We're updating natural gas lines throughout Kansas to keep you and your community safe, now and in the future.
Wolf Creek Storage Field update
We're proposing to construct two new natural gas storage wells in the Wolf Creek Storage Field in Colorado.
Natural bridge pipeline, WY
We're building the Natural Bridge Pipeline, a 35-mile natural gas transmission line, to improve reliability and meet the growing needs of our 57,000 customers in central Wyoming.
Growing together, Laramie, WY
To meet the growing energy needs of the area, we're enhancing natural gas service in Laramie. Construction of a new, 4.5-mile natural gas pipeline began June 3 and we expect it to be completed early this fall. The project gives Laramie the additional reliability needed to meet the city's growth.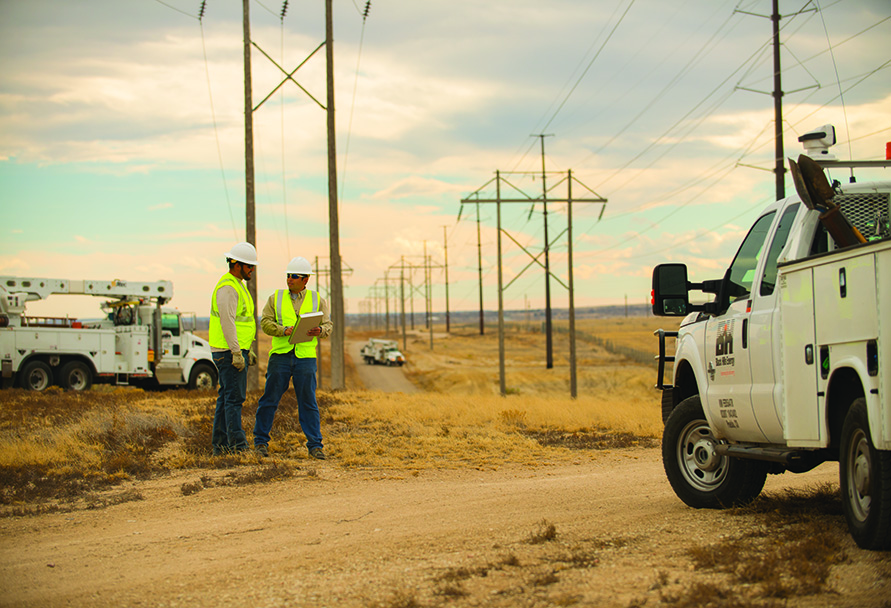 Reliability upgrade, Southern CO
To maintain reliable delivery of power and meet current and future demand from customers, the Reliability Upgrade for Southern Colorado will ensure reliable power — now and in the future — by upgrading our infrastructure via a transmission line stretching from Pueblo West to Cañon City.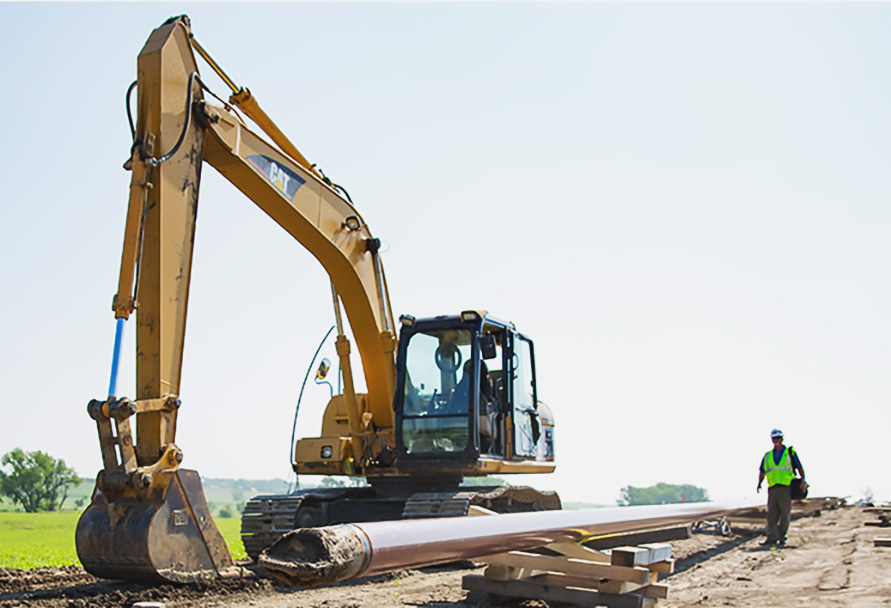 Bare steel replacement project, Wayne NE
In 2021, bare steel natural gas main will be replaced with new polyethylene piping which is more resistant to corrosion and is adaptable to the changing needs of the Wayne community.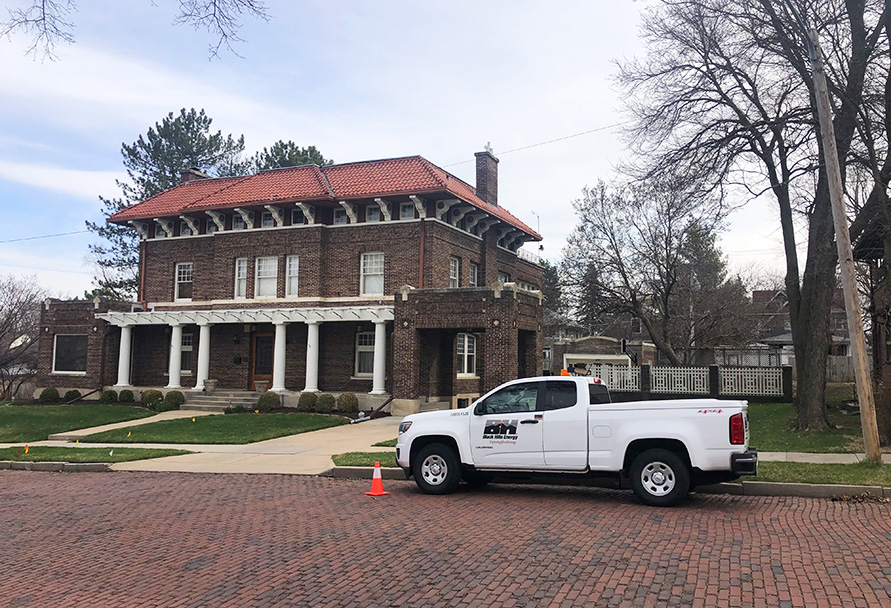 Natural gas meter replacements, Lincoln NE
You and your family need and deserve safe, reliable energy, and Black Hills Energy is always looking ahead to make sure we deliver. That's why we're proactively updating natural gas lines in your area. Starting in 2021, you'll see us working in your neighborhoods and streets, installing new natural gas lines.