Wolf Creek Storage Field update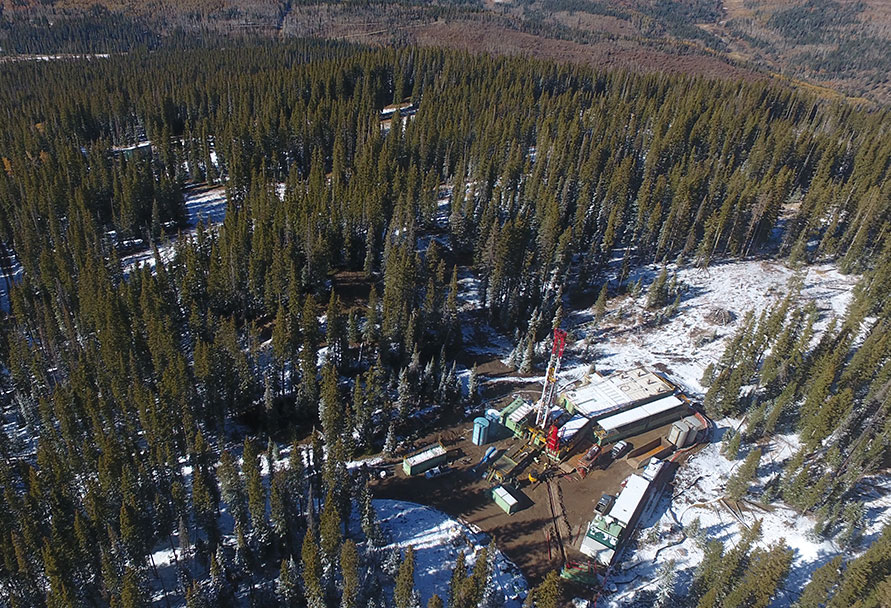 We are currently drilling two new natural gas storage wells in the Wolf Creek Storage Field in Colorado. Drilling is anticipated to be completed by the end of October, depending on the weather. Completion work and testing will be take place once drilling is finished. The new wells are being drilled within the existing well pad location and won't increase the facility's footprint.
Wolf Creek Storage Field
The Wolf Creek Storage Field is an underground natural gas storage area serving Black Hills Energy customers in Colorado's Roaring Fork Valley. Natural gas is gathered in the storage wells during the summer and used during high demand winter months.
Project details
We're committed to providing safe, reliable and affordable energy in a way that protects the environment and the interest of our customers. We'll apply for and obtain all necessary environmental permits required by the regulating entities and will maintain a rigorous environmental protection program throughout the project.
Traffic impacts
An increase of truck traffic on 4 Mile Road and 300 Road is anticipated during the work, but there should be minimal impact to the public. 
Learn more about our company