A day on the course in Arkansas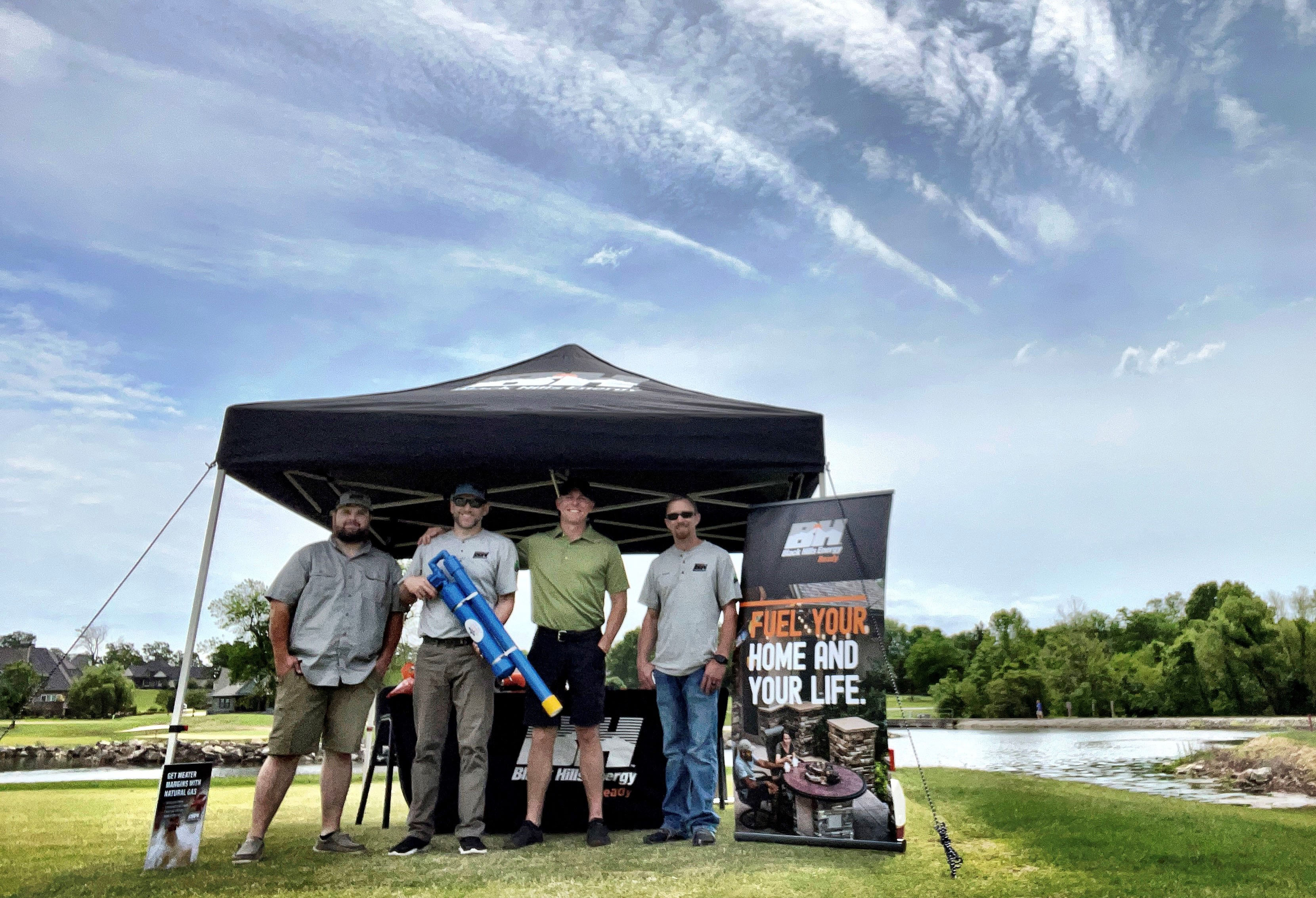 On May 12, the Harrison, Arkansas, division set up shop on the 14th hole of Big Creek Country Club. Employees ensured that 120 golfers safely enjoyed the golf ball cannon (an air-powered cannon that launches a golf ball 300 yards). The volunteers also passed out some company swag. This event supported the Mountain Home Chamber of Commerce.
We partner with our communities and customers, providing the kind of energy that fuels those areas and the lives of those we serve. Feel free to share the stories and photos. Follow us on Facebook, Instagram, LinkedIn, Twitter, YouTube, and Pinterest for more!