Day of Caring helps the homeless in Iowa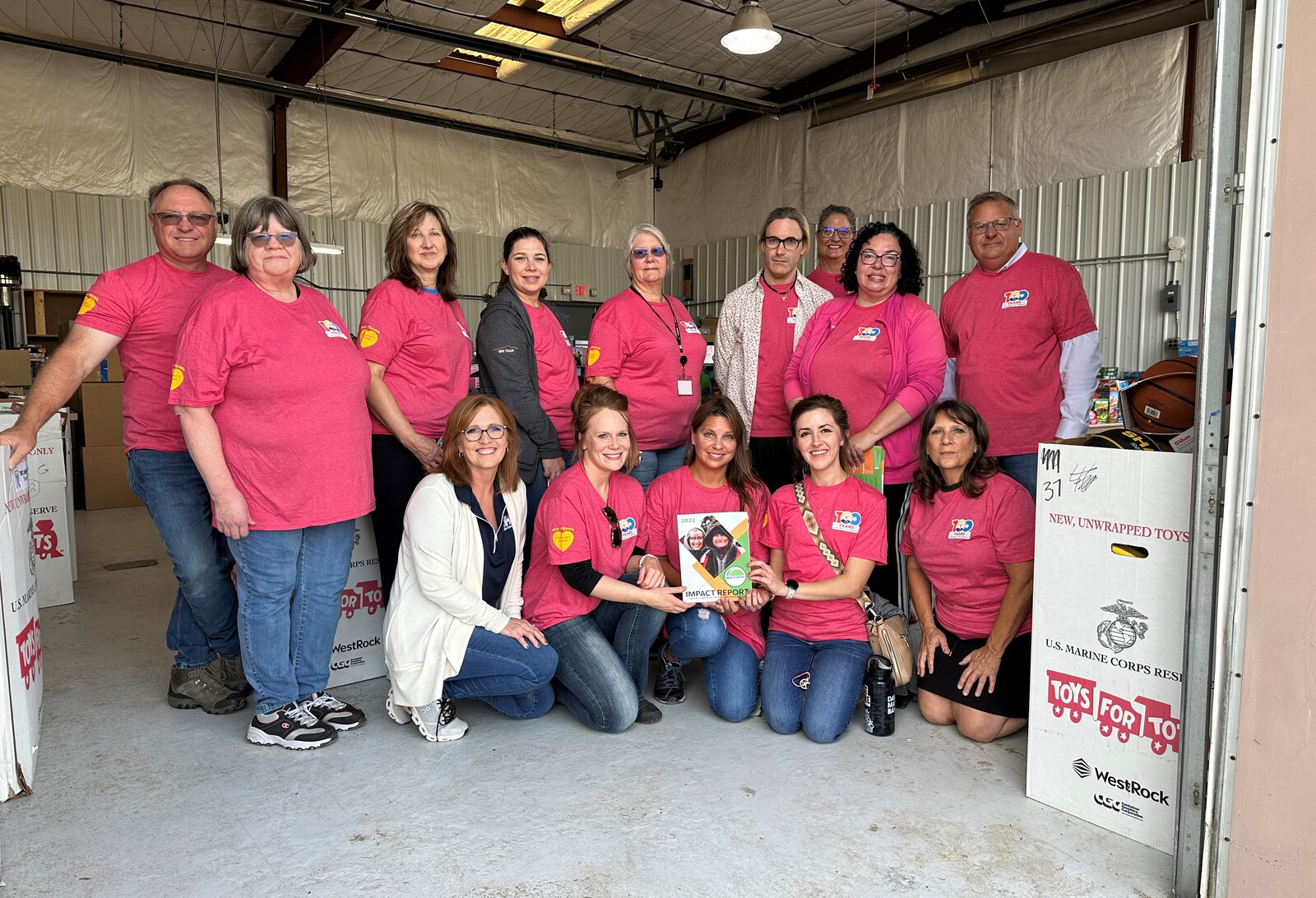 Each year Black Hills Energy is able to support United Way in a Day of Caring event as part of the Season of Giving campaign. Several employees from the Bluffs facility in Iowa joined together to help the New Visions Homeless Services get ready for their December Community Christmas by sorting clothing, toys and shoes that will be given to participants.
New Visions Homeless Services holds an annual event to bring Christmas to the homeless and near homeless population in Southwest IA that may not otherwise be able to celebrate the holiday. Families and children can be "adopted" by individuals and organizations who wish to supply a gift. Qualified families receive a basket of food for their holiday dinner. Over 4,600 individuals were served during the 2022 event.
We partner with our communities and customers, providing the kind of energy that fuels those areas and the lives of those we serve. Feel free to share the stories and photos. Follow us on Facebook, Instagram, LinkedIn, Twitter, YouTube, and Pinterest for more!