Kansas team helps kids with comfort kit donation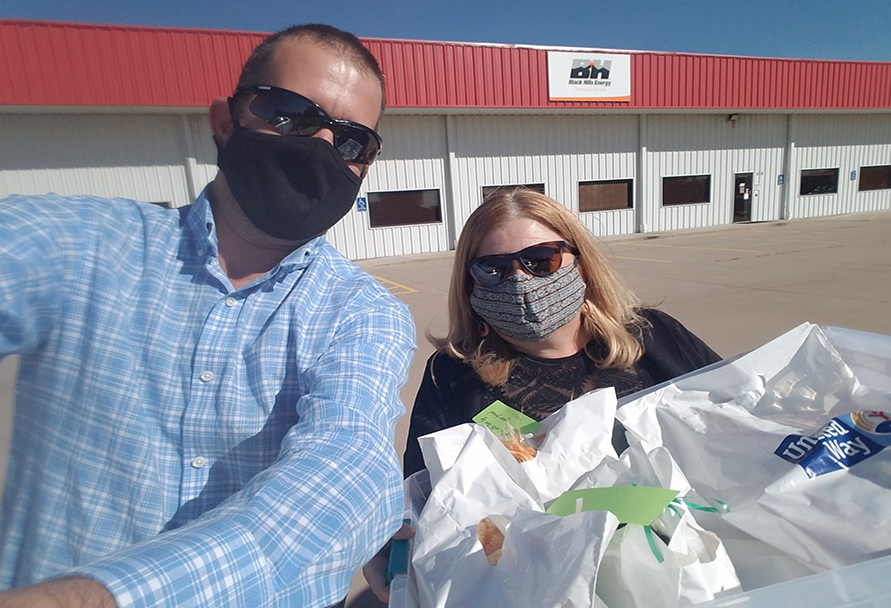 Our teams have a long history of supporting the United Way. In fact, it's such a big part of our day-to-day that our employees figured out ways to show our support, even when COVID-19 restrictions kept us from our usual in-person community events.
Employees in our Wichita, Kansas office assembled comfort kits that local law enforcement officers will share with kids in times of crisis. The kits include stuffed animals to help kids feel a little better when they need it the most.
We partner with our communities and customers, providing the kind of energy that fuels those areas and the lives of those we serve. Feel free to share the stories and photos. Make sure to tag us on Facebook, Instagram, LinkedIn and Twitter.