Kearney office goes to the dogs for local shelter in Nebraska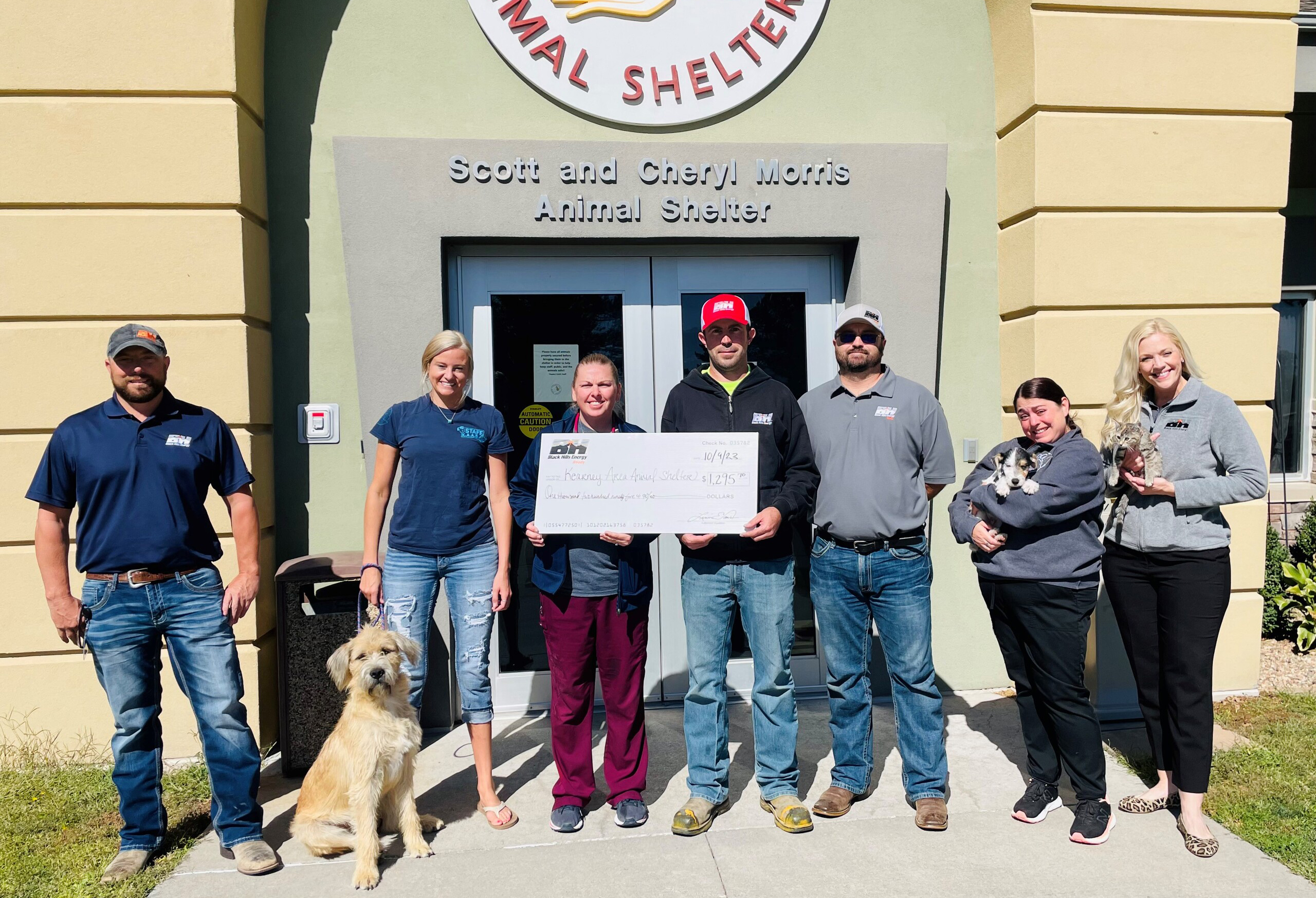 On Friday, Sept. 22, the Kearney office went to the dogs…literally!
To show support for the local community and hold an event to coincide with the area Junk Jaunt, a garage sale was hosted to benefit the Kearney Area Animal Shelter. Committee members met and chose the animal shelter as the charity they wanted to support, based on specific needs for equipment to help the animals as well as several connections with family members of employees on staff.
A sunny fall day brought out many bargain hunters throughout the day to shop the numerous garage sale items donated by employees, family, friends and community members. Baked goods were available, and Kearney Area Animal Shelter volunteers helped with the sale and brought out several adoptable dogs for visitors to meet.
The garage sale raised $1,295.70 for the Kearney Area Animal Shelter.
Unsold items leftover from the sale were donated to the Kearney S.A.F.E. Center and Mission Avenue Thrift.
We partner with our communities and customers, providing the kind of energy that fuels those areas and the lives of those we serve. Feel free to share the stories and photos. Follow us on Facebook, Instagram, LinkedIn, Twitter, YouTube, and Pinterest for more!