More candy means more fun in Wyoming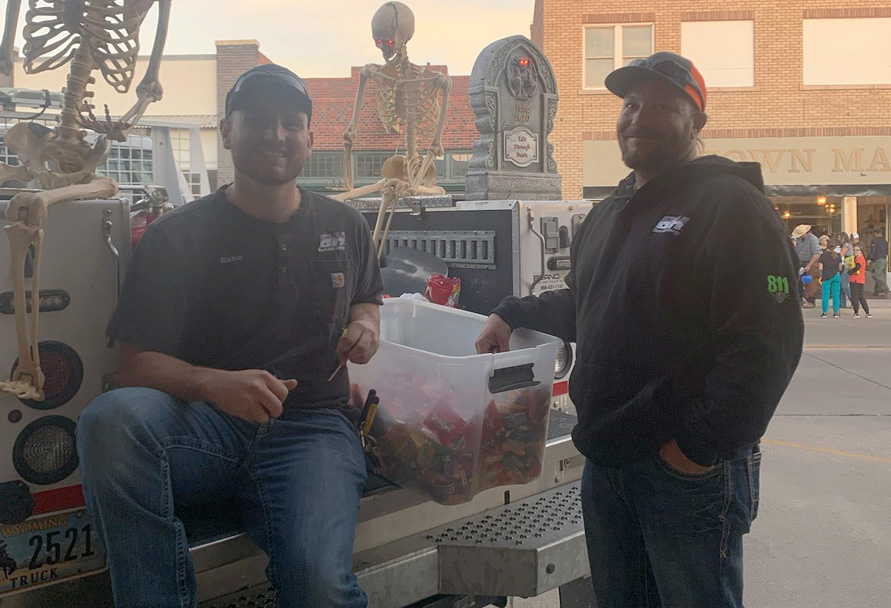 Members of our gas operations team in Wyoming helped make Halloween fun for our youngest customers.
Employees participated in Trunk or Treat events in Wheatland, Lusk and Torrington, Wyoming, handing out candy to local children.
Seeing the kids in their costumes was a treat for our employees, too!
We partner with our communities and customers, providing the kind of energy that fuels those areas and the lives of those we serve. Feel free to share the stories and photos. Follow us on Facebook, Instagram, LinkedIn, Twitter, YouTube, and Pinterest for more!