Wyodak Mine rings in the holidays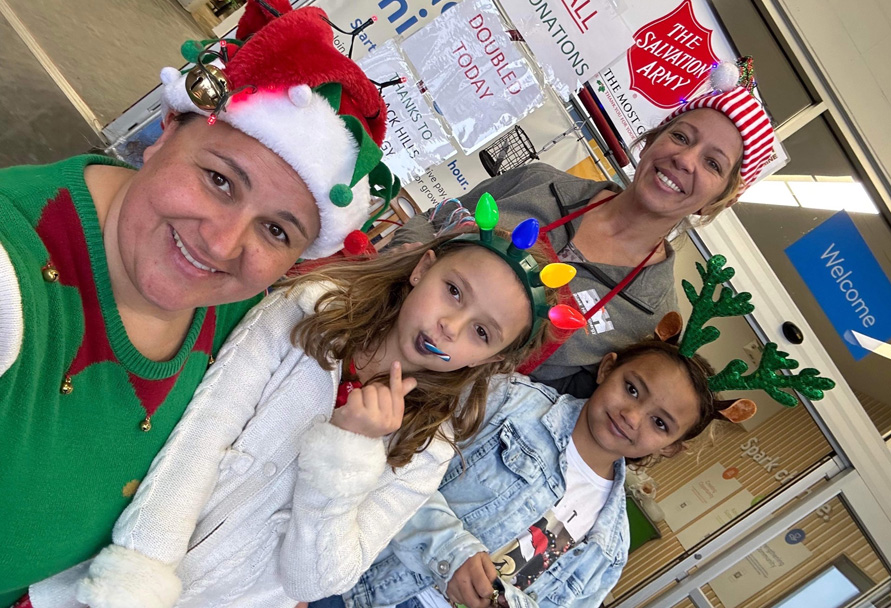 Employees from Wyodak Mine rang the bell for the Salvation Army in front of the Gillette, Wyoming, Walmart and collected the most the local Salvation Army has collected in one day ... ever!
Donations from just the one kettle were more than $1,600. Our company will match the donation, making the one-day total of more than $3,200!
Well done team!
We partner with our communities and customers, providing the kind of energy that fuels those areas and the lives of those we serve. Feel free to share the stories and photos. Follow us on Facebook, Instagram, LinkedIn, Twitter, YouTube, and Pinterest for more!