Compare and upgrade your repair plan
Individual Service Guard plans vary depending on location, with some Black Hills Energy territories unable to offer the program. To see which plans are offered in your location and to sign up, enter your ZIP code below. You can manage your plan and schedule repairs through your online account. If you have further questions or need additional help, contact us on social media, email or call 888-890-5554.
Please enter your ZIP code above to view the service plans in your area.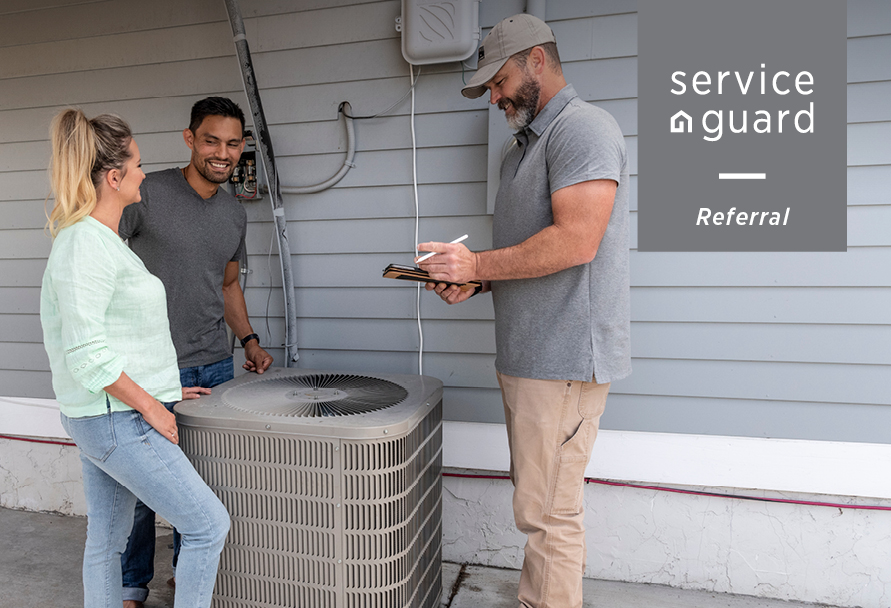 Share and save referral program
Share the value of Service Guard and earn savings for your friends and yourself.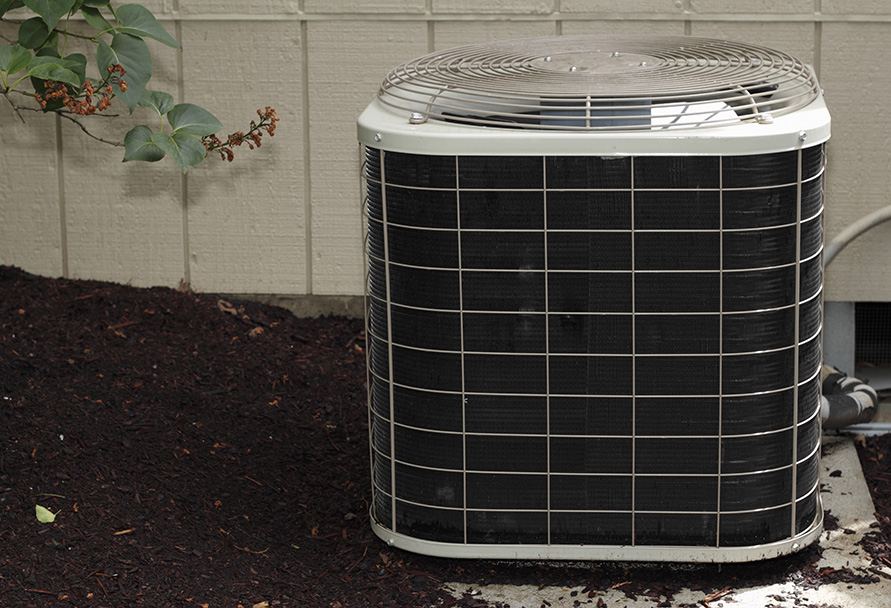 R-22 refrigerant information
The refrigerant R-22 can no longer be imported or produced within the United States. Learn more about what this means for your air conditioner, and how our technicians can help.  
Additional resources
As you can tell, we think our Service Guard program is pretty great. To learn more about it, check out these additional resources. Our FAQ page provides the answers to many of your Service Guard questions. And our blogs, where we share tips for energy savings and explore other energy topics, are a great resource for homeowners looking to be energy efficient.
Visit our frequently asked questions, and view the terms and conditions.