Choose a repair plan that works for you
Individual Service Guard plans vary depending on location, with some Black Hills Energy territories unable to offer the program. To see which plans are offered in your location and to sign up, enter your ZIP code below. You can also sign up by logging in to your online account. If you have further questions or need additional help, contact us on social media, email or call 888-890-5554.
Sign up now and get one month free!*
Please enter your ZIP code above to view the service plans in your area.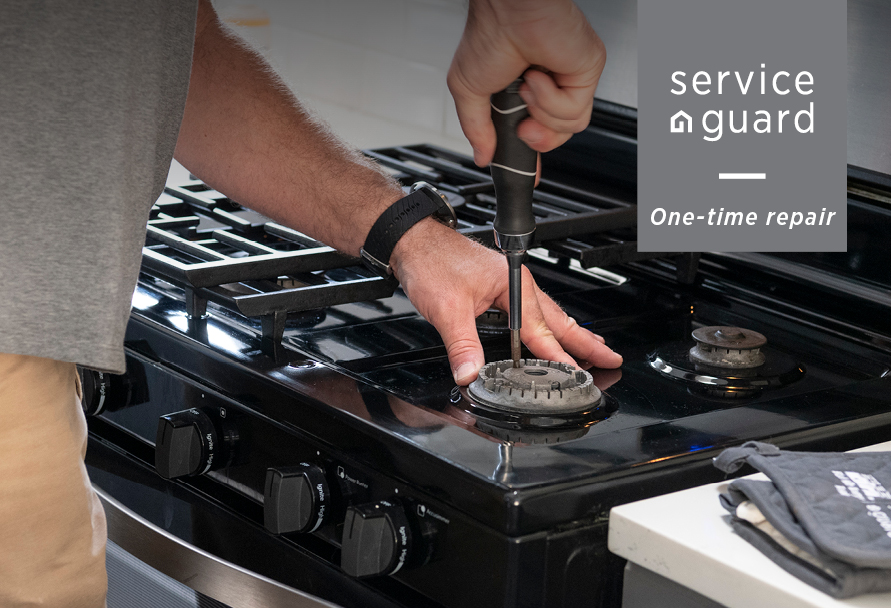 One-time repair service
Schedule a one-time repair for select appliances by one of our technicians.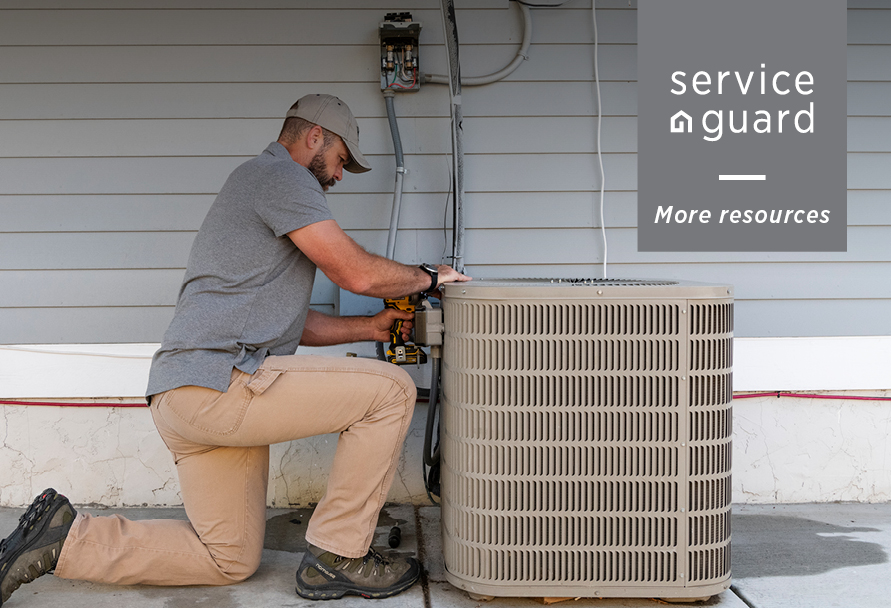 More resources
This page provides the answers to many of your Service Guard questions, and terms and conditions.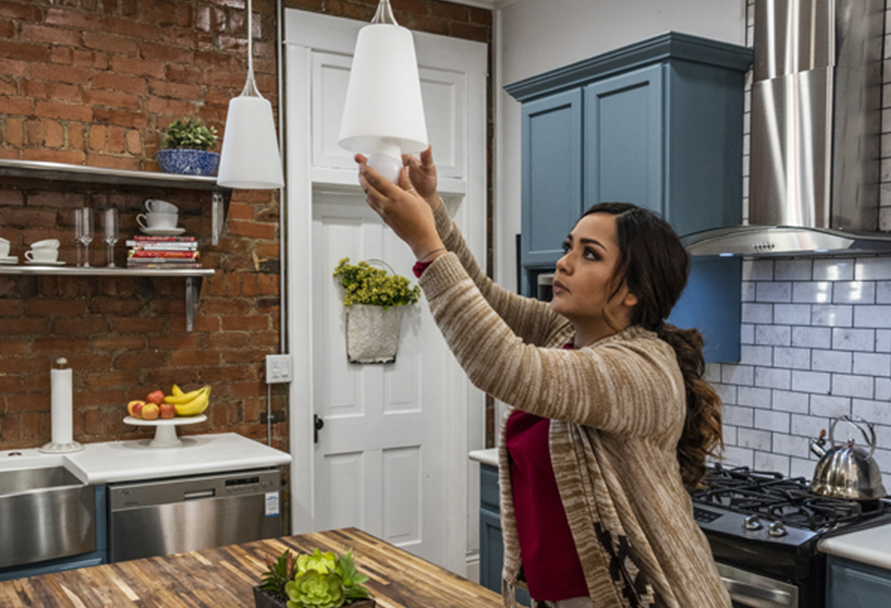 Take control your energy usage
By changing a few habits and monitoring your usage more closely, you might just find you're able to lower your energy bill.
*Offer is valid for new Service Guard customers enrolling in a 12-month contract. Complete program details including terms and conditions available here, or by calling us at 888-890-5554. Appliance repair is not regulated by the Public Utility Commission.