Choose a billing option that works for you.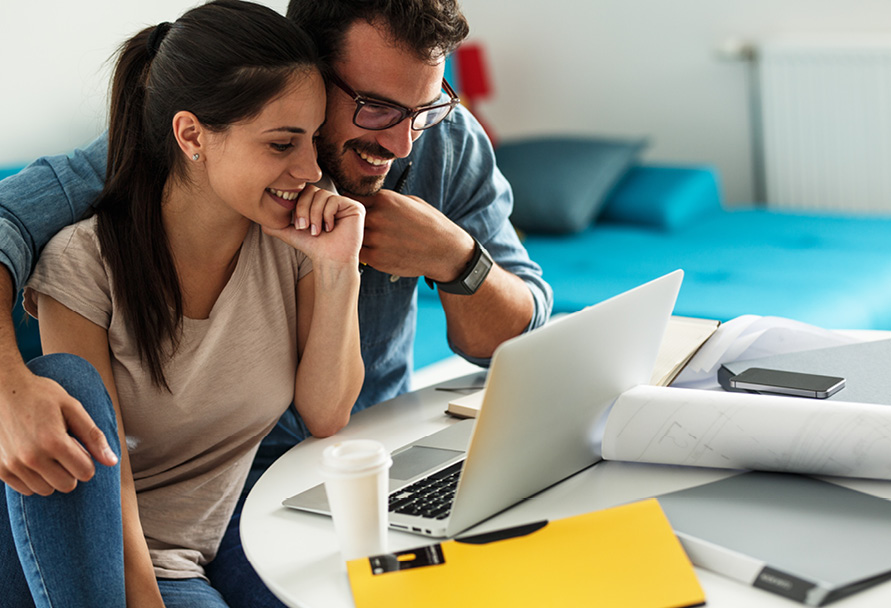 Set up paperless billing
Paperless billing sends your bill to your email instead of your mailbox.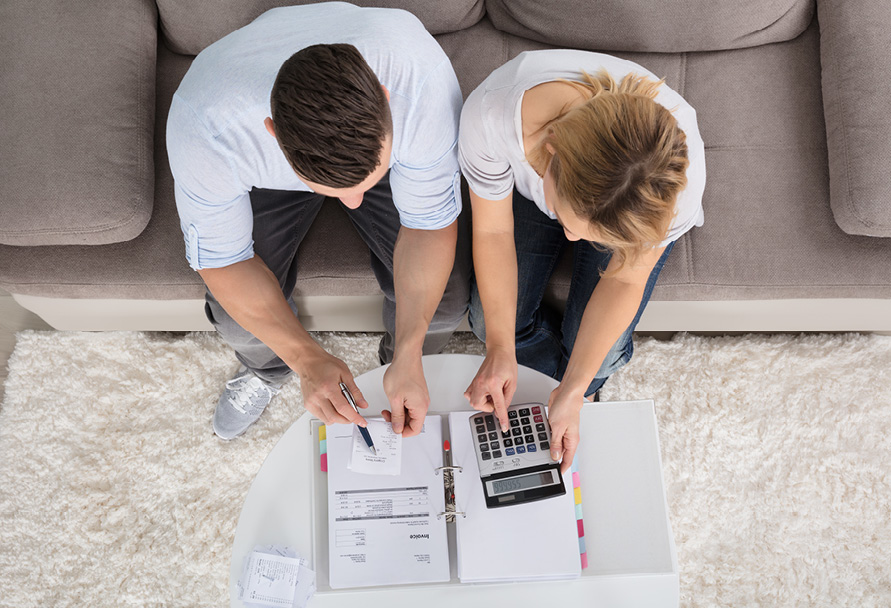 Enroll in budget billing
Average your bill over a 12-month period so your payment is about the same each month.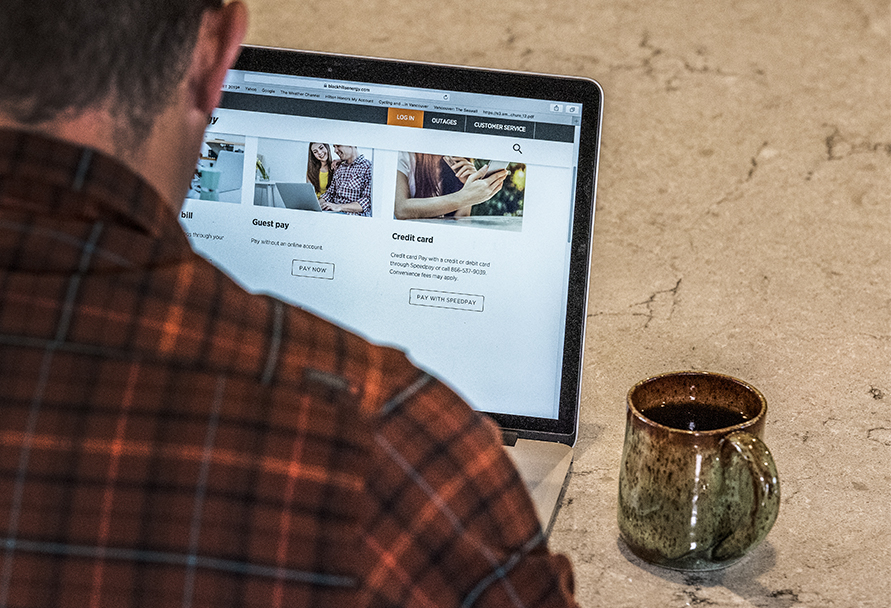 Understanding your bill
Understand what's on your bill with this easy to read diagram.
Sign up for account notifications and alerts
Sign up to receive email, text, or phone alerts about your bill status, payments, outages, or other changes to your service.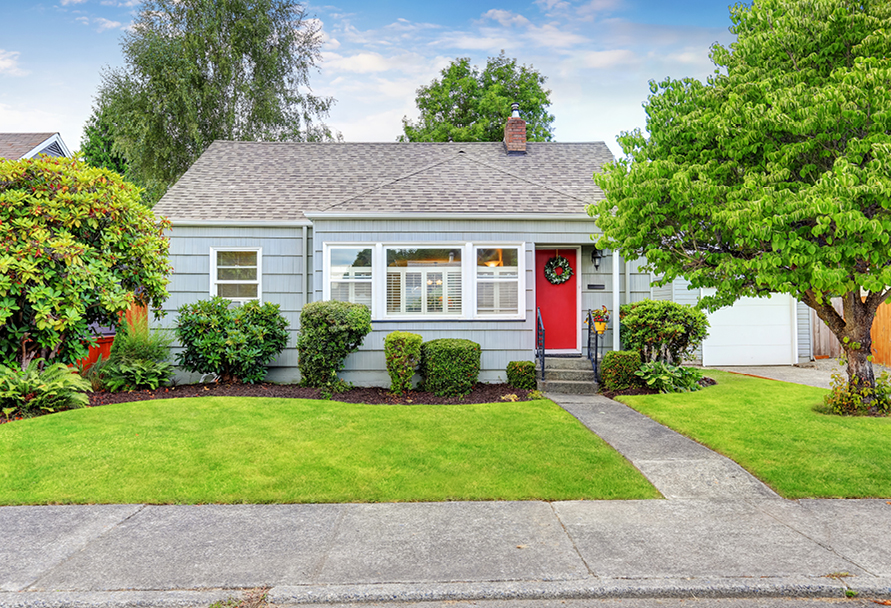 Rates and Regulations
We offer several rate plans to meet the needs of your home or business.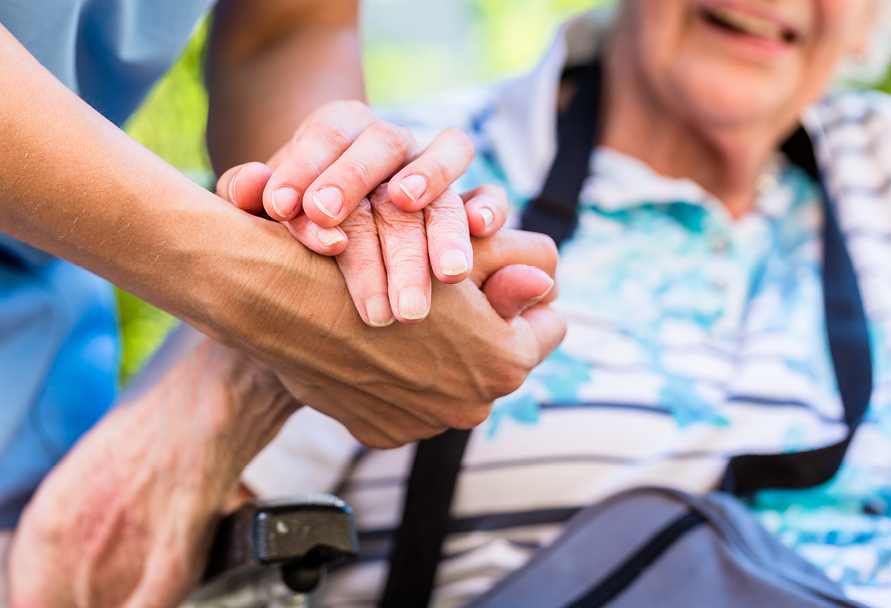 Need help paying your bill?
We offer several programs to help those who are most vulnerable.
Help your neighbors in need
Make a donation to help your neighbors pay their energy bills and we'll match it dollar for dollar.