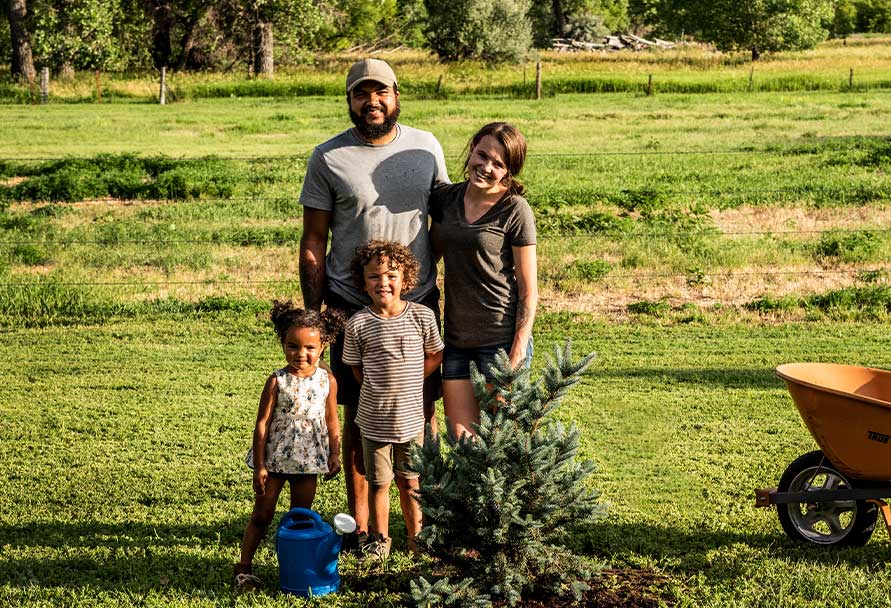 If you are one of our Iowa customers, our Power of Trees program provides tree-planting opportunities to communities and organizations in Black Hills Energy Iowa service territories.
The annual grant program is made possible through a partnership with Trees Forever. If your community is interested in tree-planting projects, applications and details are available at treesforever.org/power-of-trees and are due Nov. 1.
Together we've planted 82,929 trees and seedlings since 1992!
In 2021 
12 projects completed
370 trees planted

827 seedlings planted
308 volunteers
554,251 (gal) Stormwater filtered
52,320 kWh saved

View our 2021 Power of Trees impact report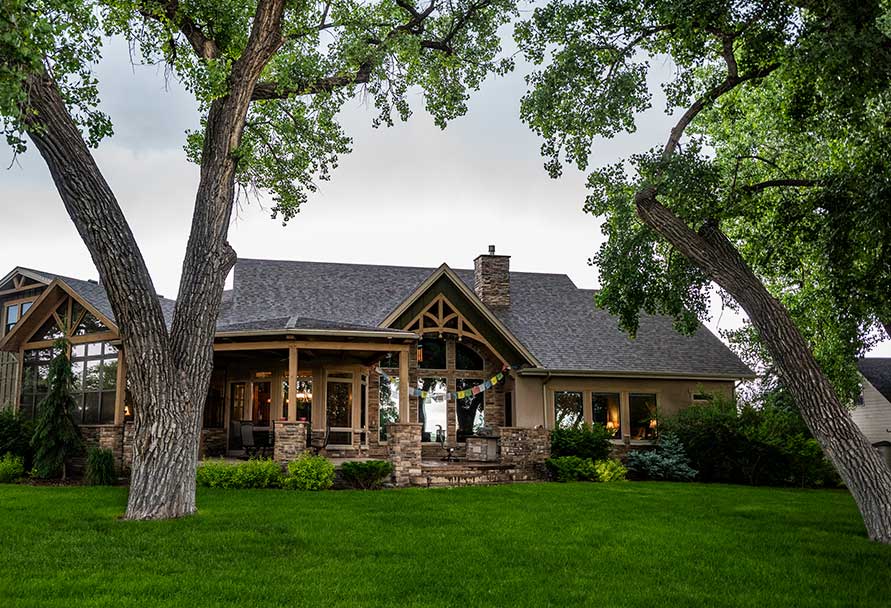 Efficiency and savings
A well-placed tree helps save on your energy bill, and is just one way we help our customers with energy saving solutions. Learn more ways you can save money and energy.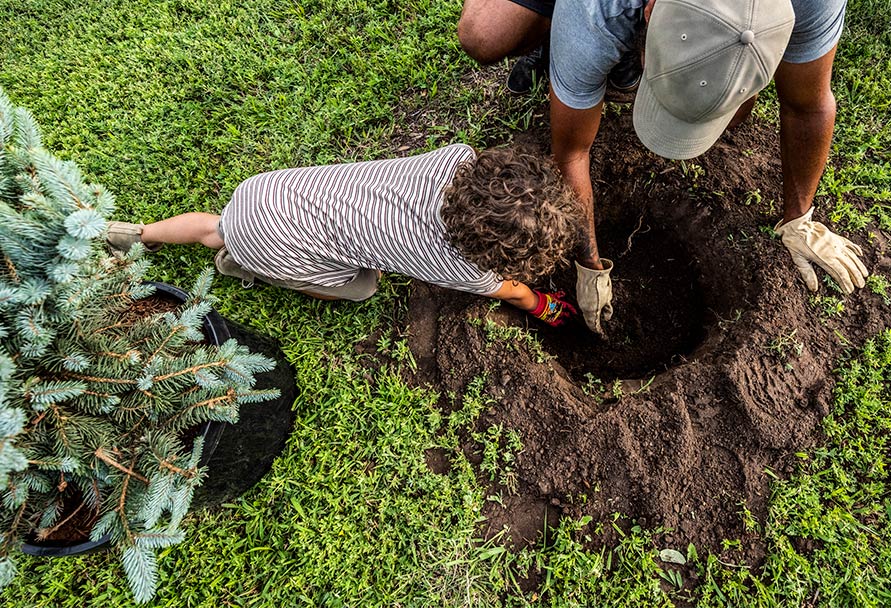 Call before you dig
Don't forget to call 811 at least two business days before you plan to plant your tree to have underground utility lines marked. It's free, it's safe and it's the law.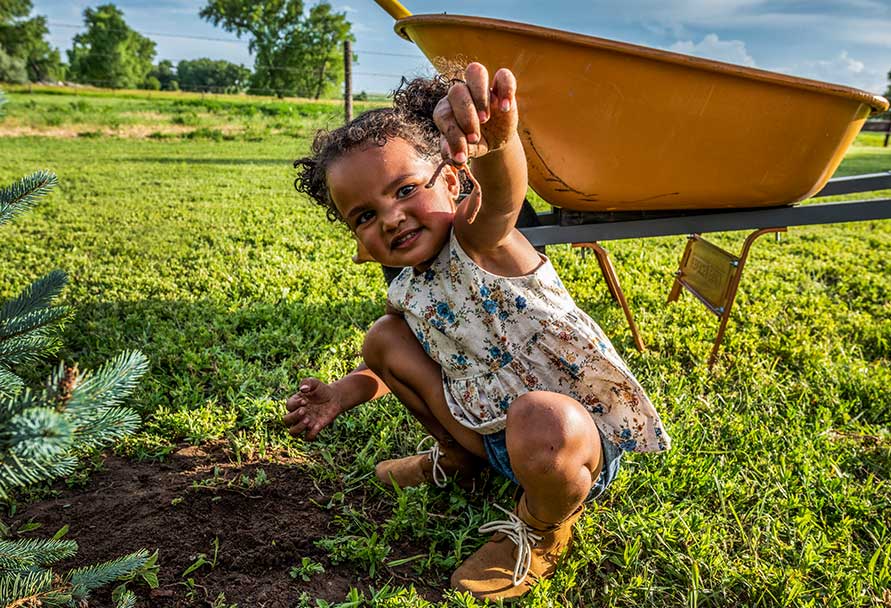 Plant a tree to boost your mood
Now is a great time to plant a tree – both for our own mental health, and for the tree's health.