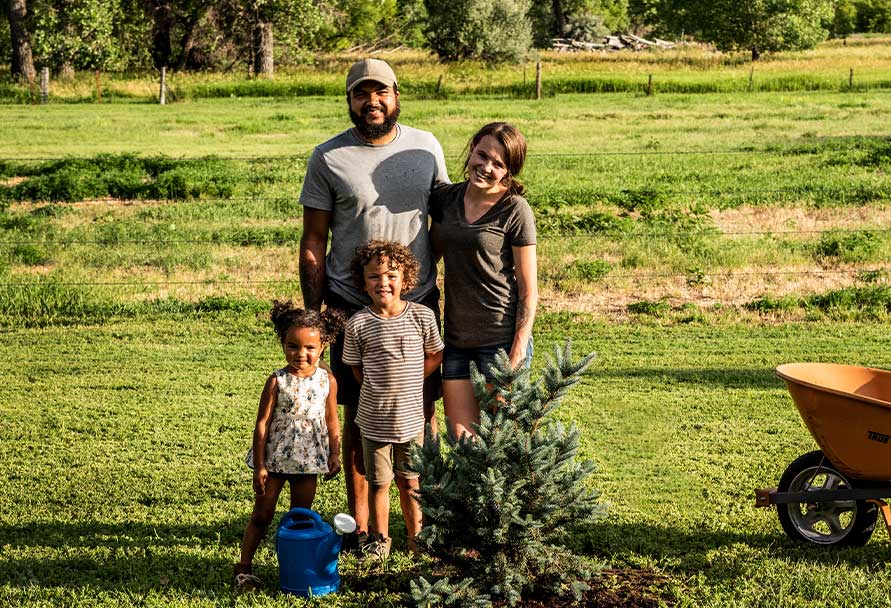 If you are one of our Iowa customers, our Power of Trees program provides tree-planting opportunities to communities and organizations in Black Hills Energy Iowa service territories.
The annual grant program is made possible through a partnership with Trees Forever. If your community is interested in tree-planting projects, applications and details are available at treesforever.org/power-of-trees and are due Nov. 1.
Together we've planted 83,420 trees and seedlings since 1992!
In 2022
14 projects completed
491 trees planted
223 volunteers
36,463 (gal) Stormwater intercepted

View our 2022 Power of Trees impact report