Eight reasons why you need an electric vehicle
National Drive Electric Week runs September 14-22, and is the perfect time to consider cruising around in an electric vehicle.
Electric vehicles aren't new. According to the Department of Energy, the first small-scale electric cars were introduced in 1828. But in recent years, as infrastructure advances and brands like Tesla continue to boost the perception and performance of electric vehicles, their popularity has grown. The Department of Energy states that today there are 23 plug-in electric vehicle models and 36 hybrid models available.
At Black Hills Energy, we're always happy to share the benefits of electric vehicles, but this week – September 14-22 – is National Drive Electric Week, so we're spending a little extra time celebrating their greatness.
National Drive Electric Week is an international celebration that heightens awareness of today's widespread availability of plug-in vehicles and highlights the benefits of all-electric and plug-in hybrid-electric cars, trucks, motorcycles and more. You can learn more about National Drive Electric week here.
Electric vehicle varieties run the gamut. Whether you favor the Prius or the Tesla, what better time to picture yourself in an EV than National Drive Electric Week? Here are eight reasons why you need an electric vehicle.
1. Electric vehicles are better for the environment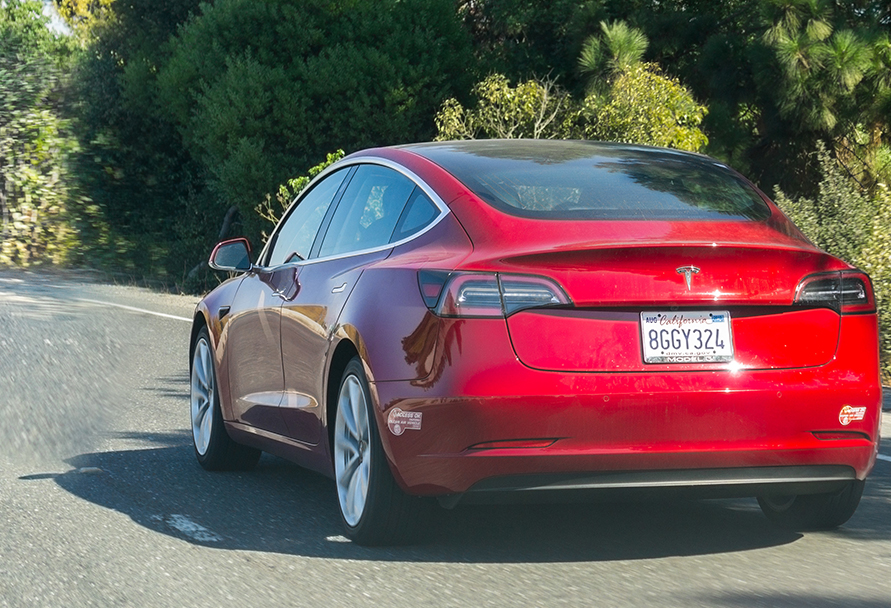 Electric vehicles can help keep our communities clean.
All-electric vehicles produce zero direct emissions, and hybrid models produce fewer tailpipe emissions than vehicles relying solely on gasoline. According to the Department of Energy, if the U.S. transitioned all light-duty vehicles to hybrids or plug-in electric vehicles, we could lower the carbon pollution from the transportation sector by as much as 20 percent.
2. Electric vehicles are cheaper to run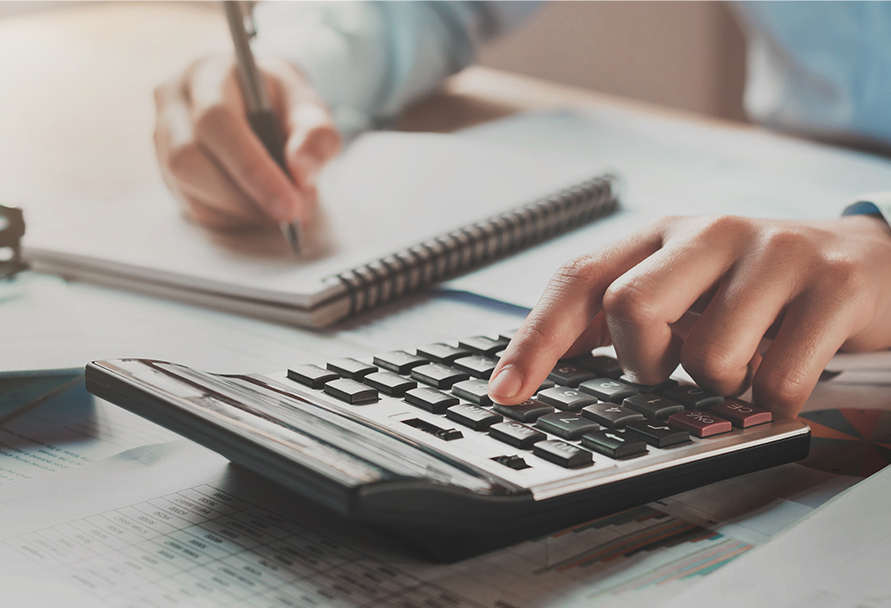 Electric prices are lower than gas prices, making it cheaper to run an electric vehicle.
Not convinced? The Department of Energy offers a vehicle cost calculator where you can compare the annual operating cost of your current vehicle to an electric model you might be considering.
3. Electric vehicles don't require gas stops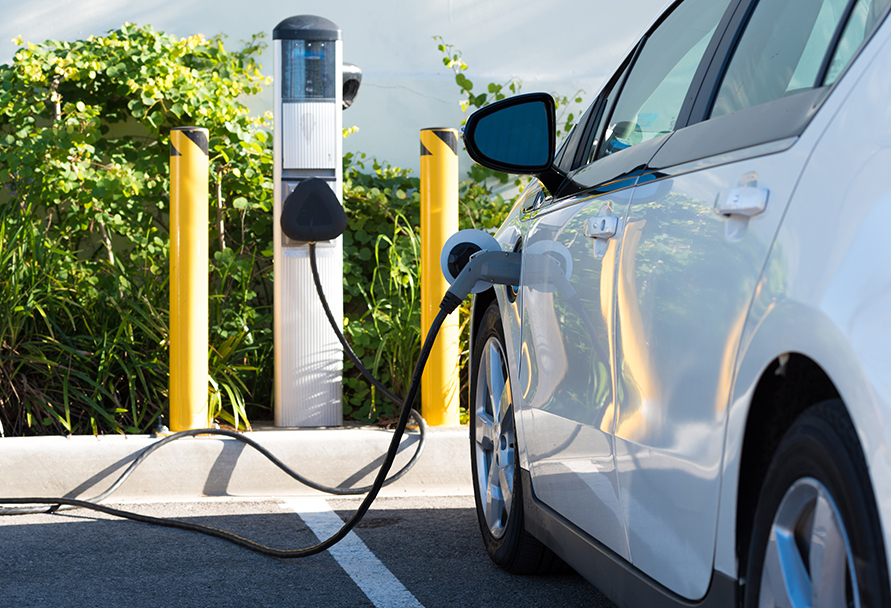 Electric vehicles let you skip the line at the gas station. Instead you can charge your vehicle at home while you sleep, or get a quick charge at a public charging station while you work or run errands.
Plus, newer electric vehicles have a range of more than 200 miles, which means less fuel stops when you're on the road.
4. Electric vehicles are fun to drive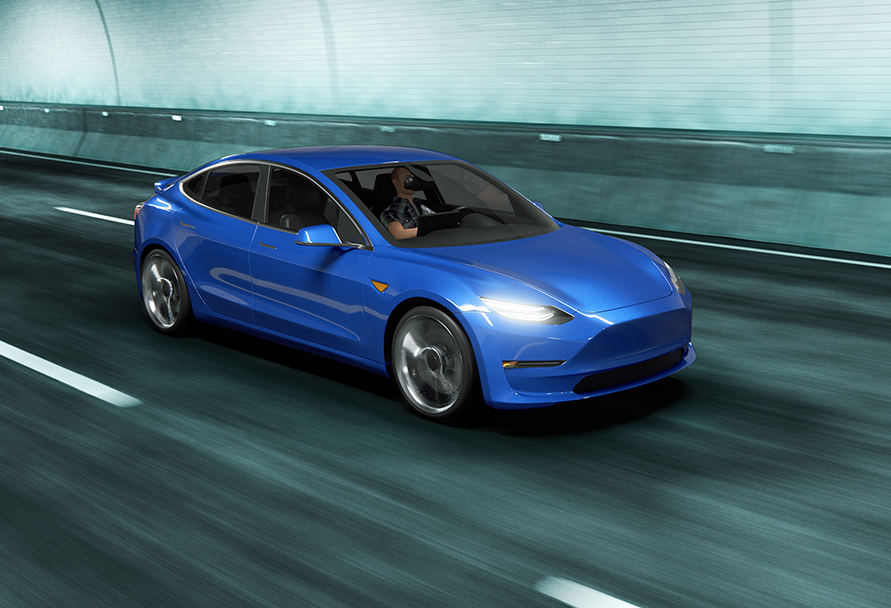 The driving experience in an electric vehicle is quite different than a gas-fueled car.
Electric motors react quickly, making EVs very responsive. Electric vehicles are also incredibly quiet – both inside and outside of the vehicle – and effortlessly glide down the road.
5. Electric vehicles have low maintenance requirements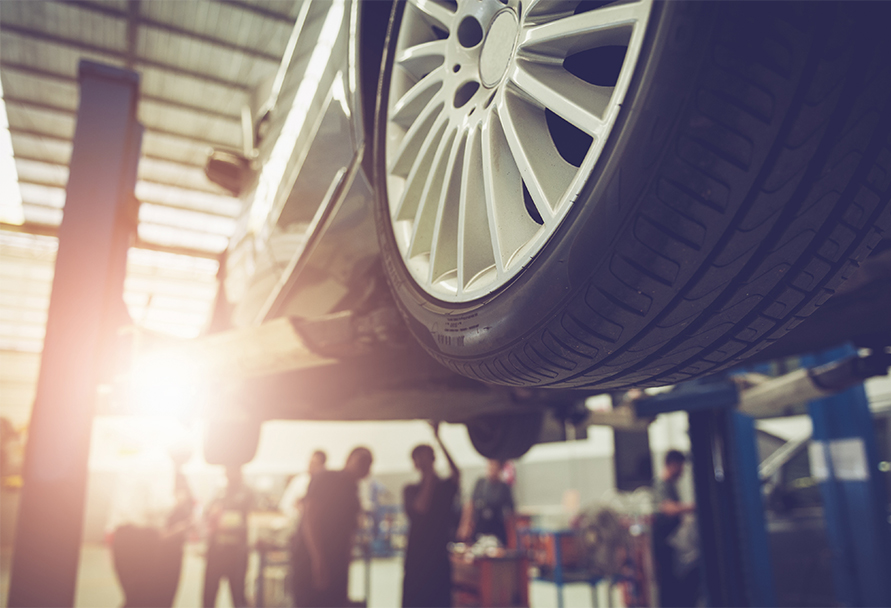 Electric vehicles have fewer moving parts, making them cheaper to maintain.
Maintenance costs for electric vehicles are usually lower thanks to no oil changes and fewer tune-ups.
6. Electric vehicles are fueled by domestic energy
Electric vehicles are powered by U.S. electricity that's produced from domestic sources, like coal, natural gas and renewable resources.
Whereas gas-powered vehicles are fueled by petroleum, which is vulnerable to price spikes and supply disruption.
7. Electric vehicles are high-tech

Electric vehicles are brimming with cool, high-tech features.
Some EV brands like Tesla are fully-connected and continuously improving their vehicles via over-the-air software updates. And others allow you to initiate vehicle charges with a smartphone app.
8. Electric vehicles are a win-win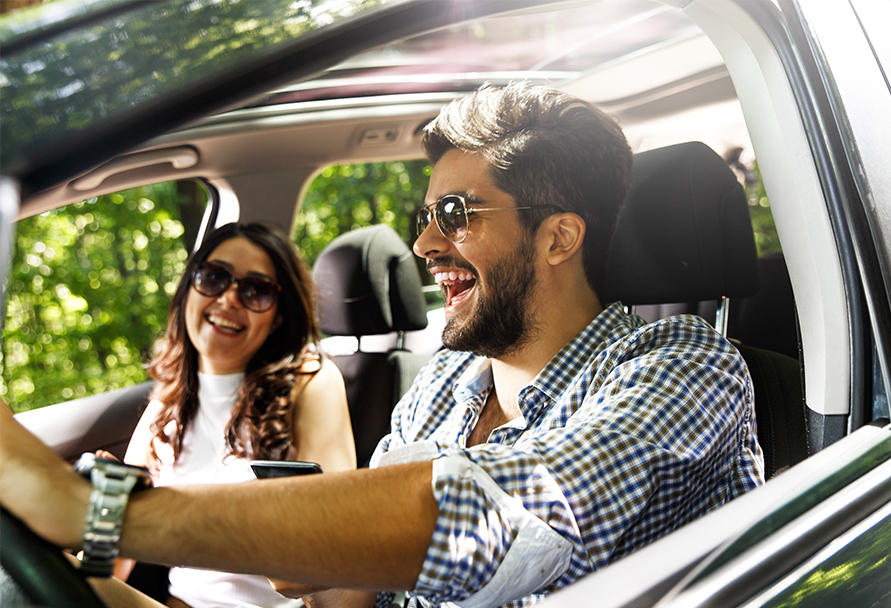 Electric vehicles are fun to drive, less expensive and more convenient to fuel than gasoline vehicles, and better for the environment. EVs also promote local jobs and reduce our dependence on foreign oil.
As an added bonus, we have a team of experts at Black Hills Energy that will talk through any questions you have. You can contact them here.
---