Protect the appliances you depend on most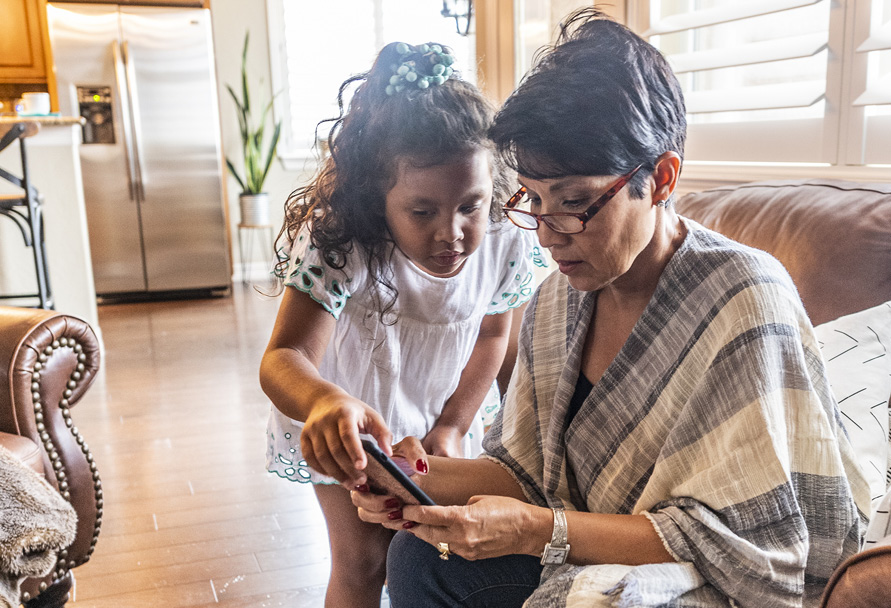 When temperatures are high outside and you're feeling especially grateful for the coolness of your air conditioner, the last thing on your mind is your furnace. I mean, who wants to think about that when summer is in full swing?
We get it – right now you want to bask in the sunshine and cherish what's left of the season. But you might want to take a few minutes to contemplate your future and your furnace. Getting it ready for fall and winter now puts you ahead of the game. You won't have to worry the first time you crank up the furnace come fall. Instead, you can sit back, watch a football game and enjoy the warmth.
Let's talk about things you can do now to prepare your furnace for fall and winter.

Check the filter. Now is the perfect time to replace your furnace filter. Starting the season with a new filter will ensure proper air flow and help keep the furnace functioning well. Shoot to replace the filter every three months unless you have a lot of pet hair in your home. If that's your situation, you'll want to replace it more often. Read our carbon monoxide safety page for more warning signs.
Go furnace filter shopping. During the hot summer months, you can sometimes find great deals on furnace filters. So, stock up now. You'll save some money and be ready for fall.
Test your thermostat. If your thermostat has been functioning properly for your air conditioner, it's probably ok. But it never hurts to check. Turn the thermostat to heat and make sure that everything works properly. Trust us, you don't want to wait until your house has turned into a walk-in freezer before finding out there's something wrong with your thermostat.
Take a look at your chimney. Unfortunately, little animals like squirrels or raccoons sometimes get stuck in chimneys. You want to make sure nothing is blocking the air flow.
Check your carbon monoxide detector. If your detector isn't working, it's vital to replace it right away. Carbon monoxide is often called a "silent killer" so having a working detector is important.
Move clutter away from the furnace. Sometimes, when our furnace hasn't run in a few months, we inadvertently store things around it. This is especially dangerous if the stored items are flammable. Make sure to clear away the space around your furnace. While you're at it, check vents in your home and make sure nothing is blocking them.
Inspect the ignitor switch. In older furnaces, you sometimes have to relight the pilot light. Newer furnaces will more likely have an electronic ignitor. Either way, it's a good idea to take a look at the ignitor switch and make sure it's operating properly.
Get a checkup. In the same way you get an annual physical or take your car in for tune-ups, your furnace needs some love each year, too. Our expert appliance repair technicians are here to make sure your furnace is ready to run safely and efficiently all fall and winter long. Available in certain areas, our Service Guard furnace inspection can help lower your energy bills and avoid costly repairs down the road. They'll check electrical connections and gas valves, clean your flame sensor, and inspect the carbon monoxide level in your flue.
Beat the fall rush and schedule your inspection by calling 888-890-5554.
Learn more about our Service Guard program to see how we can help make staying home the coziest option of all — no matter the season. Make sure to follow us on Facebook, Instagram, LinkedIn and Twitter for the latest tips!