Check out our self-service options to make your day-to-day a little bit easier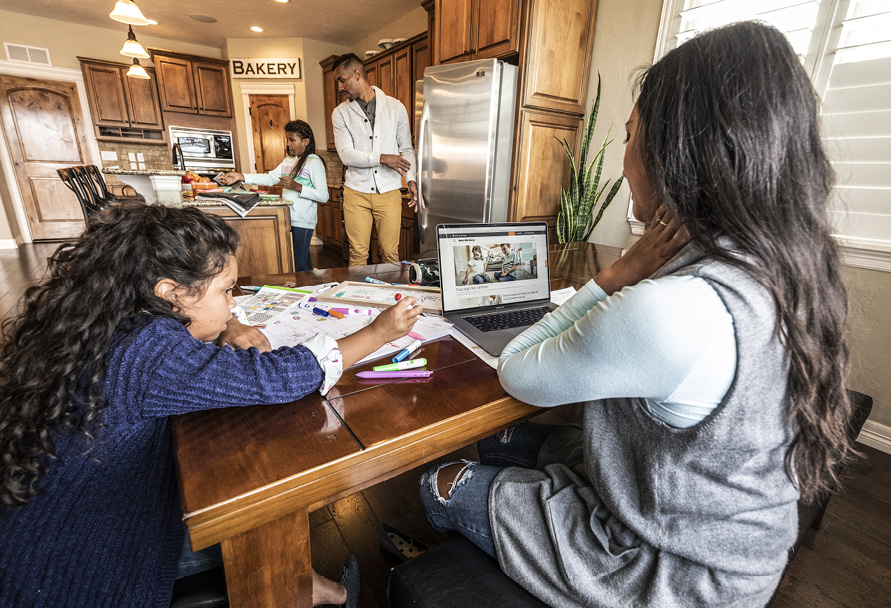 You've got enough things to juggle, paying your energy bill shouldn't be one of them.
Fall tends to bring with it a lot of action, whether it's a return to the classroom for your kids, a new football season for your favorite team or new duties at your job. You're going to be busy, busy, busy; so why not make other things in your life easier?
Now is a great time to consider switching over to Black Hills Energy's self-service options. You can sign up for paperless bills, notifications and alerts, online payments and more.
Register for our online portal
Setting up your account is easy.
Unfortunately, we know that sometimes making changes in your use still doesn't lower your costs enough, especially with rising commodity prices and extreme temperatures. When that happens, we want to support you through our energy assistance programs. Black Hills Energy offers a myriad of programs, including energy assistance, budget billing and payment plans. We can help find the right option for you.
Find out more here. You can also call our customer support team at 888-890-5554 or contact us online to discuss our support options that may be available for you.