Introducing our new 60-megawatt wind farm, Busch Ranch II
Powering Economic Development and Customer Savings in Southern Colorado with New Wind Energy
We've got big news on the Southern Colorado renewable energy front: once fully operational, our newly completed 60-megawatt Busch Ranch II wind farm south of Pueblo will power 28,000 homes and help us reach 30 percent renewable energy for our customers.
Bringing Renewables Home
We are proud to have one of the cleanest energy grids in the state, made up of natural gas, wind and solar generation. After Busch Ranch II is completed this fall and placed into service, 30 percent of our energy will come from renewable sources.
Because we know our customers value renewable energy sources, we'll continue to expand our renewable offerings in the coming years. Along the way, we'll seek partnerships with local businesses and suppliers to help bring new renewable energy to life for a stronger, cleaner Southern Colorado.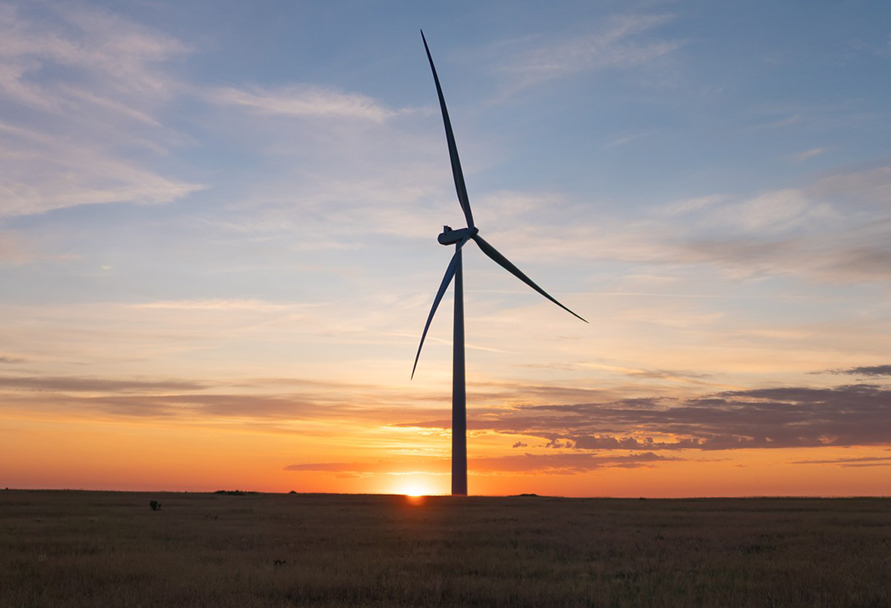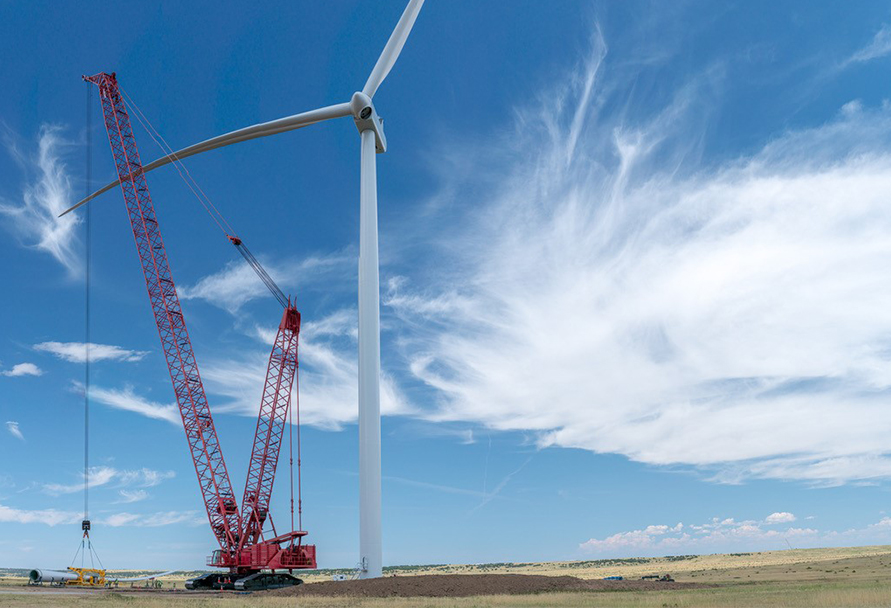 Locally-built renewable energy 
Our 60-megawatt Busch Ranch II wind farm, under construction about 50 miles south of Pueblo, will generate enough renewable energy to power 28,000 Southern Colorado homes a year. Anchored by our partnership with Vestas, all components of the wind farm's 27 turbines were manufactured at facilities in Colorado, including Vestas' Pueblo campus, helping to boost local economic development and fortify Southern Colorado as a renewable energy leader.
At the start of the project, job fairs were held in La Veta, Pueblo and Walsenburg to promote local hiring for the 150 new construction and technician positions. Combined with local supply chain purchases and added tax revenues, Busch Ranch II is making a significant economic impact on Southern Colorado.
Southern Colorado clean energy snapshot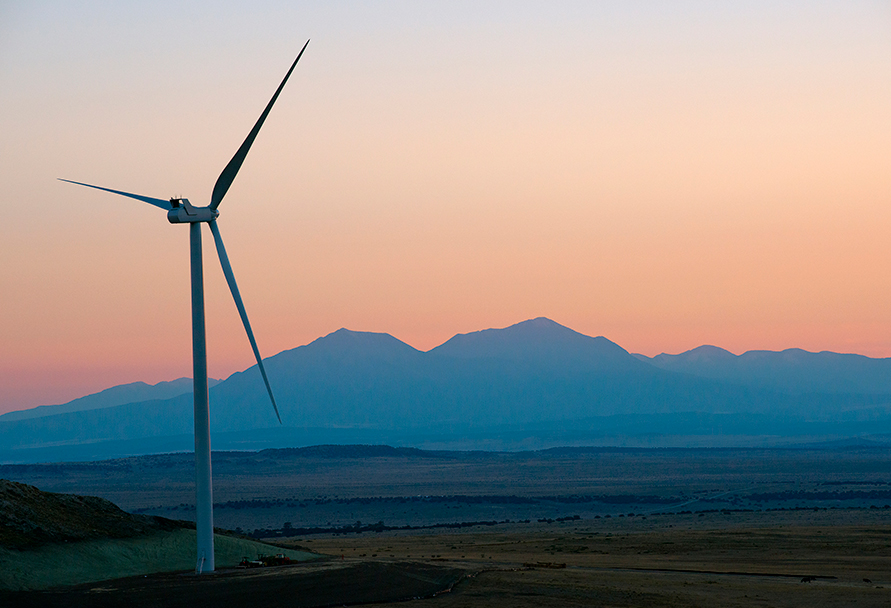 Wind Power
Our three Southern Colorado wind farms generate a combined 150 megawatts of wind power. They are supported by three clean, natural gas-powered turbines at our Pueblo Airport Generating Station, which ensures our ability to serve our customers with reliable energy when the wind isn't blowing and the sun isn't shining.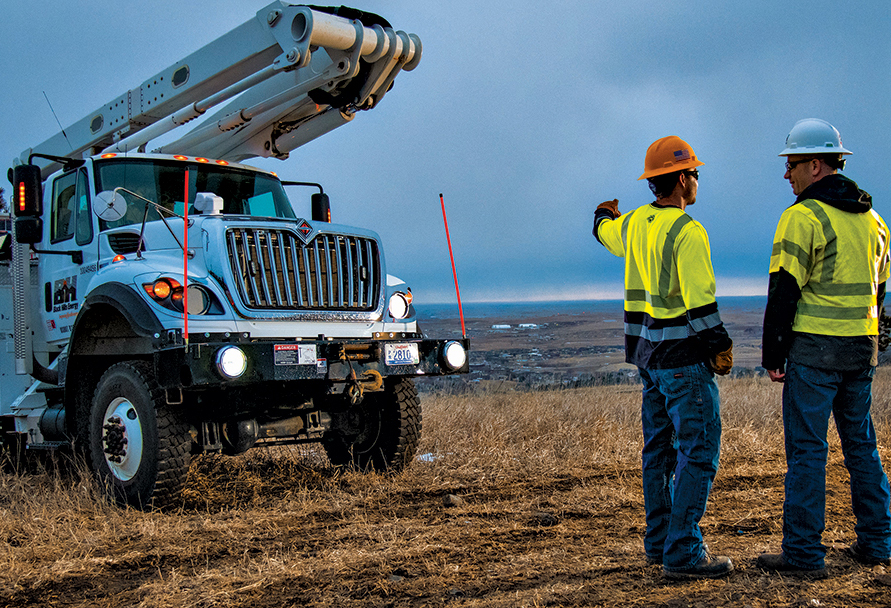 Sustainability
We are committed to serving our customers with safe, reliable and affordable energy in a manner that minimizes our impact on the environment and safeguards our natural resources. Learn more about our sustainability efforts.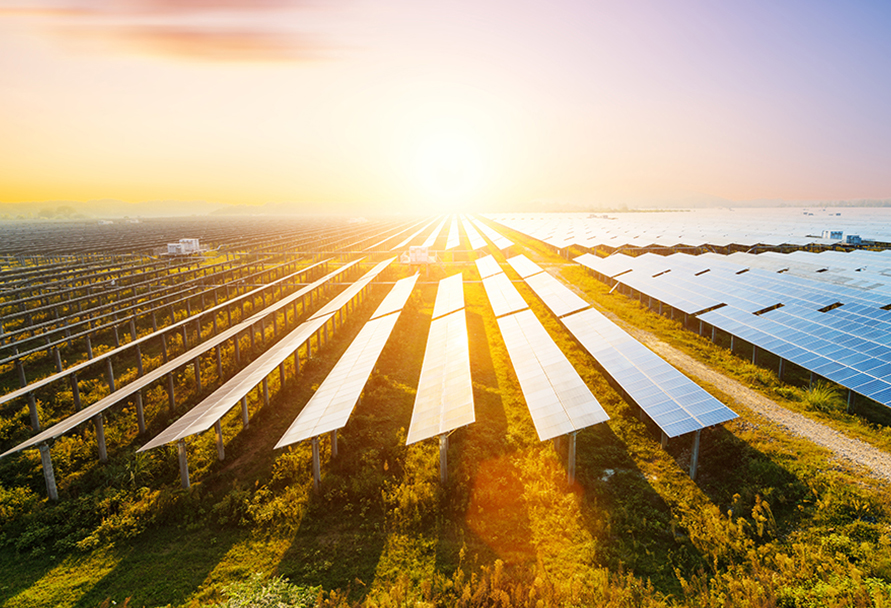 Solar Power
We also provide solar power options through subscription-based community solar gardens. We have plans to add an additional 2 megawatts of community solar garden power each year over the next four years, with space reserved specifically for low-income customers.