Natural gas is a clean source of energy, which has and will continue to reduce our country's carbon emissions. Plus, natural gas is American-made, money-saving and highly efficient. From the cozy convenience of home and water heating, to generating the electricity used when we need it most, natural gas is the fuel we rely on today and need in the future.
---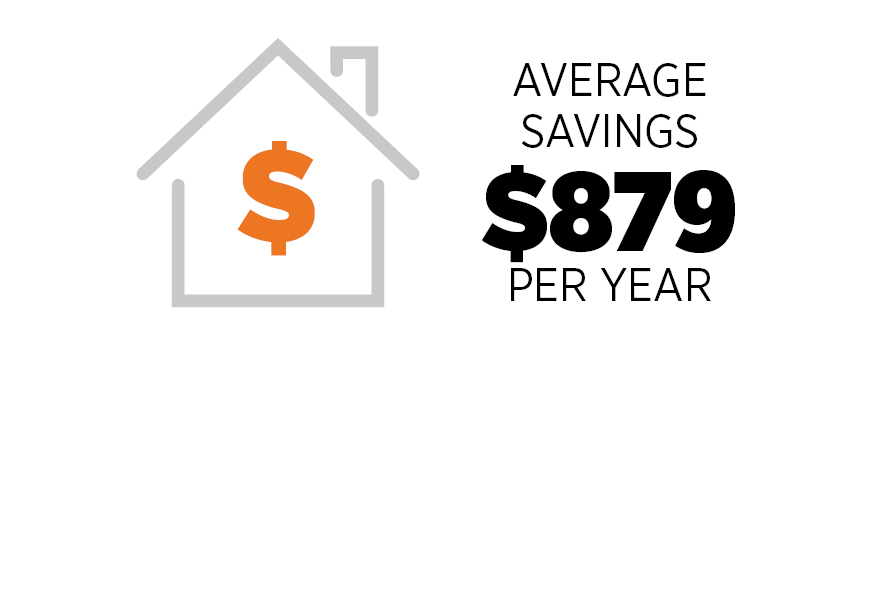 Natural gas is affordable energy
 
Natural gas provides affordable energy to 179 million Americans. Households that use natural gas for heating, cooking and clothes drying see an average savings of $879 every year than those who use electricity.
Source: AGA 2020 Playbook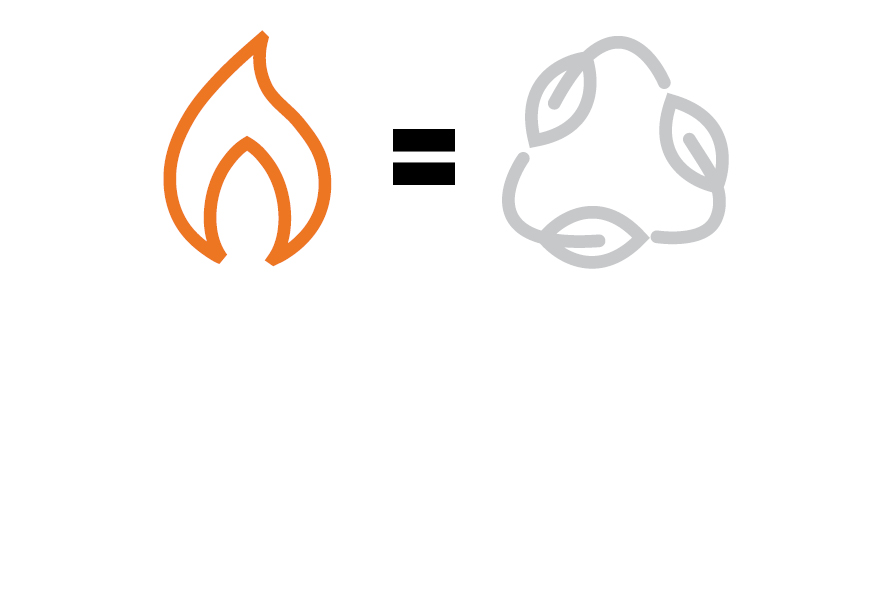 Natural gas can be renewable

In addition to traditional natural gas, the use of renewable natural gas is key to our clean energy future. Renewable natural gas is an ultra-clean and ultra-low carbon natural gas alternative. As organic waste breaks down it emits methane gas, called biogas, which can be processed and blended with, or used in place of, traditional natural gas. Plus, RNG can be transported directly to homes and businesses using our existing natural gas infrastructure.
With 15 active or in-service projects and over 60 potential future projects identified, Black Hills Energy is experienced in RNG production. RNG provides tremendous opportunity to serve customers with renewable energy. For example, just one of current RNG projects, a landfill in Sarpy County, NE, produces enough pipeline quality RNG to fuel nearly 6000 homes a year.
Natural gas is good for economy
 
Natural gas fuels nearly one third of the industrial sector10 and the affordability of natural gas has led to $121 billion in savings for American businesses since 2009. Low natural gas prices are an economic driver, benefiting consumer purchasing power and confidence, creating higher profits among businesses and improving cost-competitiveness for American manufacturers relative to their international competitors.11
Sources: EIA; Natural Gas Study: Energizing Manufacturing; AGA 2020 Playbook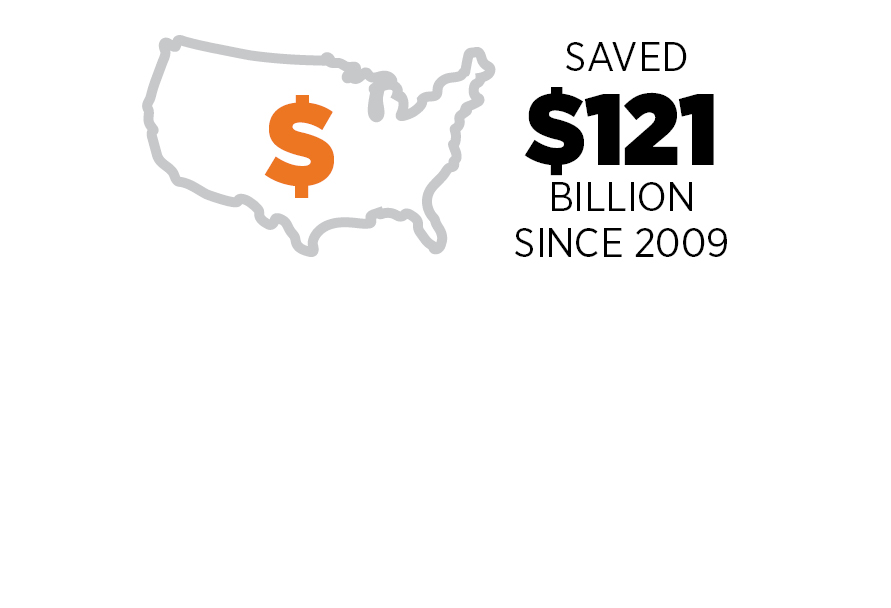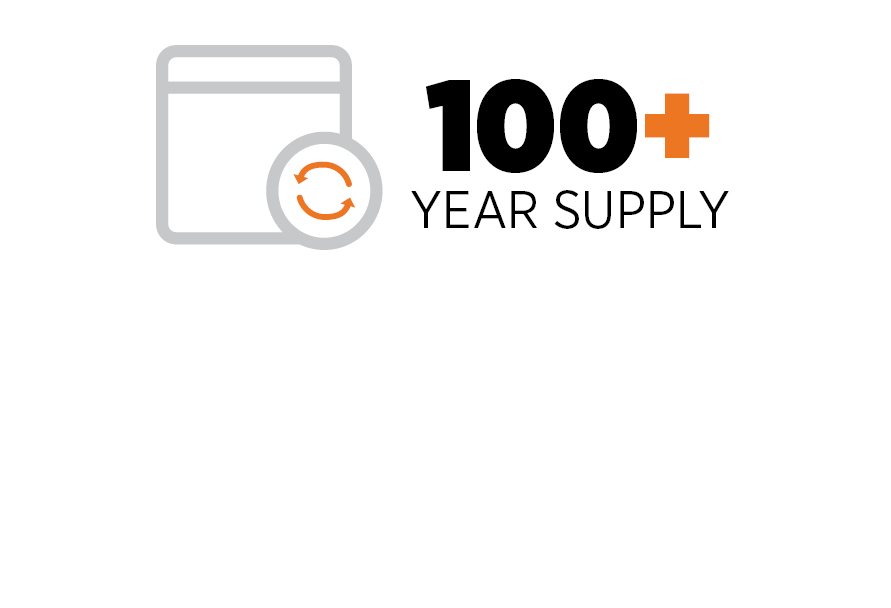 Natural gas is abundant 
 
More than one million homes and businesses rely on natural gas in our service area. While Black Hills Energy and other utilities continue to build renewable generation, natural gas is a clean, abundant and domestic resource that's readily available. Our country produces more natural gas than any other nation in the world—enough to meet Americans' energy needs for more than another century.
Source: AGA 2020 Playbook
Natural gas is reliable 
 
Our country has over 2.6 million miles of natural gas pipelines, which in addition to supplying nearly 200 million of homes and businesses with clean and reliable natural gas, delivers and stores renewable energy. With its network of underground infrastructure and abundant supply, natural gas consistently provides the critical energy we need, rain or shine, and is more protected from natural disasters than other energy sources.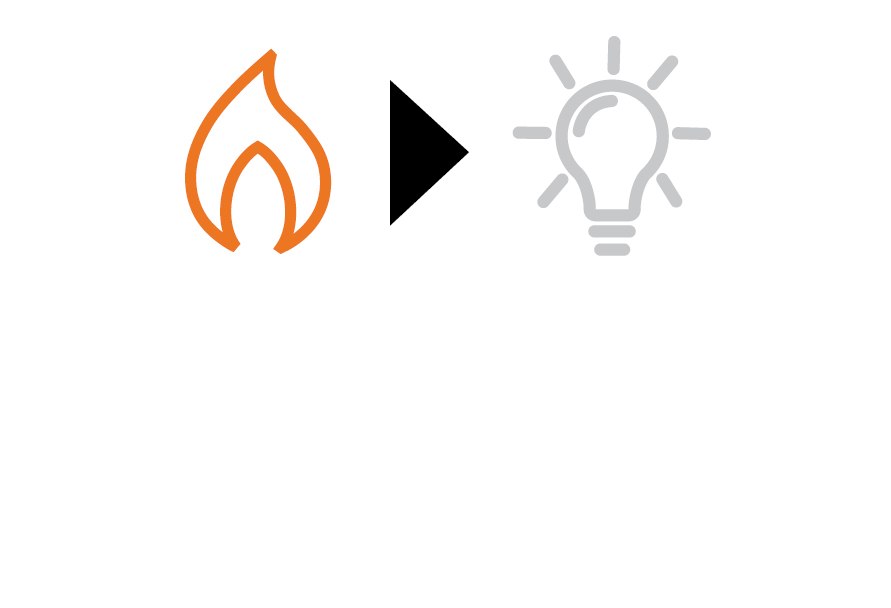 Natural gas keeps the lights on 
 
Natural gas also creates electricity when Americans need it most—including the customers we serve with electricity. In fact, natural gas is the source of more than 35% of electricity generation in the U.S.2 Natural gas provides the reliability needed to fuel our country during peak demand or when renewable sources can't operate.
Source: AGA 2020 Playbook