In its simplest form, sustainability means ensuring what we do today, we can do tomorrow. For us, that means improving life with energy.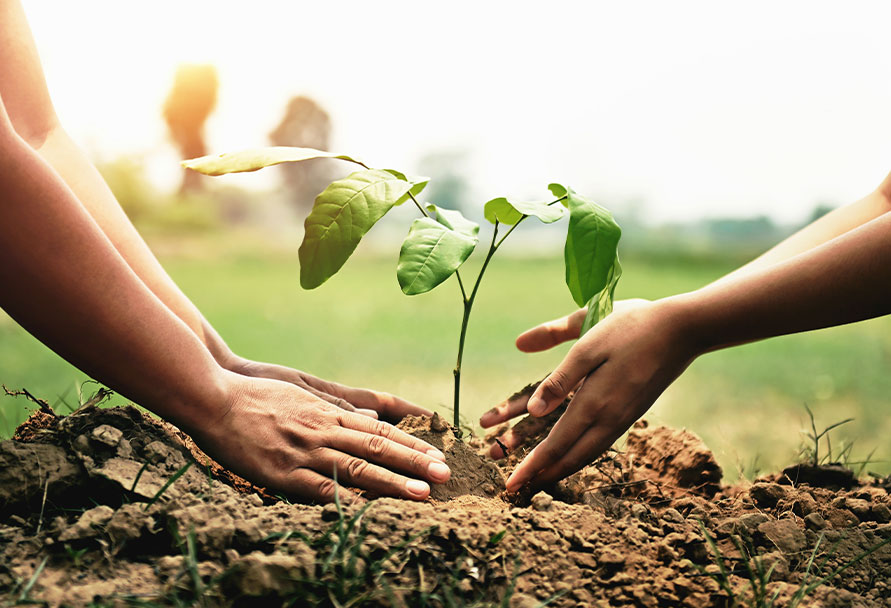 Environmental stewardship
We are committed to creating a cleaner energy future that builds upon our responsibility to provide the safe, reliable and affordable energy that improves our customers' lives.
Social responsibility
We keep people at the center of our decision making. From today's nearly 3,000 employees and 1.3 million customers to those we will serve and work with in the future, we recognize our opportunity to positively impact the lives of others and the communities we serve.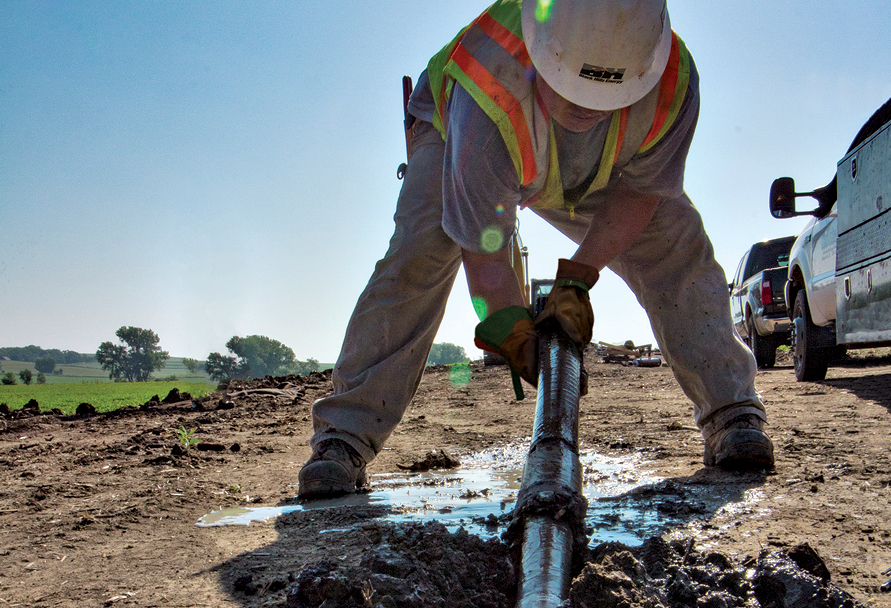 Corporate governance
We are a values-driven organization. These nine values guide our approach to sustainability and to doing business.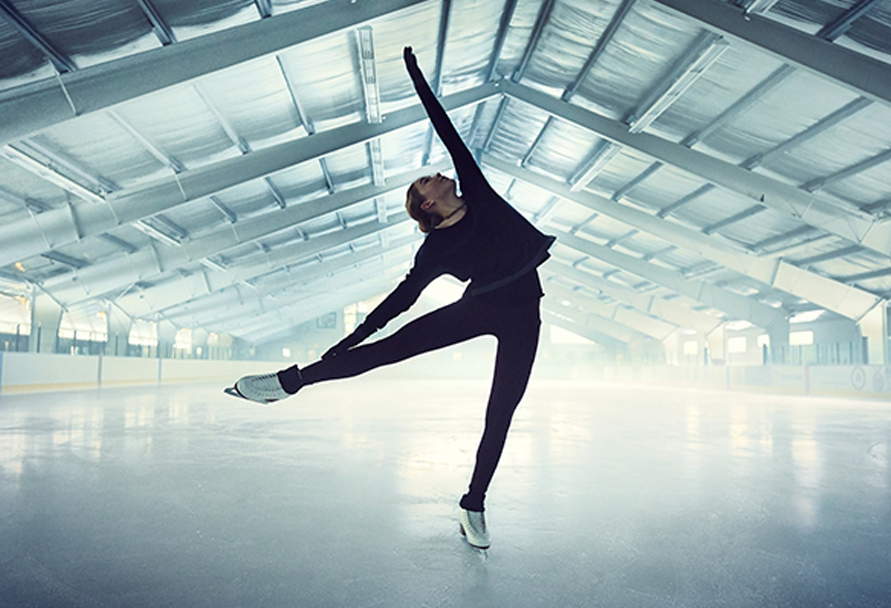 Investor relations
Financial information, quarterly earnings, news releases, stock information and other information for our investors.
---
Join the others who already take advantage of our helpful resources.
In addition to your account and billing notifications, we've created valuable new email communications. Sign up and you'll receive the latest content on everything from energy efficiency and seasonal safety to appliance repair. Plus, read stories featuring your local community, and be in-the-know on service-related weather updates.