Natural gas services
We provide safe, reliable and affordable gas service to power your homes and business. 
Start / stop / move service
We make sure we're ready to provide the energy you need, when you need it.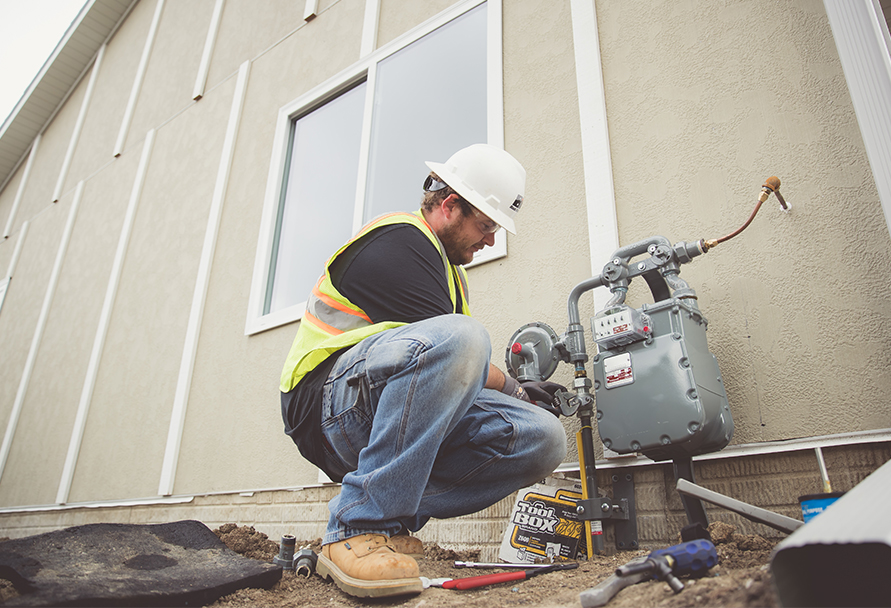 Construction service request
To ensure natural gas service to your homes or business is safe and reliable, we use your construction request for planning and costs to service line placement.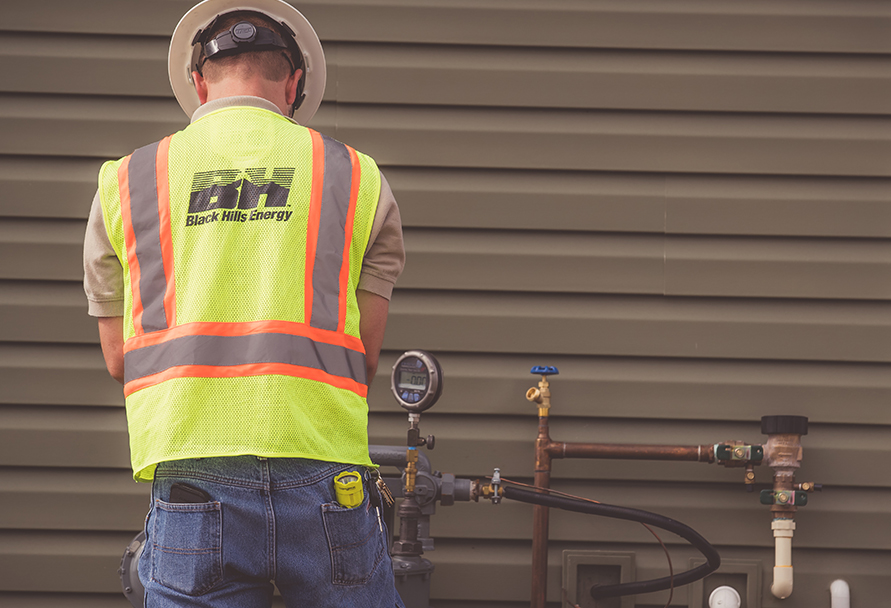 Choice gas
Your natural gas needs might be different than those of your neighbors. That's why we give you the option to choose the natural gas supplier that best meets your service and pricing needs.
Pipeline projects
It's our job to ensure the infrastructure that delivers your natural gas is safe and reliable. That's why we're frequently making strategic investments in our system.