Your plan for comfort
The Comfort Plan emphasizes our number one priority — to provide you with peace-of-mind appliance coverage.  Our simplified program focuses on you, our valued customer, and protects the appliances you depend on most. Login or setup your online energy profile to easily pay your bill, watch your energy usage, and manage your preferences. 
Receive peace-of-mind coverage for only $23.99/month on:
Furnace - natural gas, electric, propane or natural gas boiler
Air conditioner - electric only
Range - propane, natural gas or electric
Water heater - propane, natural gas, electric or natural gas tankless
Repair plan details
You can add additional appliances to your Comfort Plan, or you can choose a la carte appliance protection.
Add-on or a la carte price
Air conditioner/Heat pump 
$9.50
Fireplace
$3.00
Furnace
$8.50
Range
$3.00
Water heater
$6.00
Annual furnace or AC/Heat pump inspection
$8.00
View the terms and conditions of the Comfort Plan and if you have questions about the Comfort Plan, call 888-890-5554.
Frequently asked questions

Why did the Black Hills Energy appliance repair plans change?     
We're committed to providing you stress-free appliance protection. Last year, we updated our coverage options. The updated plan allows us to offer protection for more of your critical appliances and provide protection to included appliances without annual repair limits.
What appliances do you repair?     
We work on electric, gas and propane appliances.
The Comfort Plan covers the appliances you depend on most:
Furnace (natural gas, electric, or propane) or boiler (natural gas)
Central air conditioner or air-to-air heat pump (electric)
Range, oven or cooktop (natural gas, electric, or propane)
Tank-style water heater (natural gas, electric, or propane) or tankless water heater (natural gas or propane)
Fireplace insert/stove (natural gas or propane) or built-in fireplace (electric)
Annual HVAC inspection (furnace or boiler or fireplace) or (central A/C or air-to-air heat pump)
Is service still provided by local Black Hills Energy technicians?  
Your appliances are still protected and serviced by local, qualified Black Hills Energy technicians.
Should I use the same phone number to request service? 
Our Black Hills Energy staff offers you 24-hour service at 888-890-5554.
Who will answer when I call? 
Our Black Hills Energy customer service agents are here to help 24/7. Our customer service teams are in Rapid City, South Dakota and in Fayetteville, Arkansas. Whether the voice on the other end answers with a friendly southern drawl or is midwestern nice, you can rest assured that they are part of our Black Hills Energy family and ready to answer your questions. 
What should I expect when scheduling a repair? 
When you call, we'll get you scheduled for an appointment to have one of our local technicians head to your home. We'll ask a few questions about the problem and may talk through some high-level diagnostics. We may also ask some questions about your appliance/equipment like what brand and model it is, its age, etc.  
Our appointments are scheduled for windows of time, either 8 a.m. to noon or noon to 5 p.m. If you can't be home for that whole window, let us know and we'll have our technician give you a call about 30-minutes prior to arrival. Someone 18 or older must be present when we arrive.
We also ask that for the safety of our technicians, you securely contain any pets away from the area where they will be working.
Can I schedule a repair for after hours? 
Our appointment windows are 8 a.m. to noon, or noon to 5 p.m. However, primary heat is eligible for service within 24 hours, including service after hours as well as on weekends and holidays.
Are annual inspections of my heating and cooling system included with my bundle plan? 
Annual inspections are not included as part of the Comfort Plan bundle but can be added a la carte to your overall appliance protection plan.
Does the Comfort Plan cover multiple appliances or heating and cooling systems? 
The Comfort Plan bundle provides coverage for one air conditioner, one furnace, one range, and one water heater.  With the Comfort Plan, if you have more than one of the same or similar units, coverage is limited to the first unit for which you file a service request. Additional appliances may be added to your overall appliance protection plan on an a la carte basis.
Does the Comfort Plan require a deductible?  
Repairs on covered parts and appliances do NOT carry a deductible or an annual repair limit.
Why hasn't anyone called me to schedule an annual inspection?
This process changed a little with the transition to the Comfort Plan. You can now call us to schedule inspections for when it works best for your schedule. We'll shoot you a reminder email to get your inspections scheduled before the seasonal rush.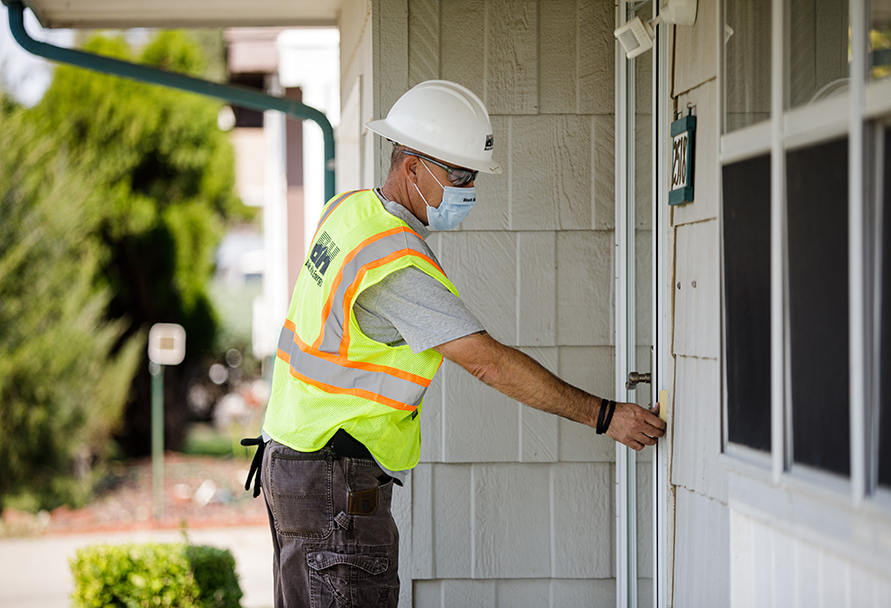 Safe service
We're still your community neighbors and friends working hard to provide you with the energy service you rely on.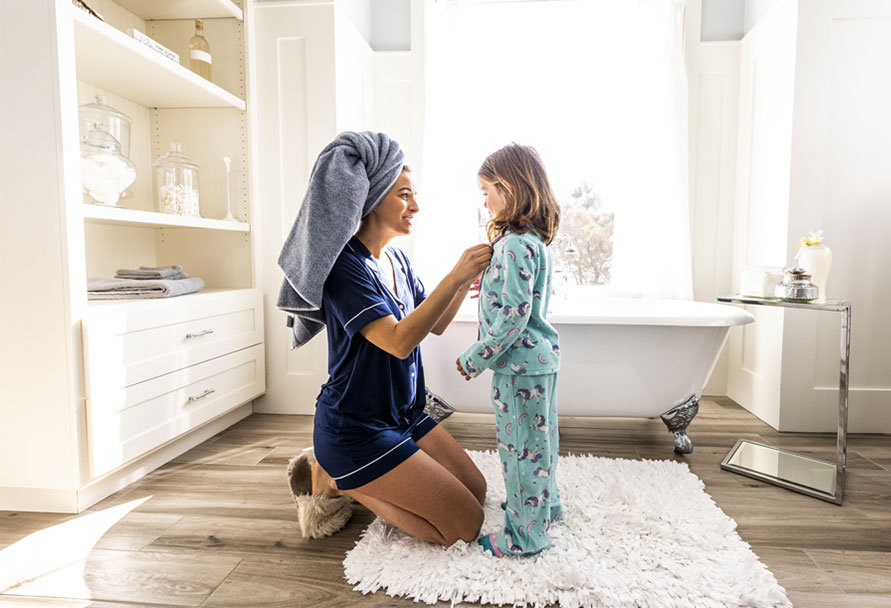 Comfortable repair service
No repair plan? No problem. We're always ready to provide peace-of-mind service to select appliances, even if you don't have a plan.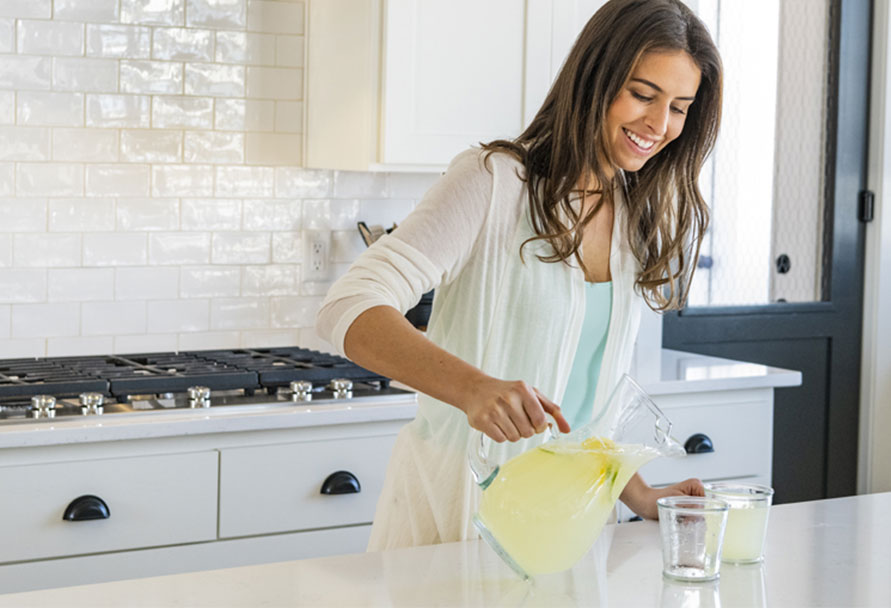 Share and save referral program
Share the value of Service Guard and earn savings for your friends and yourself.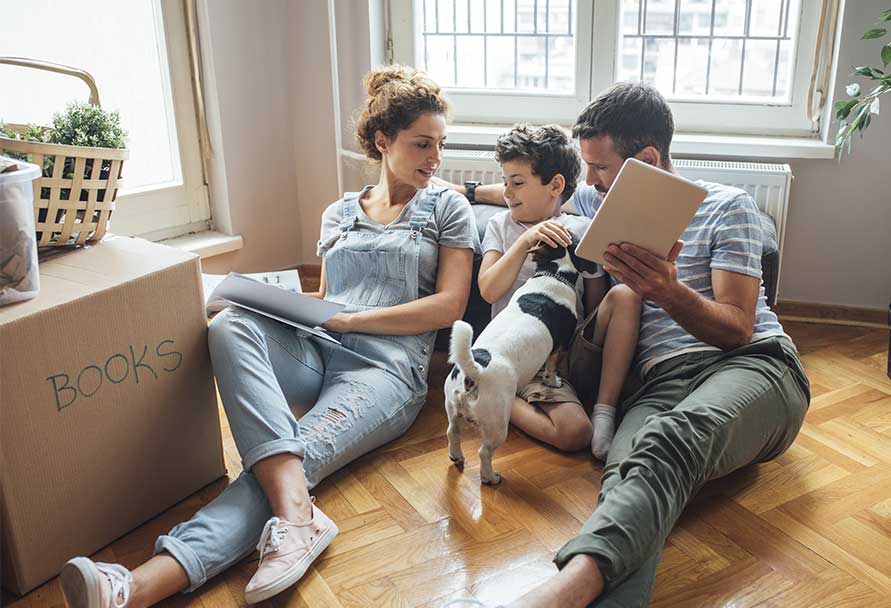 Hands-on tools
When you're ready to tackle a basic repair job, we've got you covered with tips for some common appliance problems.