Your plan for comfort
The Comfort Plan emphasizes our number one priority — to provide you with peace-of-mind appliance coverage.  Our simplified program focuses on you, our valued customer, and protects the appliances you depend on most. Login or setup your online energy profile to easily pay your bill, watch your energy usage, and manage your preferences. 
Receive peace-of-mind coverage for only $23.99/month on:
Furnace - natural gas, electric, propane or natural gas boiler
Air conditioner - electric only
Range - propane, natural gas or electric
Water heater - propane, natural gas, electric or natural gas tankless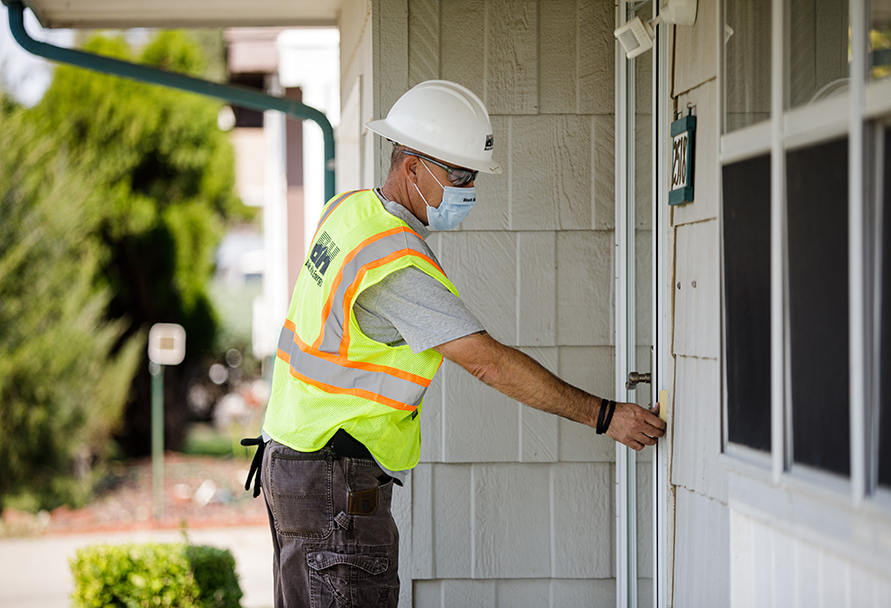 Safe service
We're still your community neighbors and friends working hard to provide you with the energy service you rely on.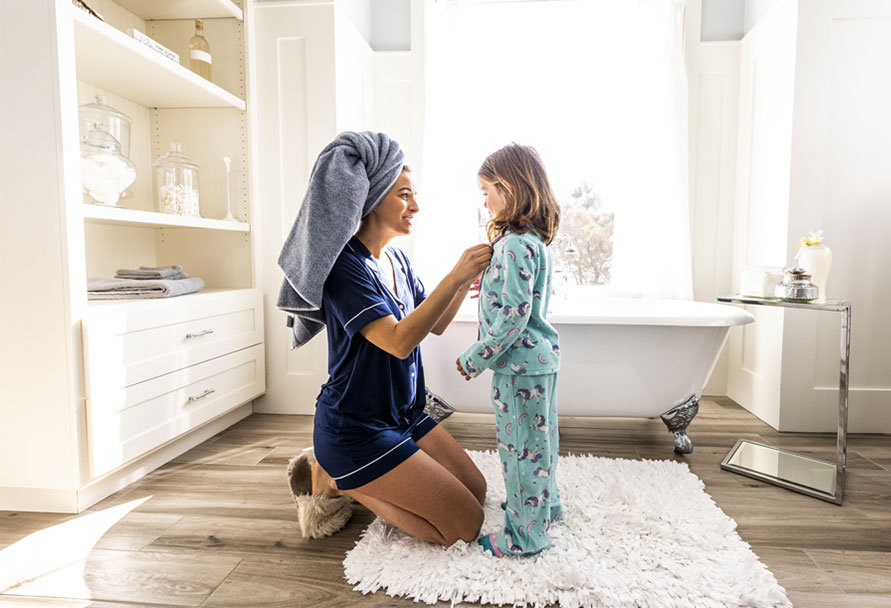 Comfortable repair service
No repair plan? No problem. We're always ready to provide peace-of-mind service to select appliances, even if you don't have a plan.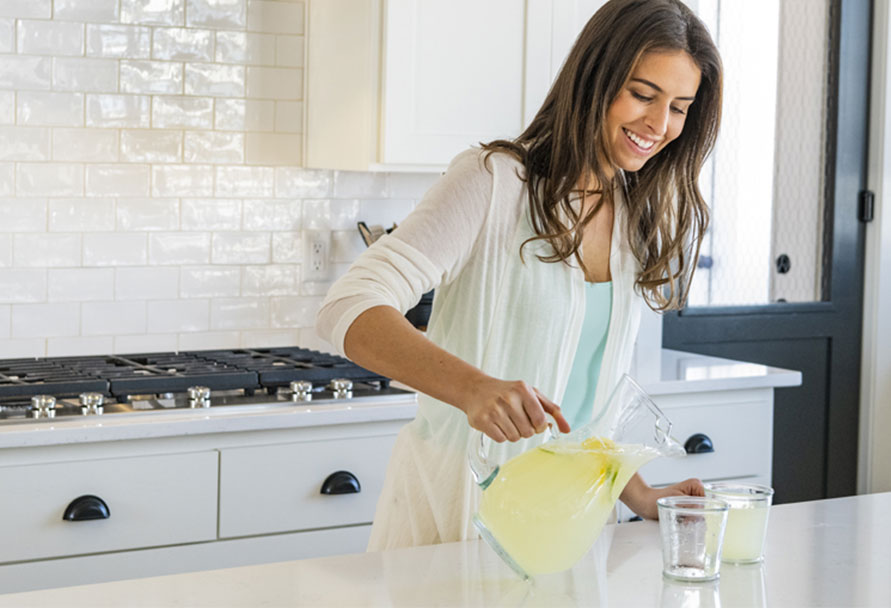 Share and save referral program
Share the value of Service Guard and earn savings for your friends and yourself.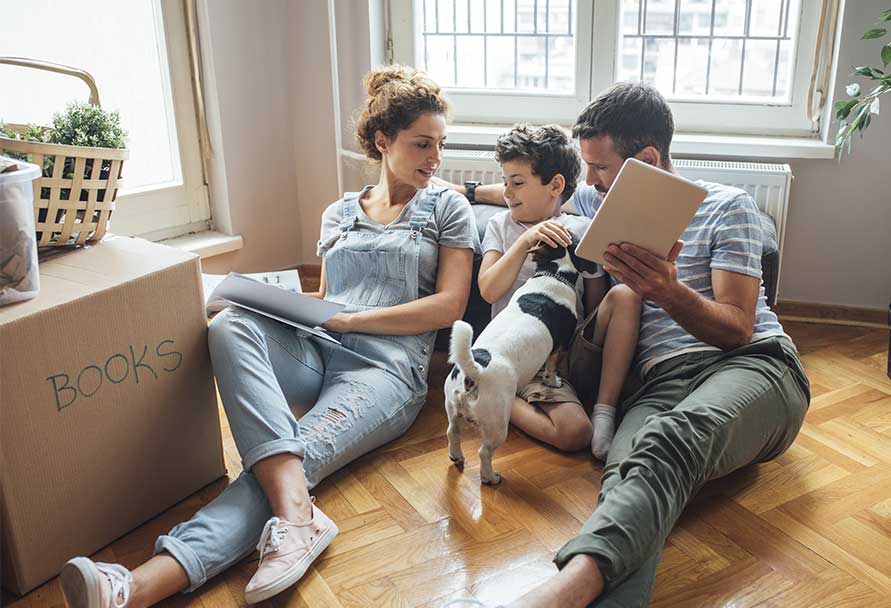 Hands-on tools
When you're ready to tackle a basic repair job, we've got you covered with tips for some common appliance problems.
You need an energy partner that's always looking ahead.
Supporting your day-to-day is our everyday. In addition to your account and billing notifications, we've created valuable new email communications. Sign up and you'll receive the latest content on everything from energy efficiency, and seasonal safety to appliance repair. Plus, read stories featuring your local community, and be in-the-know on service-related weather updates.