Nebraska payment assistance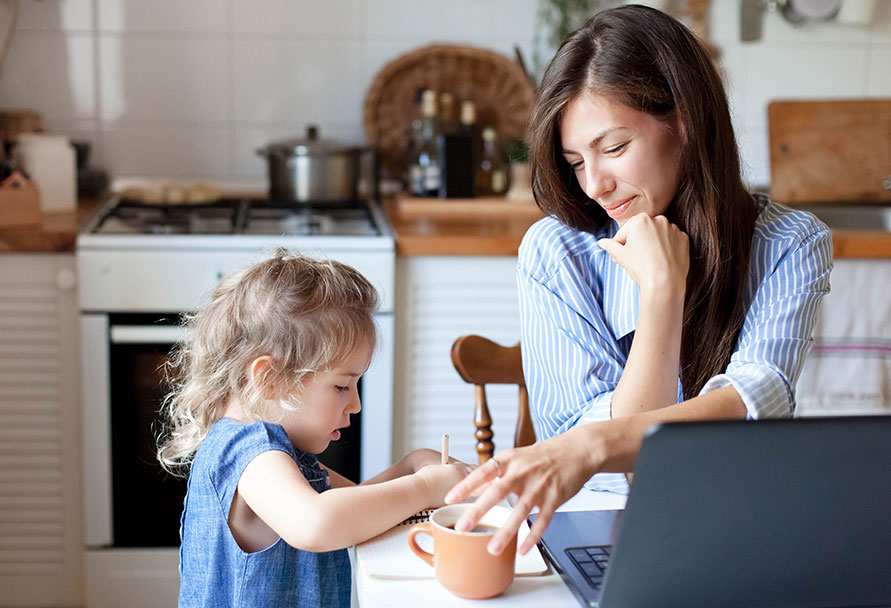 We know some of our customers faced financial hardships due to COVID-19. We're thankful we were able to show our support during this time. 
If you're struggling to pay your bill, we've provided resources below. You can also call our customer support team at 888-890-5554 or contact us online to discuss our support options that may be available for you. 
Resources
Community Action Partnership | 402-471-4515 ext 1831
Matt Talbot Kitchen | 402-875-5782
CenterPointe, Inc. | 402-475-5161
People's City Mission | 402-475-1303
PCM Help Center | 402-475-6888
SENCA - Humboldt NE- Pam Armknecht
HopeSpoke | 402-475-7666 | email
Assistance exclusively for applicants age 24 and under:
CEDARS Youth Services | 402-437-8850
The HUB | 402-471-8526
To qualify, need must meet income guidelines, and need must be a result of COVID-19. During the pandemic, many agencies are conducting application assessments by phone. When seeking rent, mortgage and utility assistance, the following documents may be required for some program eligibility: identification for anyone in a household age 13 and over, Social Security card, proof of income, copy of lease, name, address and account number on mortgage, and eviction notice, if applicable.Those using Friendship Home or ResCare services should contact a staff person at those agencies when seeking assistance.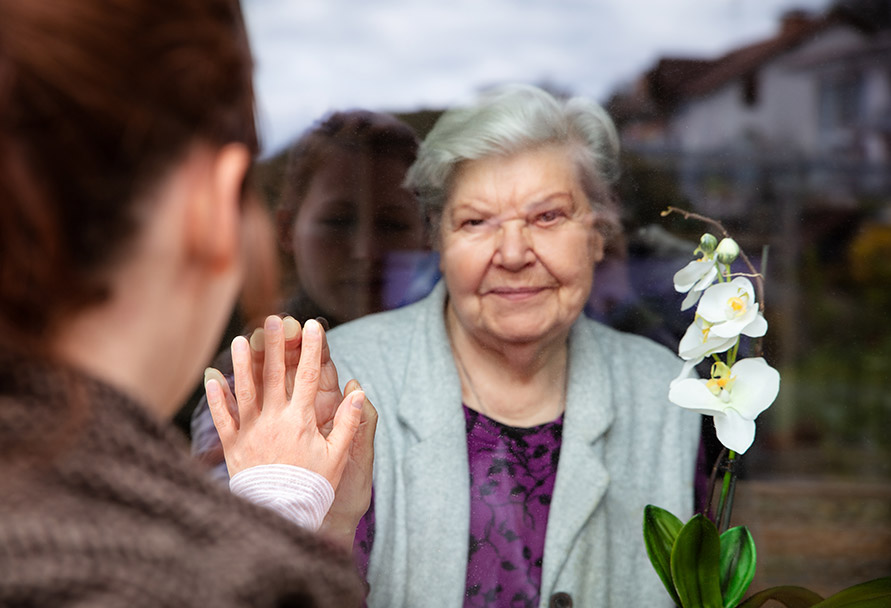 Help starts here - 211.org
211 is a nationwide service that connects millions of people to help each year. They provide a local source of social services available to help with utility bill payment assistance, housing options, food and nutrition programs, support groups, and much more.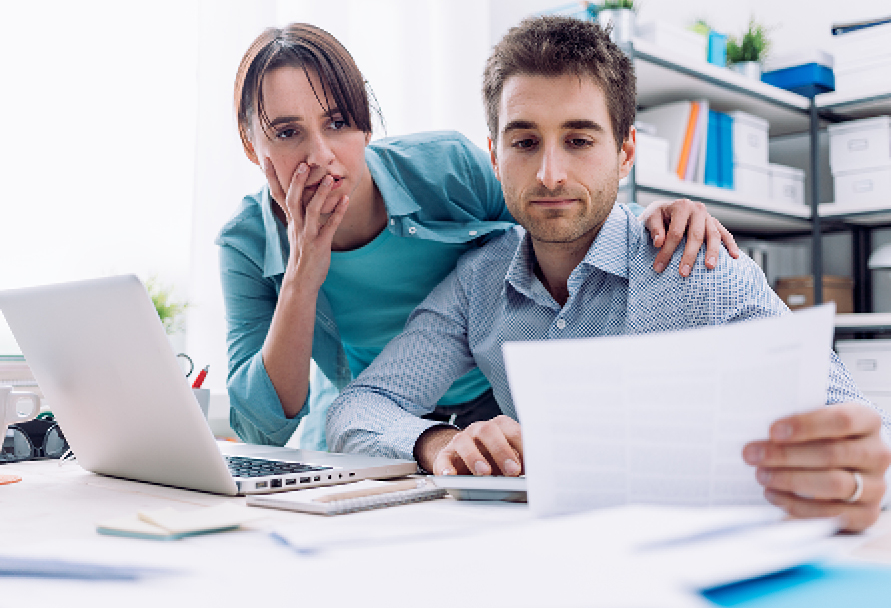 Low Income Home Energy Assistance Program (LIHEAP)
The Low Income Home Energy Assistance Program (LIHEAP) keeps families safe and healthy by helping with energy costs. Learn how and where to apply for energy assistance.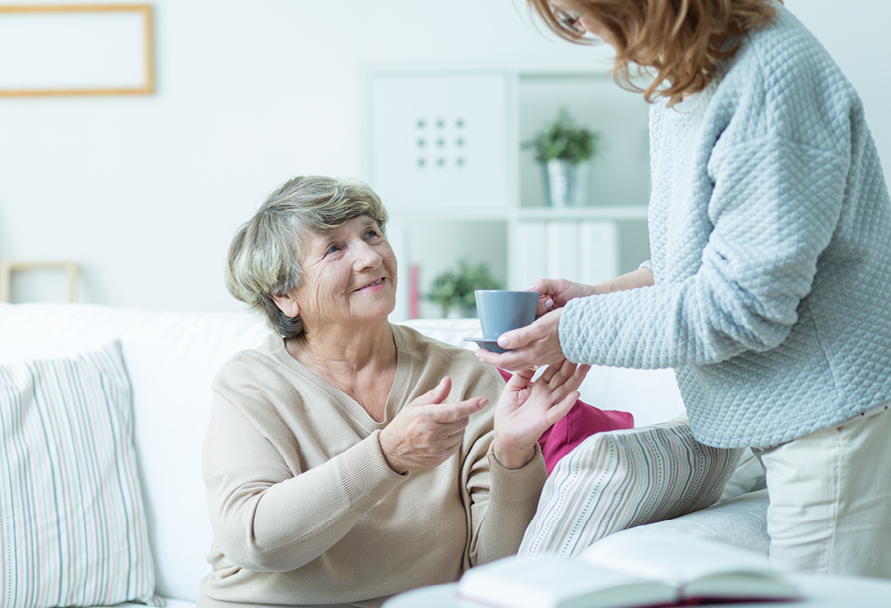 Black Hills Cares
Black Hills Cares helps eligible customers in need pay their Black Hills Energy bills or emergency energy-related expenses. The program uses voluntary donations from our customers and employees.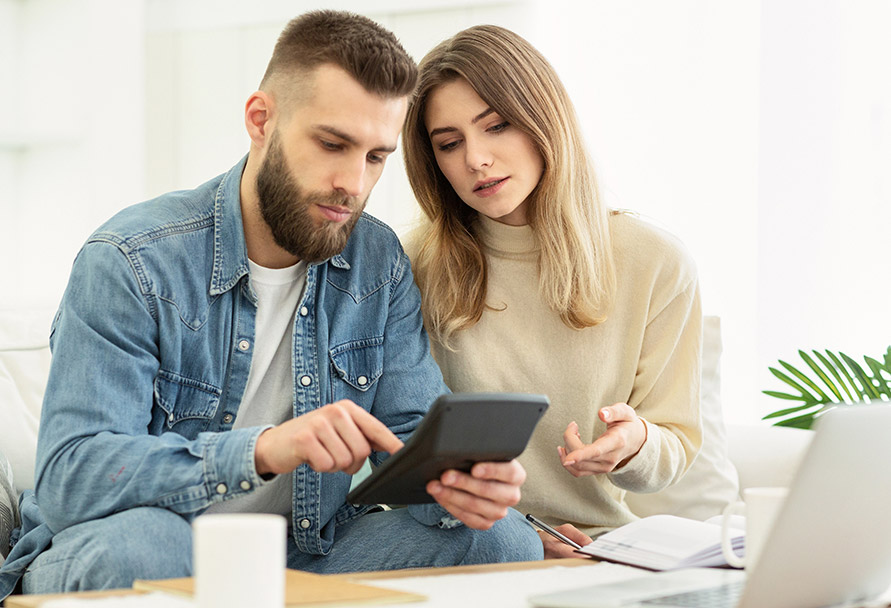 Payment arrangements
We understand that a variety of circumstances can lead to a late payment, and we're here to help you get back on track by offering payment arrangements.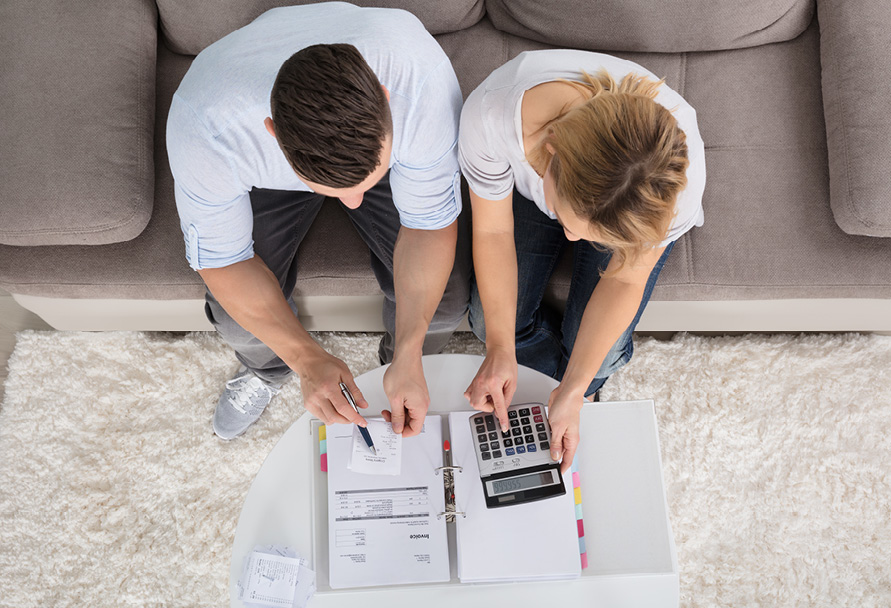 Budget Billing
Budget Billing is a free, stable payment plan. It gives you more predictable bills by averaging the amount you pay each month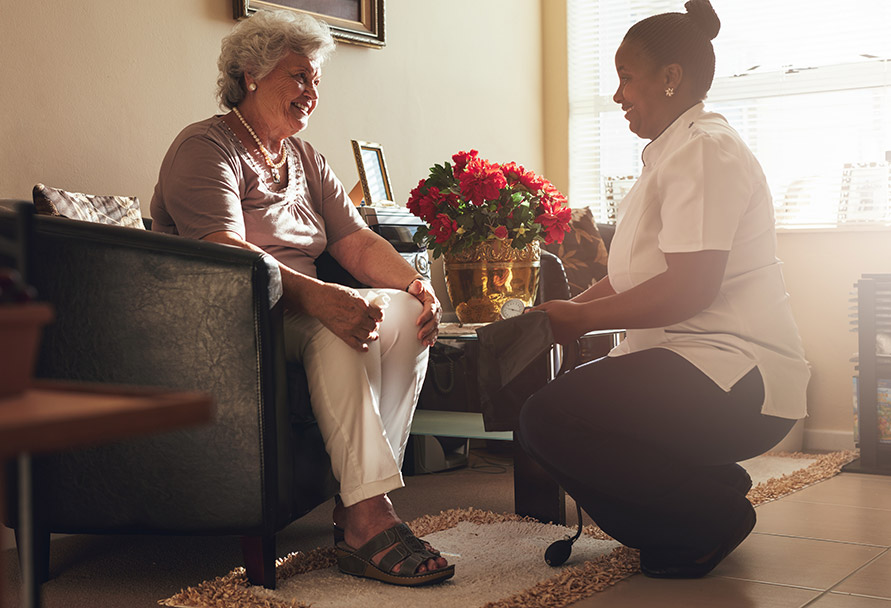 Medical Extension program
This program is available to residential customers whose utility service is medically essential, as certified by a licensed physician, to avoid death or serious medical complications requiring immediate hospitalization.