Nebraska payment assistance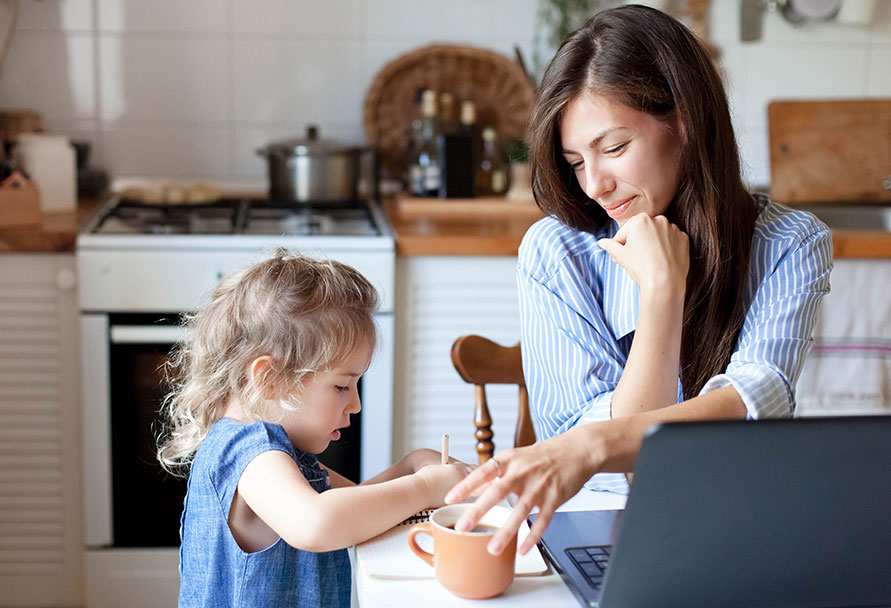 We know some of our customers faced financial hardships due to COVID-19. We're thankful we were able to show our support during this time. 
If you're struggling to pay your bill, we've provided resources below. You can also call our customer support team at 888-890-5554 or contact us online to discuss our support options that may be available for you.
Statewide support agencies
Local support agencies
Nebraska Weatherization Assistance Program