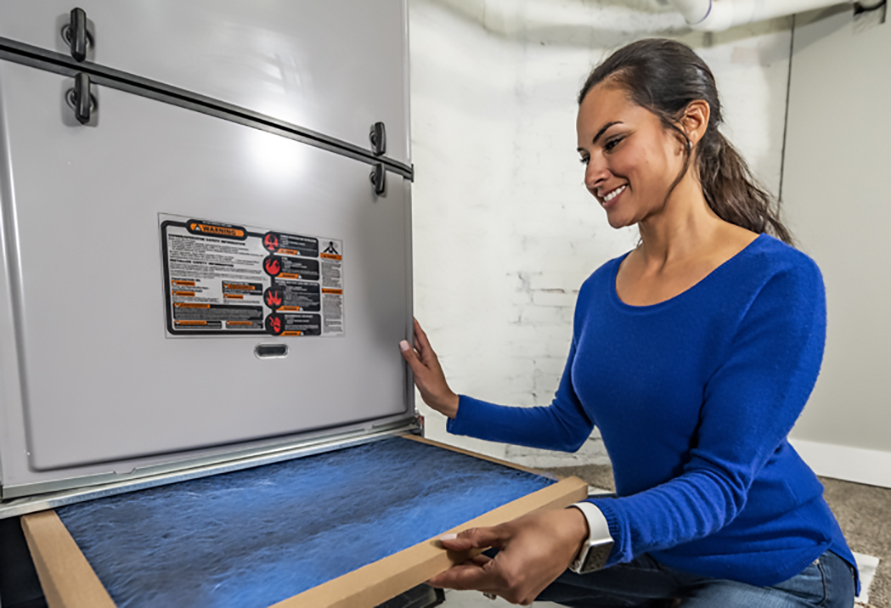 Save at home
We know you're always looking for ways to save money where you can. That's why we offer programs to help you do it.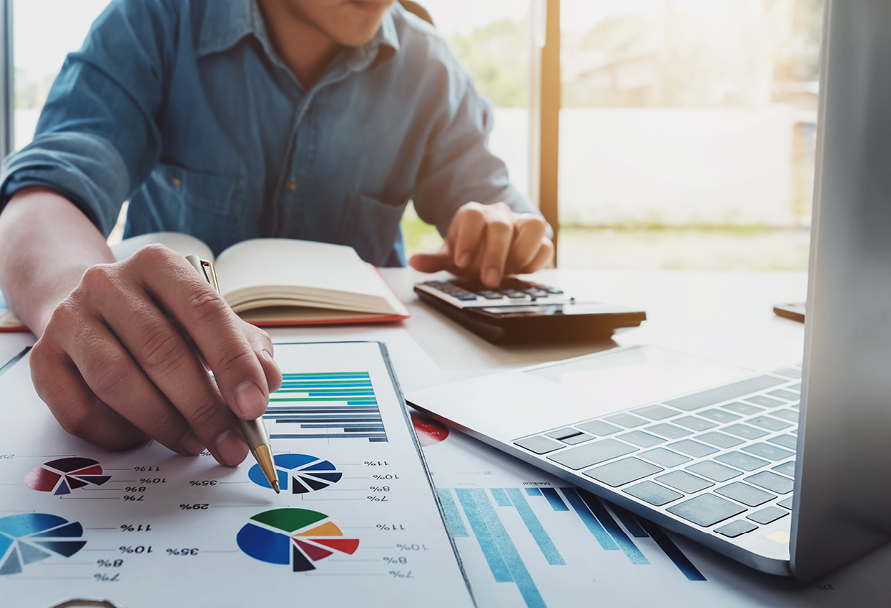 Save at work
We offer energy efficiency programs geared specifically to help your bottom line. Learn more about how we can help your business save money and energy.
Energy-saving tips
Saving energy around your home or workplace can be simple, but sometimes it's hard to know where to start. These tips will help you prioritize where to spend your time and effort to make a big impact.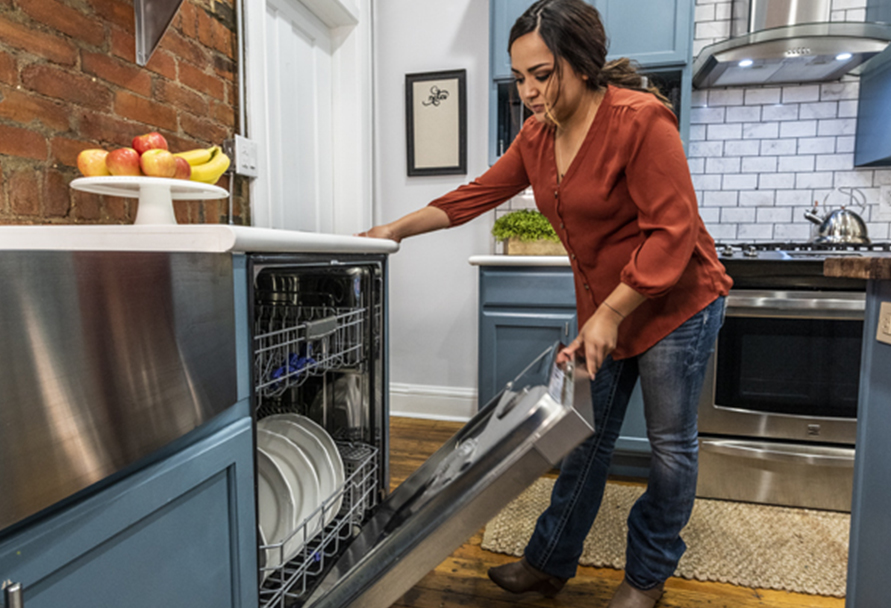 Appliance savings
These tips will help you make wise decisions when purchasing new appliances, and give you ideas on how to use your current models efficiently.
Weatherization
Home insulation and weatherization practices help separate the inside from the outside.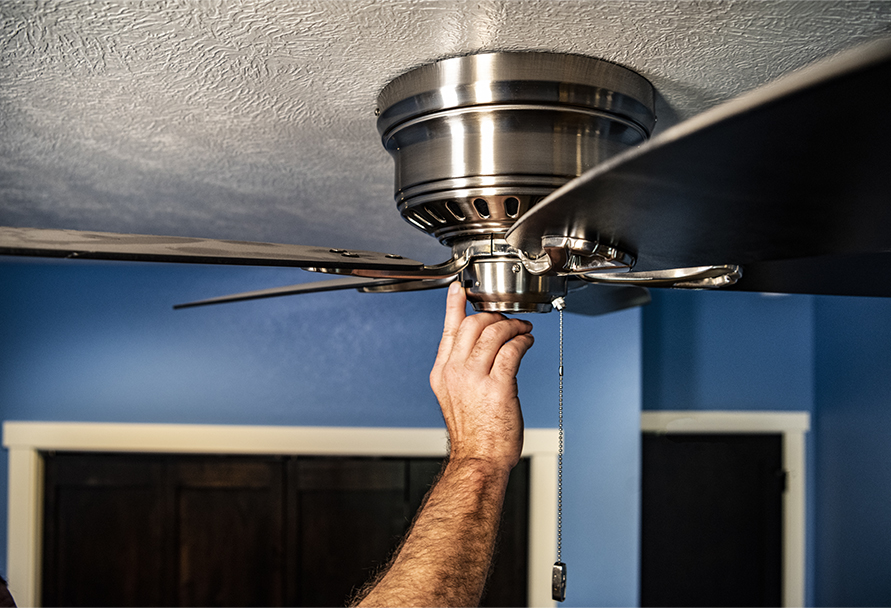 Testing for energy loss
Can your home or office pass a draftiness exam? Try these "spot quizzes" to help test for energy leaks.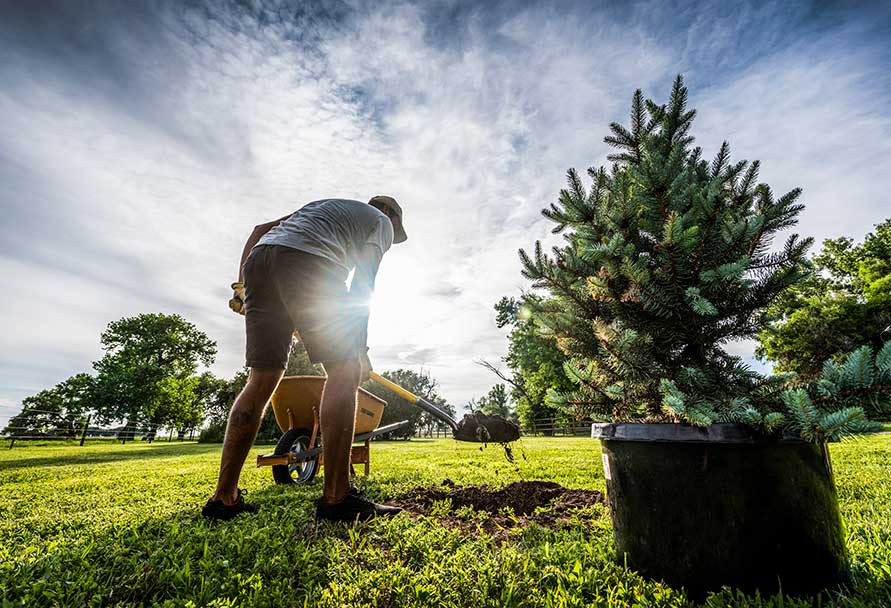 Stewardship through trees
A well-placed tree helps save on your energy bill, and is just one way we help our customers with energy saving solutions.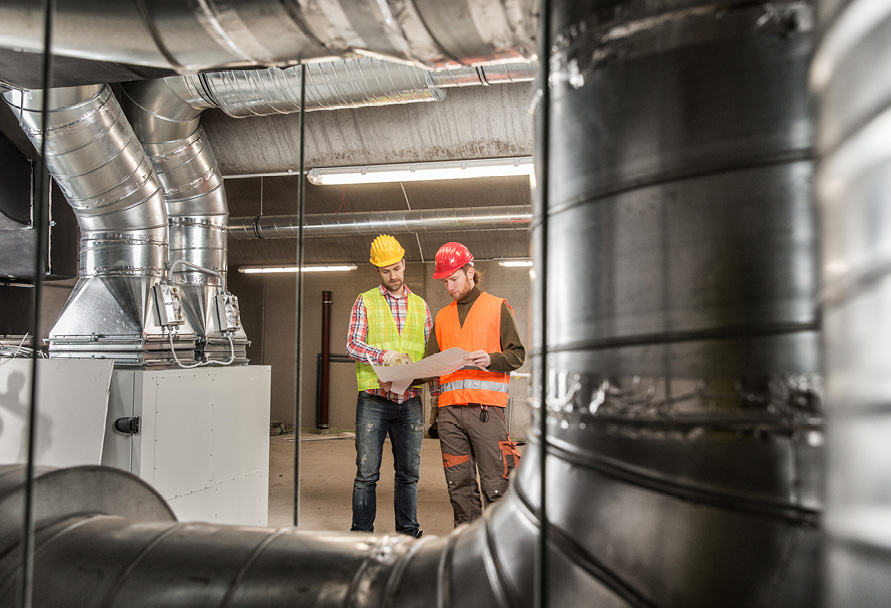 Trade ally listing
Our Trade Allies are on the front lines every day helping our customers save on energy costs through energy evaluations, using our rebate programs, quality installations and conservation tips.
Ready EV
Electric vehicles are fun to drive, easy to charge and cost less to fuel and maintain. Black Hills Energy is your electric vehicle charging resource. Learn more about our rebate.