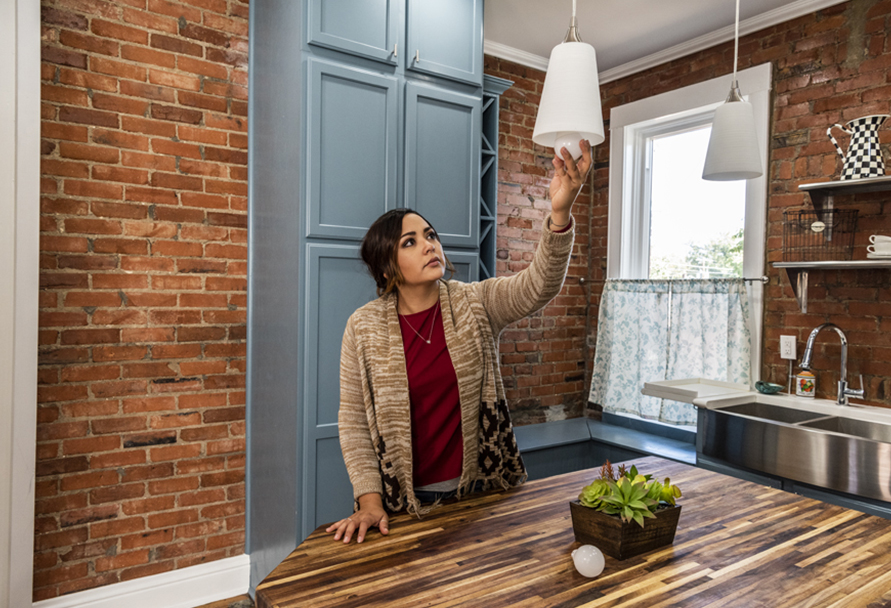 Residential rebates
Install energy efficient equipment for your home and get paid to do so.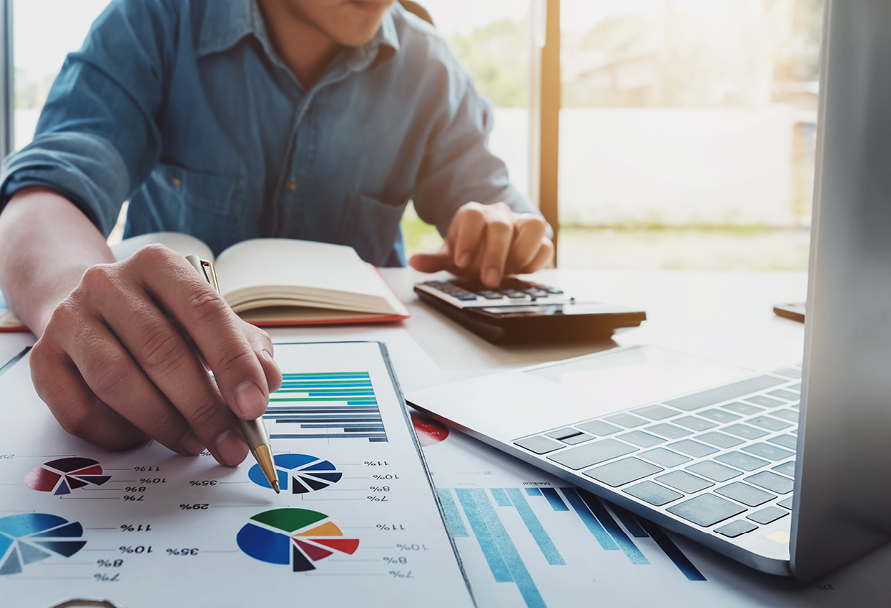 Commercial rebates
Install energy efficient equipment in your business and get paid to do so.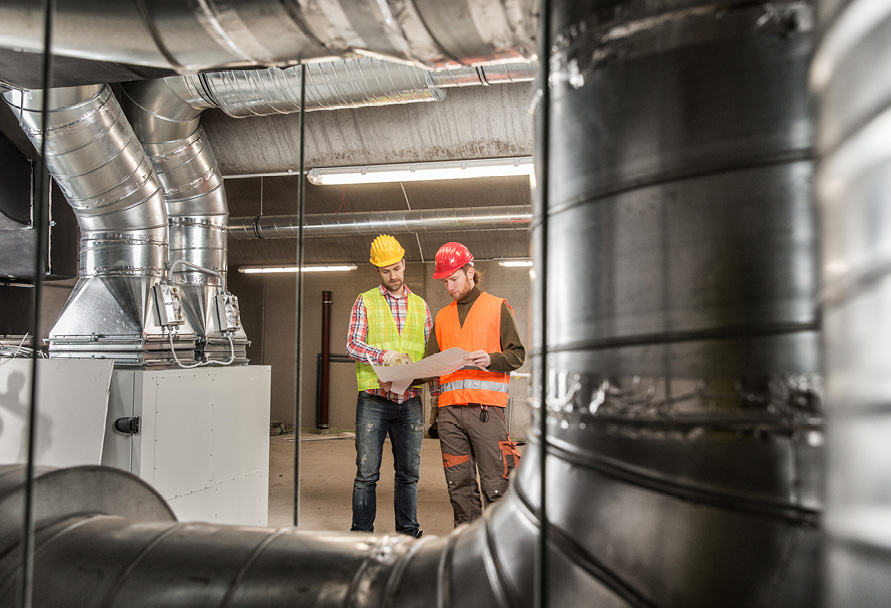 Trade ally listing
Our Trade Allies are on the front lines every day helping our customers save on energy costs through energy evaluations, using our rebate programs, quality installations and conservation tips.
Electric vehicles
Electric vehicle technology has come a long way in the last few years. Is an electric vehicle right for you? Find out here.
Energy-saving tips
---
Did you know you can reduce the amount of energy required to power that TV, Xbox, computer and other household appliances or devices and save money in the process?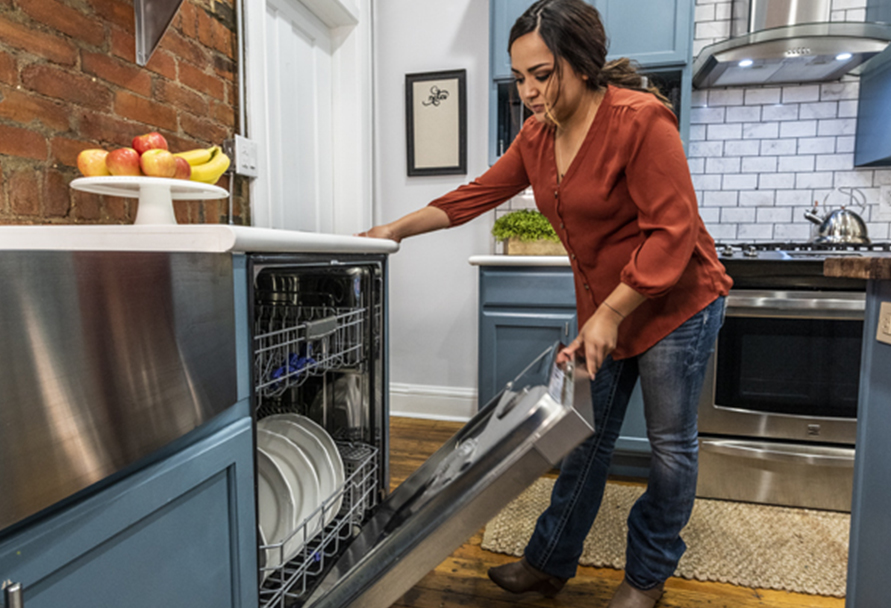 Save money with appliances
When you are deciding to purchase new appliances, make sure they're high efficiency.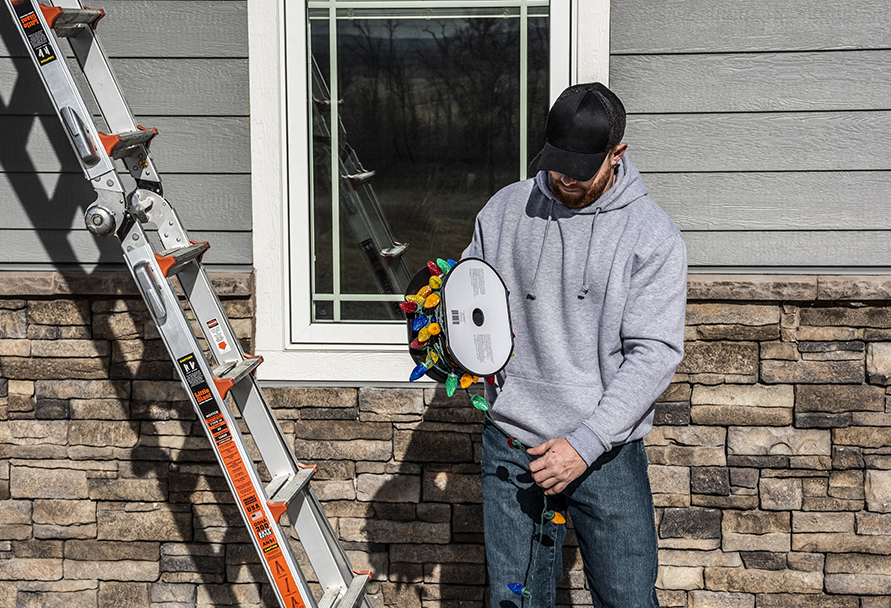 Seasonal saving tips
Every season has its challenges when it comes to saving energy.
Insulation and weatherization
Home insulation and weatherization practices help separate the inside from the outside.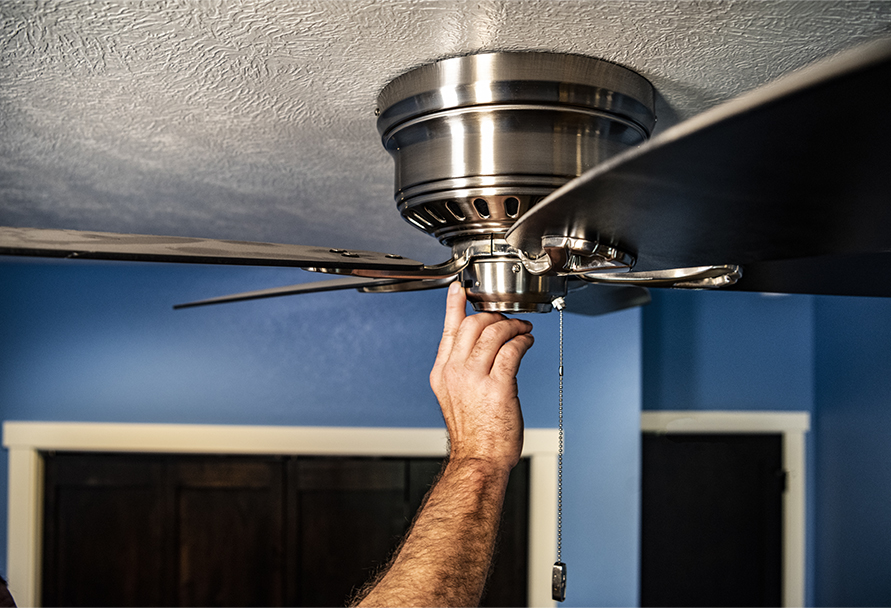 Testing for energy loss
Can your home or office pass a draftiness exam? Try these "spot quizzes" to help test for energy leaks.