Daylight Saving Time is your chance to keep your home running like clockwork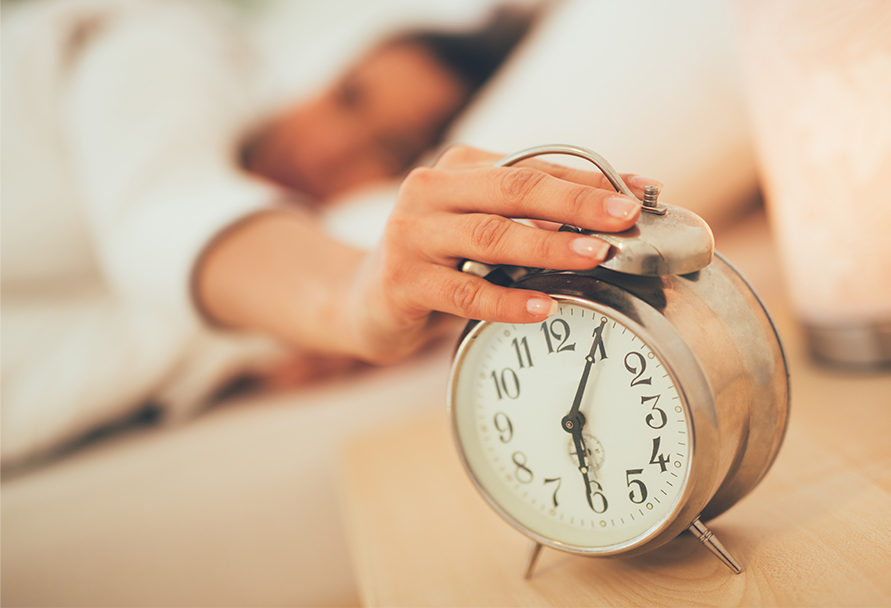 It's the time of year everybody loves (or loves to hate).
On Sunday, November 3, 2019, at 2 a.m., Daylight Light Saving Time ends, and we turn back our clocks one hour.
The notion of Daylight Saving Time was the brainchild of Benjamin Franklin. According to the Franklin Institute, he came up with the idea to adjust sleep schedules during the summer months as a way to save energy. He figured that people could take advantage of extra daylight in the evenings instead of using energy to light their homes.
Today, with improvements in efficient lighting, it's likely that Daylight Saving Time isn't saving you a lot of energy. But the annual need to set your clocks back, is a great opportunity to check on a few other important things around your home.
Take these steps on November 3 to keep your home running smoothly and safely.
Turn back your clocks one hour
Turning back your clocks one hour seems like an obvious step to take, but it's easy to overlook some of your clocks. Pay attention to the clocks in your home that don't automatically adjust to the time change. Clocks on your oven and microwave often require manual adjustments.
Replace the batteries in your smoke detector
It's a good idea to regularly test the smoke detectors in your home. If you've been neglecting this important task, now is the perfect time to start. Ensure that your smoke detector continues to operate properly by swapping out the old batteries for new ones.
Test your carbon monoxide detector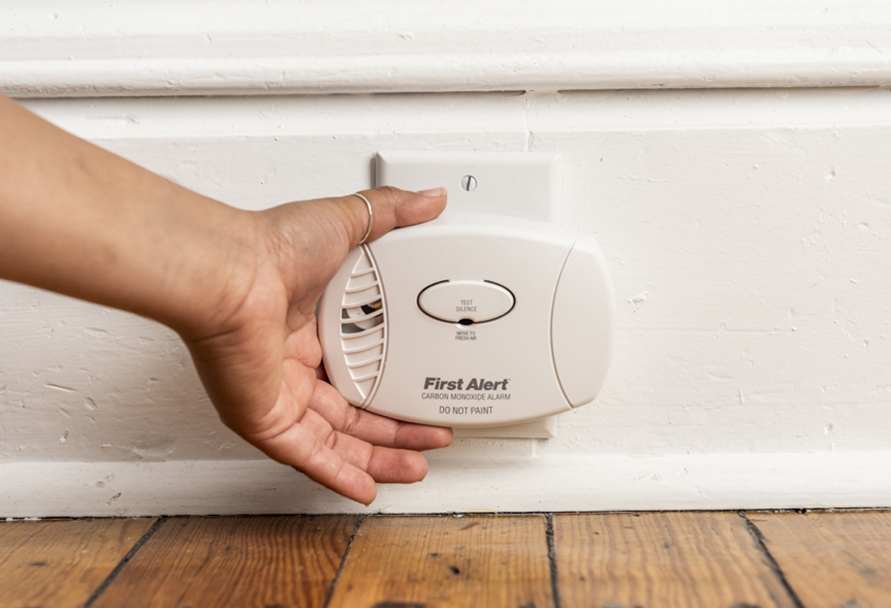 You should also regularly test the carbon monoxide detectors in your home. Plug-in detectors should be tested once a month. If your detector is battery-powered, you should swap out the old batteries for new ones once a year.
Check on your furnace
It's a good idea to swap out a dirty furnace filter for a clean one every few months, this is even more important before flipping on your furnace for the season. You may also want to consider contacting an appliance repair technician to schedule an annual furnace inspection.
Pay attention to your plumbing
Look for unused plumbing areas in your home, like basement toilets and sinks. Running water in these areas for five to 10 minutes helps keep things functioning properly and prevents the drains from drying out and producing a rotten sewer smell.
Clear out hazardous waste
It's easy for hazardous waste items to collect over time. Things like automotive fluids, garden chemicals and expired paint products should all be safely disposed of at a hazardous waste collection site near you.
Check your emergency supplies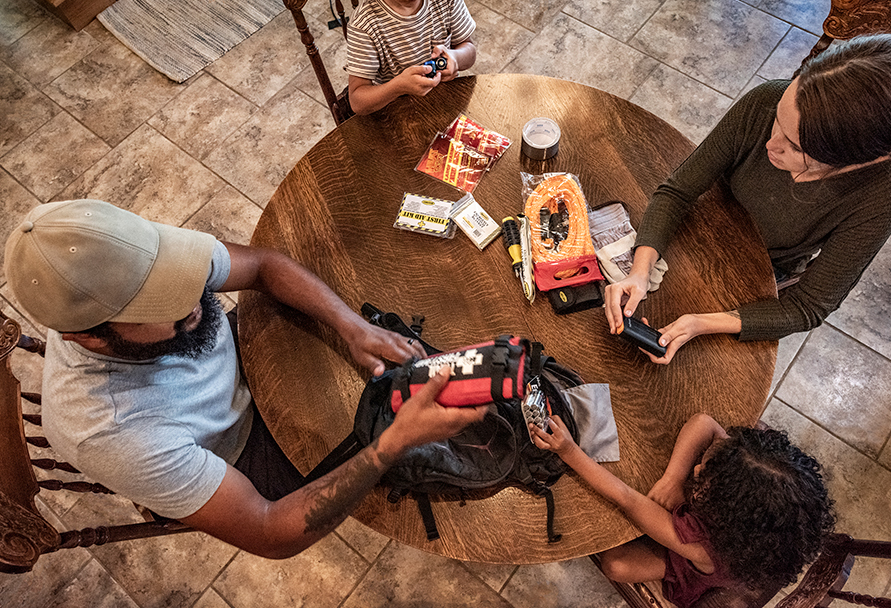 You should always have a set of easy-to-access emergency supplies in your home. If you don't already have an emergency kit, ready.gov offers a checklist to get you started. Take some time to check on the batteries in your kit and restock the items you've used throughout the year.
Let Black Hills Energy handle the important stuff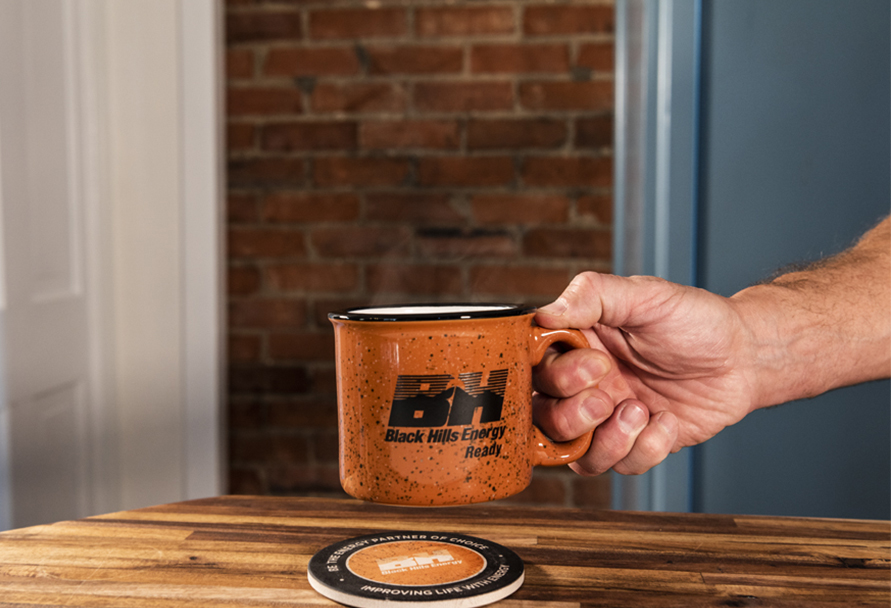 Adjusting to time change can be difficult. Rest assured that we're here and we're always ready. Ready to warm your home during the cold winter days. And ready to light your rooms during the long dark nights.
---
For more safety tips
Checkout our Safety page and follow us on Facebook, Instagram and Twitter.