Our environmental commitment

Throughout our history, we have been strong environmental stewards. We've pioneered new power plant technology, set the bar for emissions levels and built infrastructure ahead of current standards. We do more than talk, and as we look to the future, we know sharing our intentions for improving the climate will help us achieve them.
Use the buttons below to jump to a section.
 
  |  Electric commitment  |  Natural gas commitment  |  Renewable energy  |  Vehicle emission reduction  |

Renewables and emissions reduction: Electric utilities
We serve over 216,000 electric customers in South Dakota, Wyoming, Colorado and Montana. We have reduced total electric GHG emissions intensity by 30% since 2005. Our electric fleet in Colorado is one of the cleanest in the state, comprised exclusively of renewable and natural gas generation. Our Colorado utility has achieved a nearly 50% GHG emissions reduction since 2005.
Highlights:
Brought our latest renewable asset, Corriedale Wind Energy Project, into service in November of 2020. Corriedale is expected to serve our customers with over 225,000 carbon-free MWhs every year.
Announced our intention to file a Clean Energy Plan in 2022, an energy resource plan to achieve an 80% emissions reduction in Colorado by 2030.
Received approval for Renewable Advantage, a new 200 MW solar farm, anticipated to be placed in service in 2023 and begin serving energy through a power purchase agreement.
Realized our first full operating year of the 60 MW Busch Ranch II Wind Project.
Submitted an integrated resource plan in South Dakota and Wyoming. The preferred South Dakota plan recommends the conversion of our Neil Simpson II coal-fired power plant to natural gas, the addition of up to 100 MW of new renewable energy, and the exploration of battery storage.
 
Research and technology
In addition to renewable energy, we are continually evaluating new opportunities to lower emissions, such as hydrogen battery storage, hydrogen fuel usage with combustion turbines and fuel cell technology.
In partnership with a team of industry-leading experts, Black Hills Energy was awarded a grant from the Wyoming Energy Authority for a hydrogen demonstration pilot project at the Cheyenne Prairie Generating Station (CPGS), a 132 MW combined cycle natural gas-fired power generation facility located in Cheyenne. We will lead a team of experts from General Electric (GE), Black & Veatch, and Tallgrass Energy, LP, in the development of a feasibility study and cost estimate for a hydrogen use demonstration project for the Wyoming Energy Authority. The project will consider the generation of blue hydrogen (natural gas fed) and green hydrogen (renewable and water fed) for fuel feedstock for the combustion turbines. Additionally, the project will include conceptual engineering for equipment modifications to the existing combustion turbines to accommodate a blended mix of hydrogen and methane.
Black Hills Energy and our partners will begin the project in Fall 2021 and issue a final report by early 2022. If the project is determined to be feasible, a second phase would commence in 2023 and include a hydrogen fuel cofiring demonstration using one of Black Hills Energy's GE LM6000 turbines.
 
Electric GHG emissions reduction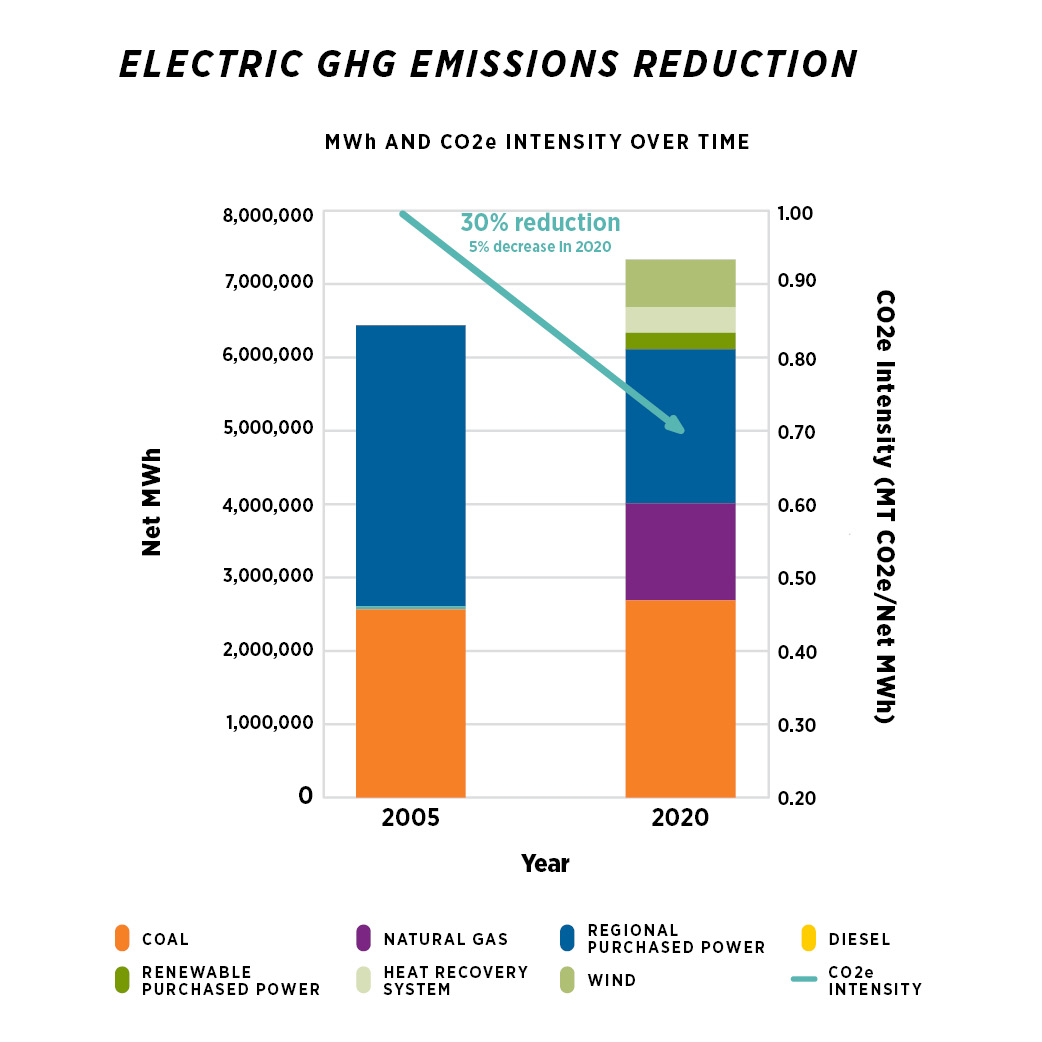 Over the last decade, we've been a leader in modernizing our electric generating fleet by retiring aging coal plants and constructing new natural gas and renewable energy resources, including wind facilities. We've nearly doubled the generating capacity of our system during this period while significantly reducing greenhouse gas emissions from the energy we produce. We've reduced nitrogen oxide and sulfur dioxide emissions by more than 75% since 2005.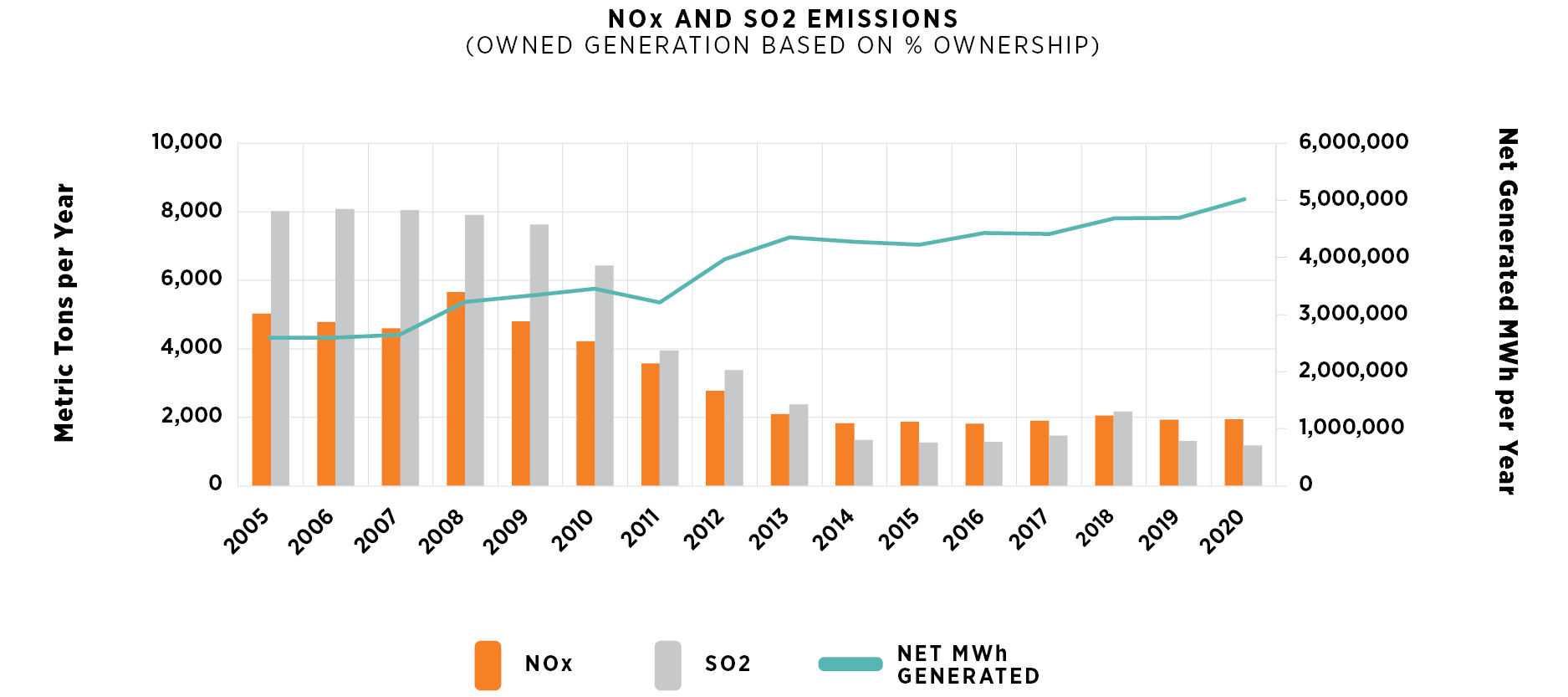 Renewables and emissions reduction: Natural gas utilities
Our natural gas utilities serve over one million customers in six states. We operate a gas system above industry standards, with no cast iron pipe since 2014 and nearly 99% of our infrastructure comprised of protected steel or plastic, materials with the lowest emissions factors. We've cut our emissions intensity by over a third since 2005 and commit to achieving a 50% total reduction in our natural gas utilities' greenhouse gas emissions intensity by 2035.
Highlights:
Joined Our Nation's Energy (ONE) Future, a coalition of natural gas companies committed to reducing methane emissions to 1% or less of the natural gas value chain.
Began disclosing through the new Natural Gas Sustainability Initiative (NGSI), providing improved calculations and transparency of emissions from our natural gas distribution and gathering & boosting systems.
Brought our fourth renewable natural gas (RNG) interconnection project into service, adding up to 400 MMBtu per day of RNG into our natural gas supply.
Replaced over 50 miles of unprotected pipe and 2,500 unprotected services lines, lowering fugitive emissions by more than 3,500 metric tons since 2019.

Our GHG emissions reduction strategy
Our comprehensive, programmatic integrity management program monitors our natural gas pipeline systems and plans upgrades to our pipeline networks to enhance safety, improve system reliability and reduce or eliminate methane emissions. The program assesses risk and prioritizes the replacement and upgrading of pipeline to proactively replace vintage and at-risk materials while achieving our GHG emissions reduction goal. Integrity management involves comprehensive evaluations of all pipelines and aboveground equipment, including direct inspection of pipelines for leaks using state of the art technologies.
Our GHG emissions reduction strategy includes:
Pipeline replacement: We're continuing our multi-year investment plan to update older infrastructure with lower emissions pipeline and service line materials. Since 2005, we reduced our distribution system's greenhouse gas emissions by approximately 33,000 metric tons (CO2e) while expanding our system by over 6,000 miles to serve more customers.
Damage prevention: Our comprehensive damage prevention strategy increases system safety and lowers the potential for methane to be released from a damaged natural gas pipeline. By conducting outreach and education, we can help prevent pipeline hits and mitigate emissions.
Renewable natural gas (RNG): We currently receive RNG from four facilities and are pursuing additional RNG opportunities. RNG, a carbon negative or neutral energy, has the potential to further reduce operational and customer natural gas GHG emissions.
Expanded leak detection and surveying: By collecting detailed emissions data from our system, we can identify new opportunities for reductions. In addition to our regular system-wide leak surveying, we conduct additional leak surveys of our aboveground natural gas equipment to help determine fugitive emissions from our system. In 2020 we began surveying two additional states, Colorado and Nebraska, which joined Arkansas in our surveying program as required by the EPA Greenhouse Gas reporting program. The additional surveys we conducted helped us identify fugitive emissions from our system that otherwise would not have been found as quickly.
 
Renewable energy
Our renewable energy portfolio continues to grow and support further greenhouse gas (GHG) emission reductions.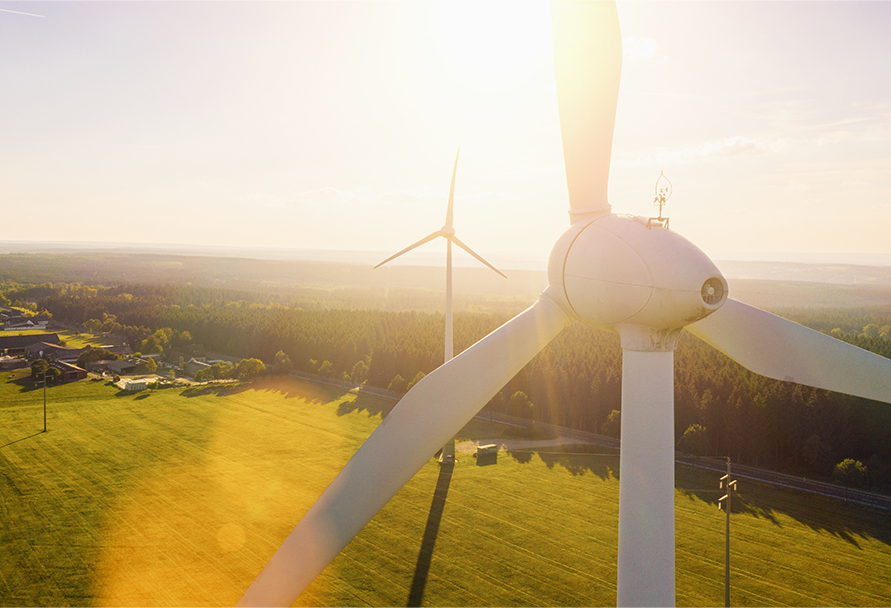 Wind
We have 150 MW of installed wind energy capacity at our Busch Ranch, Busch Ranch II and Peak View wind facilities in Southern Colorado.
Solar
Southern Colorado has an abundance of sunshine and we're harnessing this power to bring you more local renewable energy options that work for your home or business.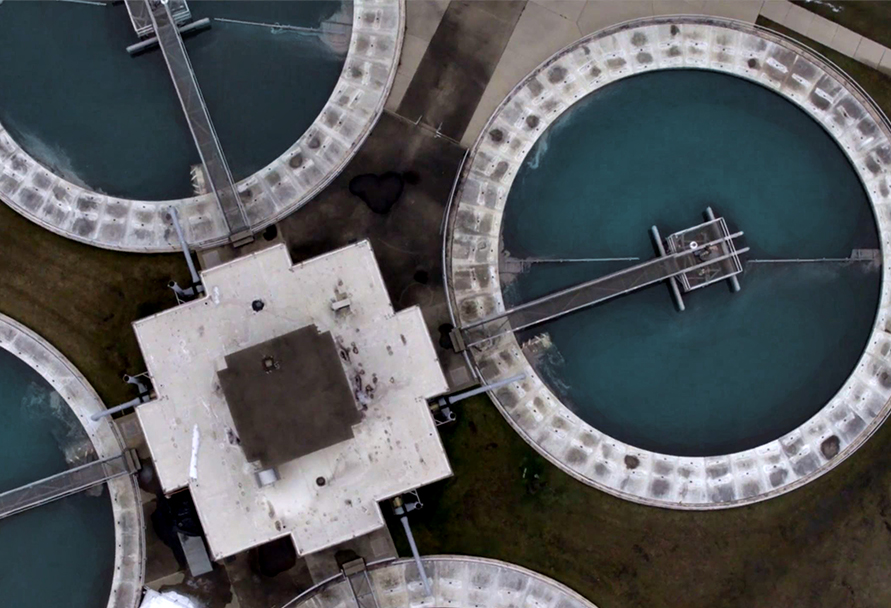 Renewable natural gas
Our natural gas supply includes renewable natural gas from landfills and wastewater treatment facilities.

Emissions reduction: vehicles
Black Hills Energy's goal is to electrify 20% of its on-road fleet by 2030. This plan will convert over 400 on-road vehicles to electric, plug-in hybrid electric, or plug-in idle mitigation technology, including approximately 40% of cars and SUVs and 45% of heavy-duty trucks by 2030. In 2020, 91 of our fleet vehicles and 53 pieces of equipment used non-gasoline or diesel fuels, such as electricity and compressed natural gas. We also added an all-electric car and six bucket trucks with plug-in idle mitigation systems to our fleet.
 
Ready EV
Our Ready EV rebate program, launched in late 2019 in South Dakota and Wyoming, is making electric vehicle charging more convenient and more affordable for our customers. With more than 40 different types of electric vehicles on the market today, we believe customer demand will keep growing as technology continues to improve and more charging options become available.
Residential customers can receive a rebate up to $500 on a Level 2 charger and installation, covering a majority of the cost of the charger. Business customers can receive up to $2,000 per Level 2 charging port, while government and nonprofit organizations can receive up to $3,000 per port. Level 2 chargers support charge rates of about twenty-five miles of range per hour and provide customers with flexibility due to their faster charging speed.
In May 2020, we submitted our Colorado Ready EV plan to the Colorado PUC for review, and initial approval was obtained in August 2021. Our plan addresses clean energy policy objectives that call on public utilities to support the widespread adoption of electric vehicles through the electrification of the transportation sector. Our Colorado Ready EV plan will provide customer rebates to significantly lower the cost of electric vehicle charging equipment, establish rate options that could lead to bill savings, and expand the commercial infrastructure needed to make EV charging more accessible to drivers.
Energy efficiency and conservation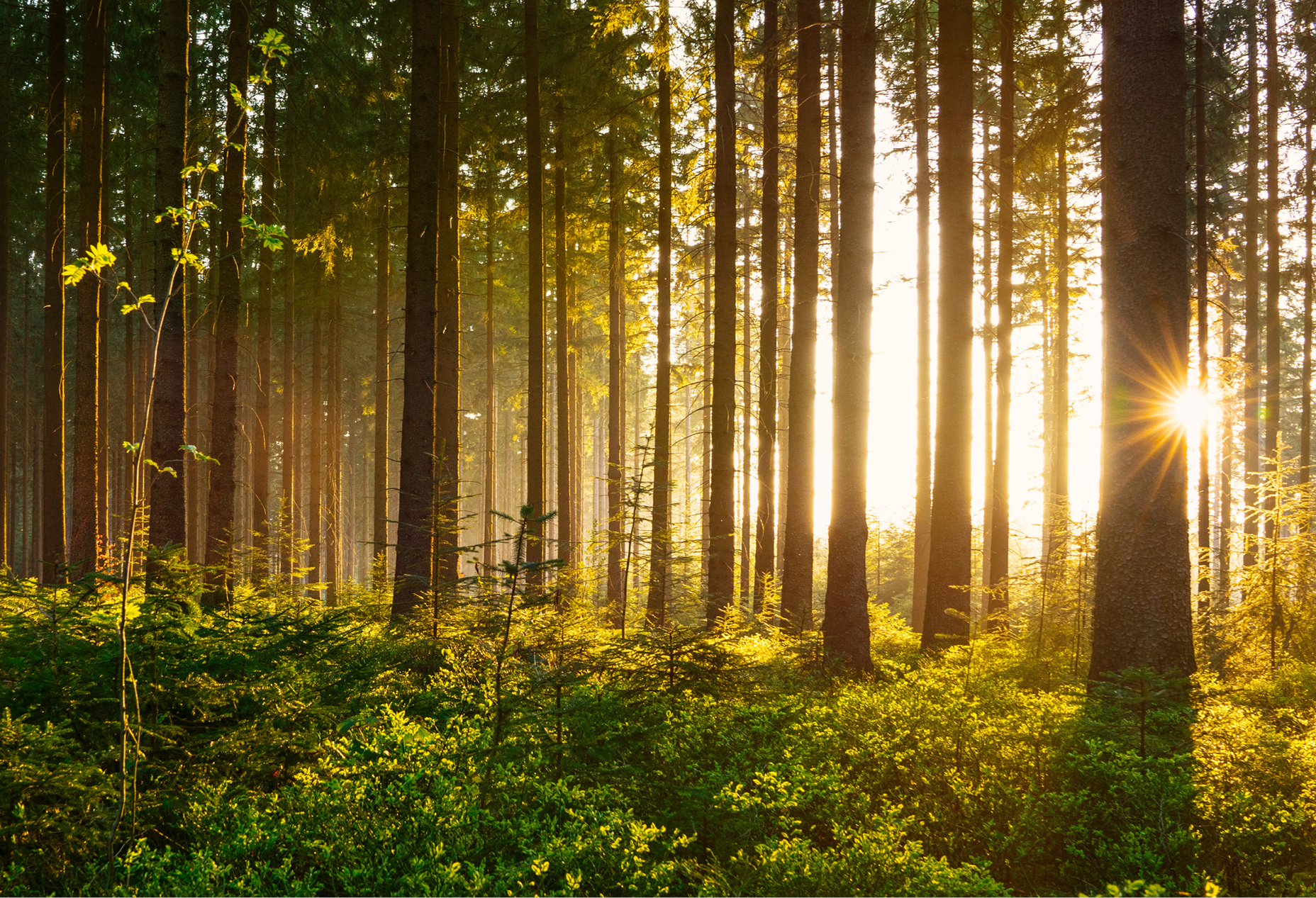 Our history of environmental stewardship
Throughout our history, we have been strong environmental stewards. We've pioneered new power plant technology, set the bar for emissions levels and built infrastructure ahead of current standards.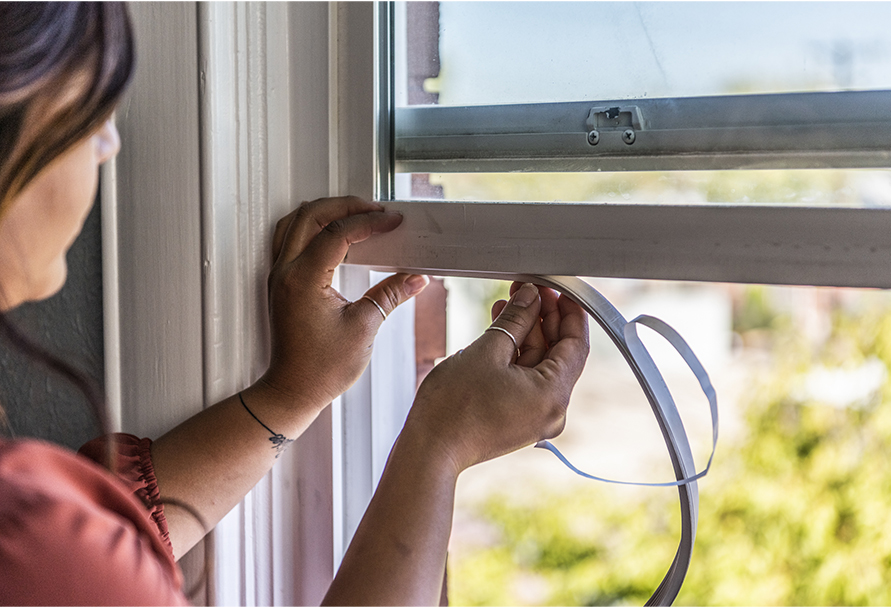 Energy efficiency
In addition to our energy efficiency programs, we educate and engage with customers through multiple channels to promote adoption of energy-saving techniques.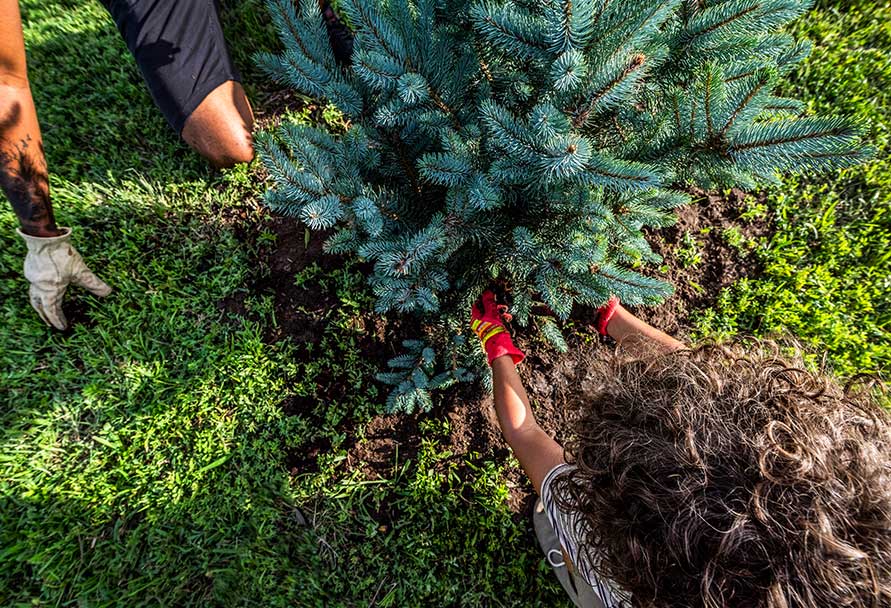 Resource management
We are committed to complying with environmental standards, to providing the resources required to meet this goal and to foster a culture of environmental stewardship.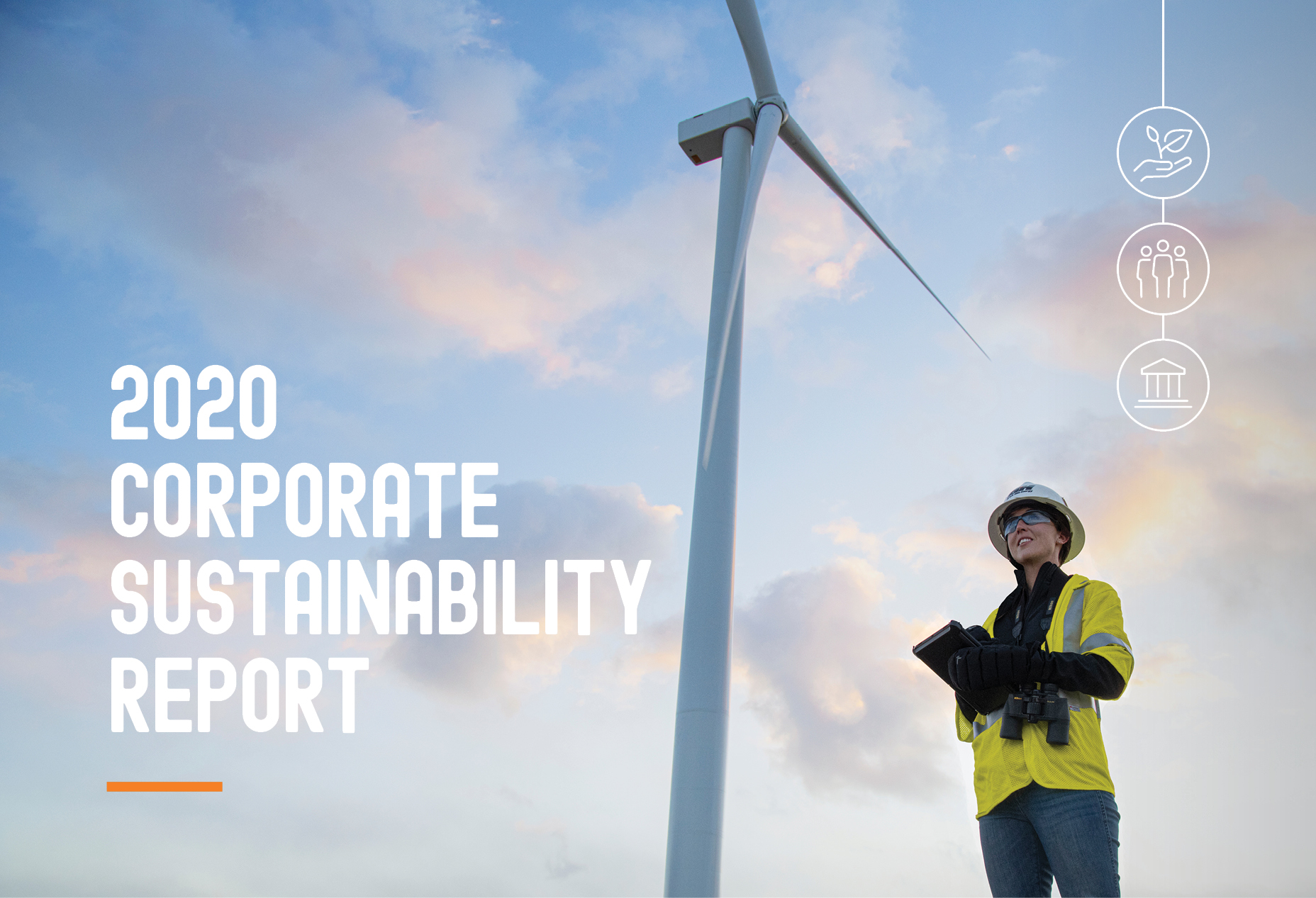 Corporate sustainability reports
View our past Sustainability reports, our response to the Edison Electric Institute (EEI) and American Gas Association (AGA), our response to the Sustainability Accounting Standards Boards (SASB), and NGSI Disclosure.