Arkansas team keeps safety front-of-mind with excavation training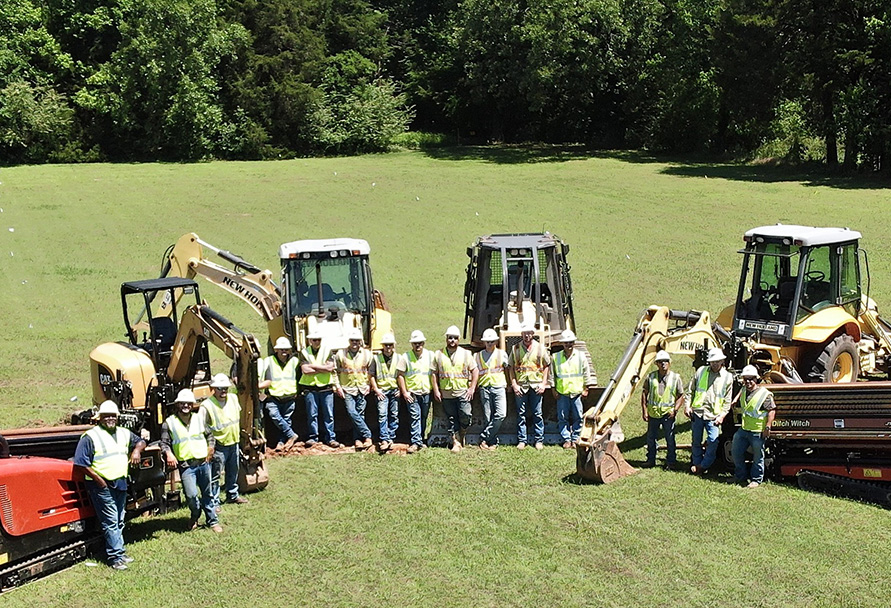 We are on a mission to be the safest utility in the country. We work toward this goal everyday by adopting a consistent focus on safety and incorporating regular trainings to keep our people safe. 
The Technical Training and OQ Department recently teamed with the Damage Prevention Department to hold an Excavation Summit in Arkansas. 
To continue safer excavation practices and to meet or exceed industry standards, 30 Black Hills Energy technicians from Arkansas participated in a weeklong intensive excavation training at The Ozark Training Facility. The class covered all aspects of excavation education through hands-on activities and classroom learning. Instructors included subject matter experts from every element of excavation, including experts from Black Hills Energy, Arkansas 811, Arkansas Department of Transportation, Arkansas State Police, Ditch Witch, John Deere, Caterpillar, Radiodetection, SENSIT and Badger Daylighting.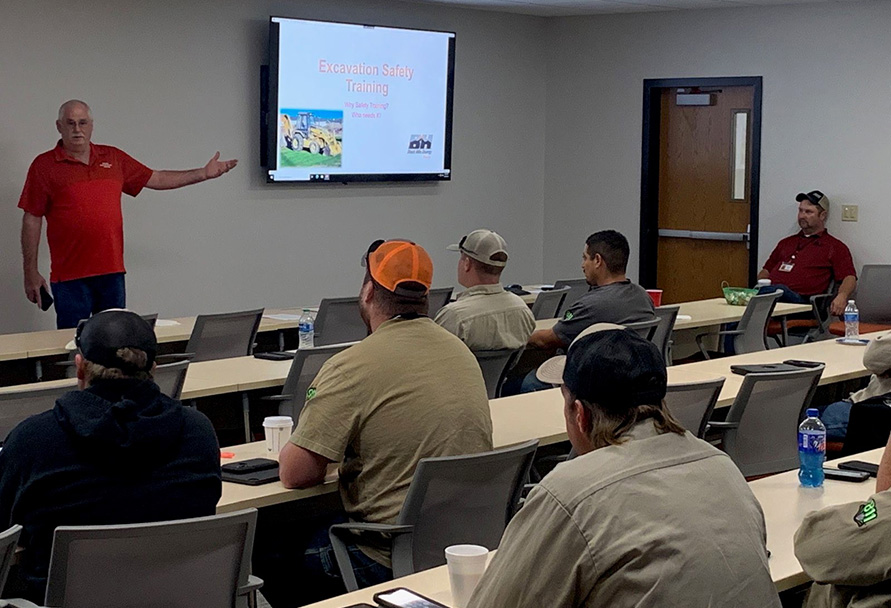 Following the training, participants completed a survey to rate the quality of the training. One participant wrote, "The training will refresh things we have done in the past. Complacency is a big problem for people. We get focused on the task at hand and the workload, and these trainings help to refocus the importance of safety."   
Another participant commented, "Good to know the company's policy on the 18-inch rule and how to handle digging around deeper lines that aren't easily reached by hand digging." Another participant added, "[The excavation training] will not only help me be safer at my job, but this will make everyone I am around be safer because we the trainees can go back to each division and spread this helpful information."
We partner with our communities and customers, providing the kind of energy that fuels those areas and the lives of those we serve. Feel free to share the stories and photos. Make sure to tag us on Facebook, Instagram, LinkedIn and Twitter.