Arkansas team helps 'Feed the Pack'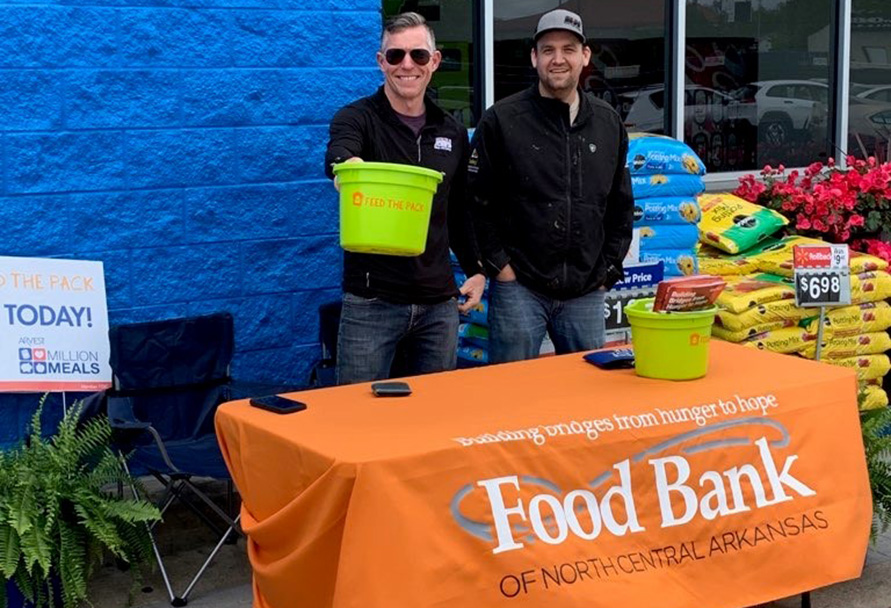 The Business Development Team in Harrison, Arkansas, recently joined forces with our Mountain Home, Arkansas, operations team to support the Food Bank of North Central Arkansas.
This year marked the food bank's 7th annual "Feed the Pack" event, which aims to raise money to feed local children over the summer months when they are not eating school lunch. Black Hills Energy employees collected change outside the Walmart in Mountain Home in conjunction with the event, which was expected to raise enough money to provide 25,000 meals to local residents who are food insecure.
The Food Bank of North Central Arkansas got its start as a grassroots soup kitchen in 1982. Today it distributes nearly 4.5 million pounds of food, or 3.75 million meals, throughout their nine-county service area.
A big thank you to our employees who help make their communities better places to live!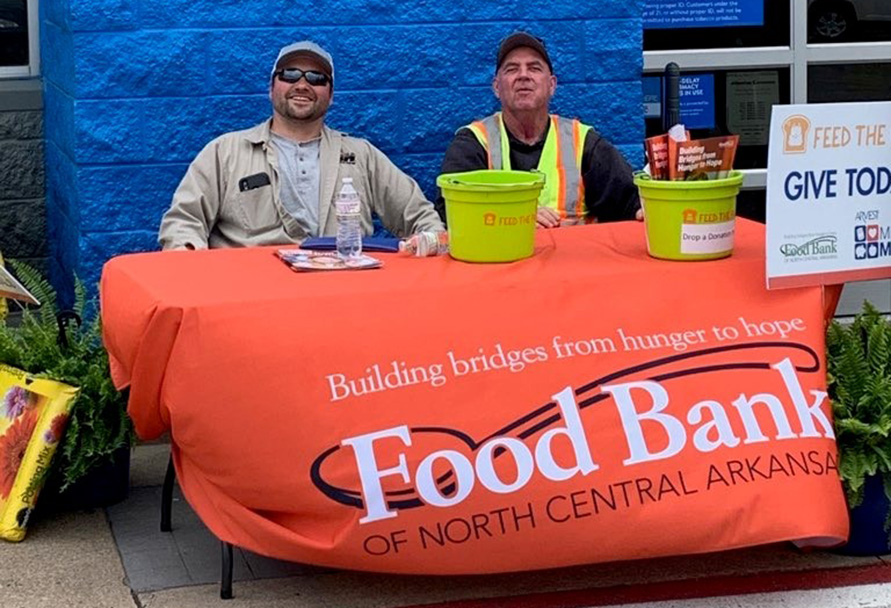 We partner with our communities and customers, providing the kind of energy that fuels those areas and the lives of those we serve. Feel free to share the stories and photos. Make sure to tag us on Facebook, Instagram, LinkedIn and Twitter.