Donation drive benefits Hospice House in Laramie, Wyoming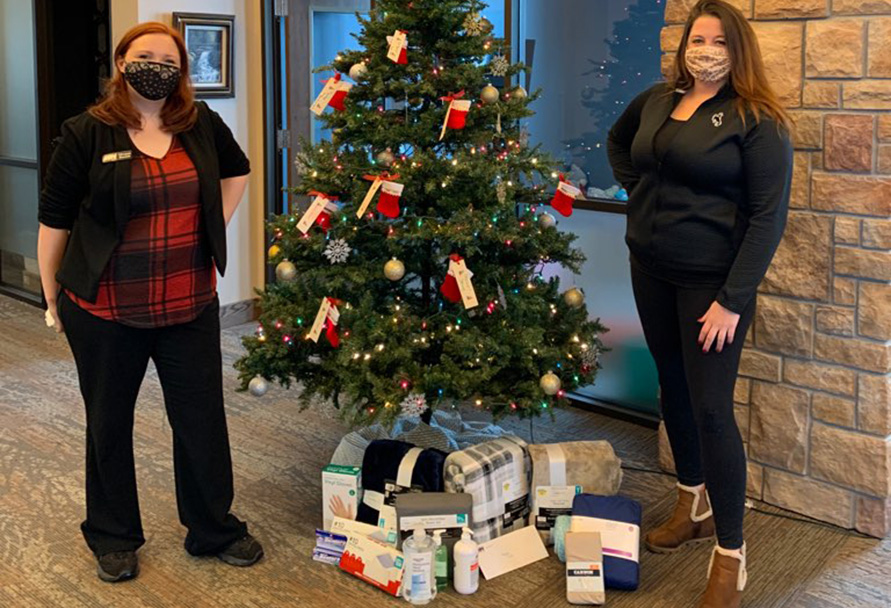 This Christmas our team in Laramie, Wyoming wanted to bring the spirit of the holidays to Hospice of Laramie, an organization that specializes in providing comfort to those in the last stages of life.
Black Hills Energy team members gathered donations such as blankets, sheets, gloves, and hand sanitizer to help Hospice with its supplies.
We partner with our communities and customers, providing the kind of energy that fuels those areas and the lives of those we serve. Feel free to share the stories and photos. Make sure to tag us on Facebook, Instagram, LinkedIn and Twitter.