Iowa employees lead food drive for New Visions Homeless Shelter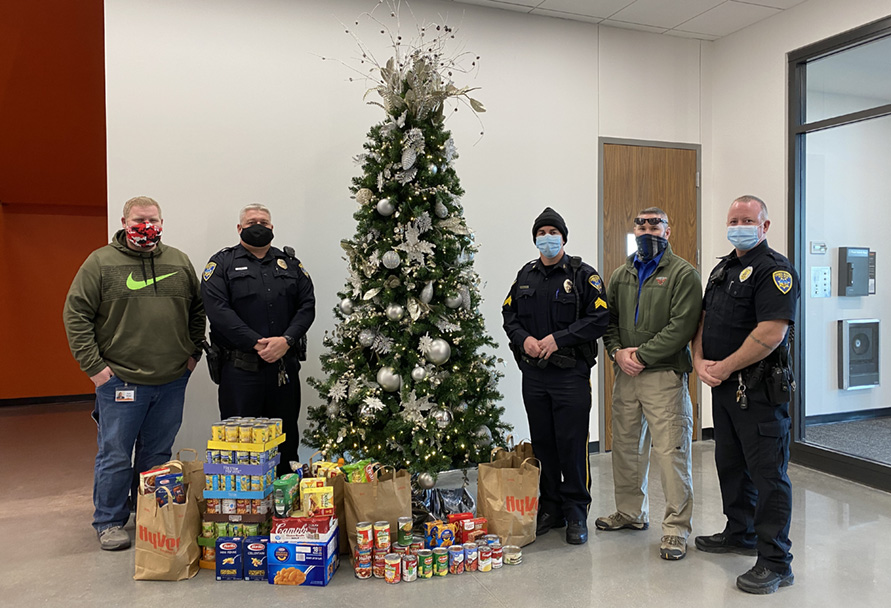 2020 was a particularly trying year for everyone, but especially difficult for the homeless and near homeless in many communities. Our employees in Council Bluffs, Iowa teamed up with the Council Bluffs Police Department to collect canned and boxed goods for the New Visions Homeless Shelter to assist vulnerable families that are experiencing food insecurities.
We partner with our communities and customers, providing the kind of energy that fuels those areas and the lives of those we serve. Feel free to share the stories and photos. Make sure to tag us on Facebook, Instagram, LinkedIn and Twitter.