Arkansas payment assistance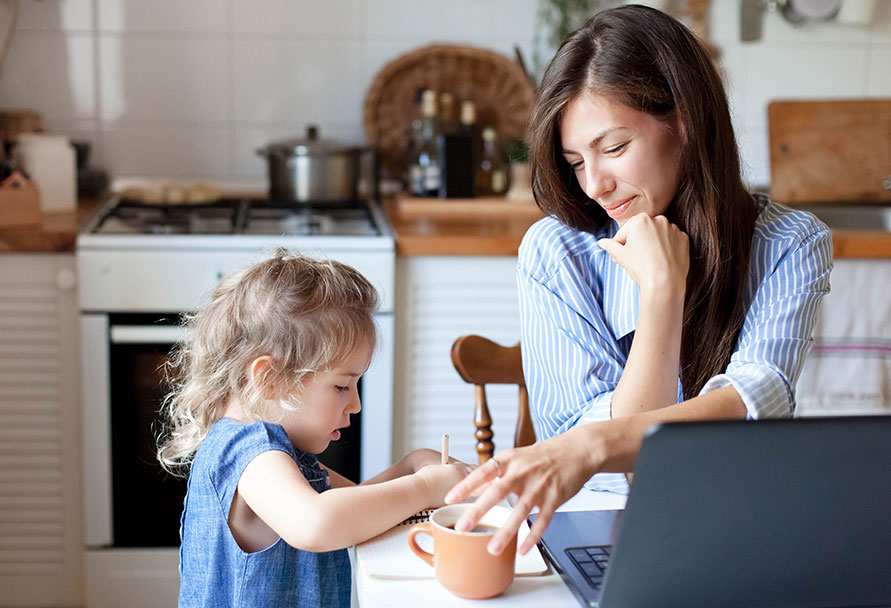 We know some of our customers faced financial hardships due to COVID-19. We're thankful we were able to show our support during this time.
If you're struggling to pay your bill, we've provided resources below. You can also call our customer support team at 888-890-5554 or contact us online to discuss our support options that may be available for you. 
Arkansas Public Service Commission disconnect statement official order
On Friday 4/10/20, the Arkansas Public Service Commission issued an order on suspending disconnects for non payment
Disconnect statement:
Black Hills Energy's number one priority is our customers, employees and communities. We are actively monitoring the coronavirus (COVID-19) situation and have measures in place to ensure we continue to serve our customers in a way that is safe for both customers and our employees. We have the privilege and responsibility of providing an essential service that our communities rely on. We are Ready and committed to serving the needs of our customers today and every day.
To support our customers who may be impacted by the nation's response to COVID-19, Black Hills Energy is temporarily suspending nonpayment disconnections for our customers. We realize that due to possible extended periods of isolation, customers may face financial hardships effecting their ability to timely pay their energy bills. We offer various assistance options to our customers such as, payment arrangements, budget billing and medical extensions. Visit www.blackhillsenergy.com for more information about these programs. Additionally, 211 is a service that connects millions of people to help with essential needs. Customers can also call our customer care specialists anytime at 1-888-890-5554.
Our focus continues to be on maintaining the reliability of our service and the safety of customers, communities and colleagues. We will continue to work closely with state and federal emergency response teams to support our customers and communities throughout this event.
La seguridad y el servicio al cliente son nuestras prioridades principales en Black Hills Energy. Estamos activamente monitoreando la situación del COVID-19 y tomaremos las medidas necesarias para asegurarnos de poder seguir sirviendo a nuestros clientes y empleados de manera segura. Estamos comprometidos a servir las necesidades de nuestros clientes y a la misma vez tenemos el privilegio y la responsabilidad de proveerle el servicio esencial que nuestra comunidad espera. Estamos listos y comprometidos a continuar sirviendo las necesidades de nuestra comunidad todos los días.
Para mostrar apoyo a nuestros clientes que podrían ser impactados por la respuesta tomada por nuestra nación en respecto al COVID-19, Black Hills Energy estará temporalmente suspendiendo desconexiones por no recibir pago. Entendemos que, debido al tiempo extendido de aislamiento, nuestros clientes podrían enfrentar dificultades financieras que afecten su habilidad de hacer sus pagos a tiempo. Ofrecemos distintas opciones de asistencia a nuestros clientes. Tales como arreglos de pago, facturación presupuesta, y extensiones médicas. Visite nuestro sitio de web www.blackhillenergy.com para más información sobre estos programas. Además, el servicio que ofrece el 211, conecta a millones de gente con sus necesidades. Nuestros clientes también pueden llamar a nuestro servicio al cliente a cualquier hora llamando al 1-888-890-5554.
Nuestro enfoque continúa siendo mantener confiabilidad de nuestro servicio y la seguridad de nuestros clientes, comunidad, y colegas. Continuaremos trabajando estrechamente con los equipos de respuesta de emergencia estatales y federales para apoyar a nuestros clientes y comunidades durante este evento.
Hearts Warming Homes
Hearts Warming Homes assistance is offered in 18 Arkansas counties and provides payment assistance to those facing financial emergencies. Assistance is available for any type of residential heating energy which is the primary source for home heating.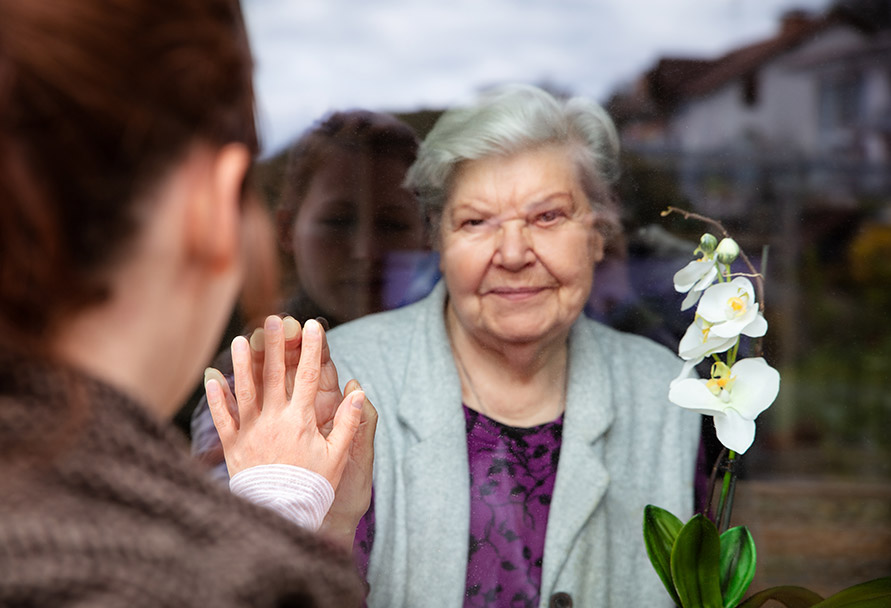 Help starts here - 211.org
211 is a nationwide service that connects millions of people to help each year. They provide a local source of social services available to help with utility bill payment assistance, housing options, food and nutrition programs, support groups, and much more.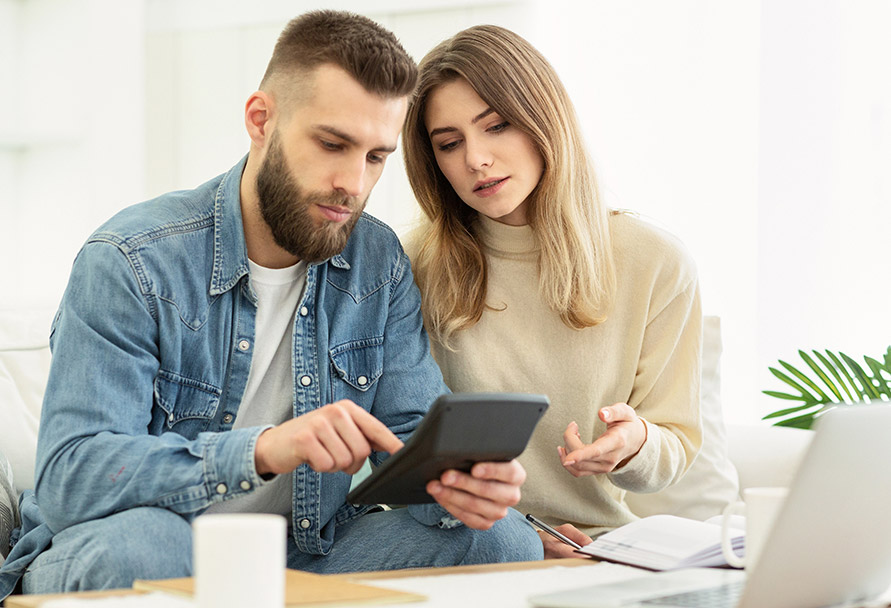 Payment arrangements
We understand that a variety of circumstances can lead to a late payment, and we're here to help you get back on track by offering payment arrangements.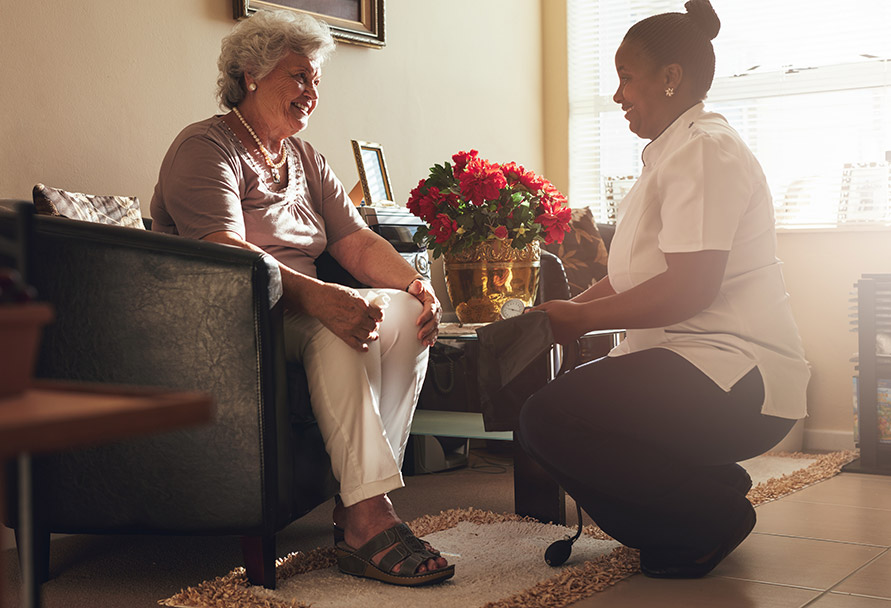 Medical Extension Program
This program is available to residential customers whose utility service is medically essential, as certified by a licensed physician, to avoid death or serious medical complications requiring immediate hospitalization.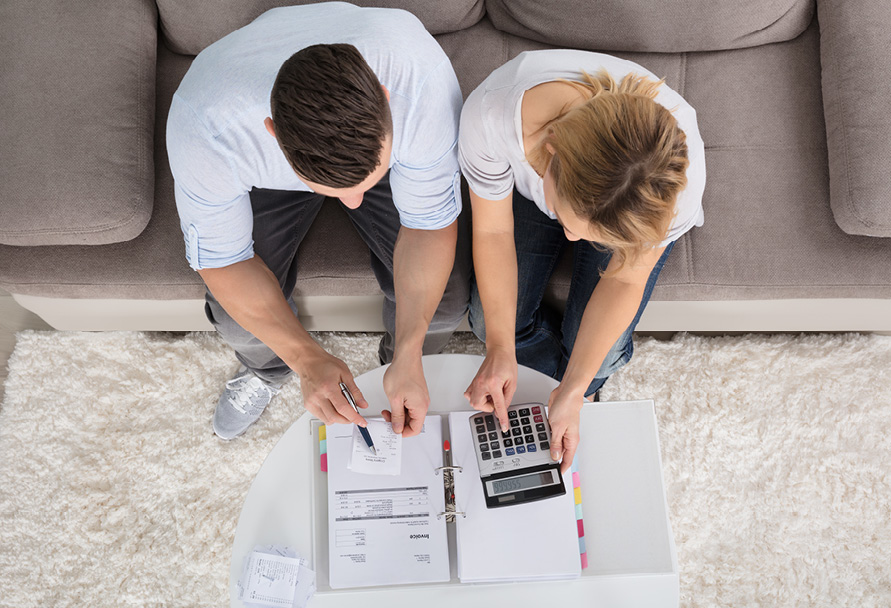 Budget Billing
Budget Billing is a free, stable payment plan. It gives you more predictable bills by averaging the amount you pay each month.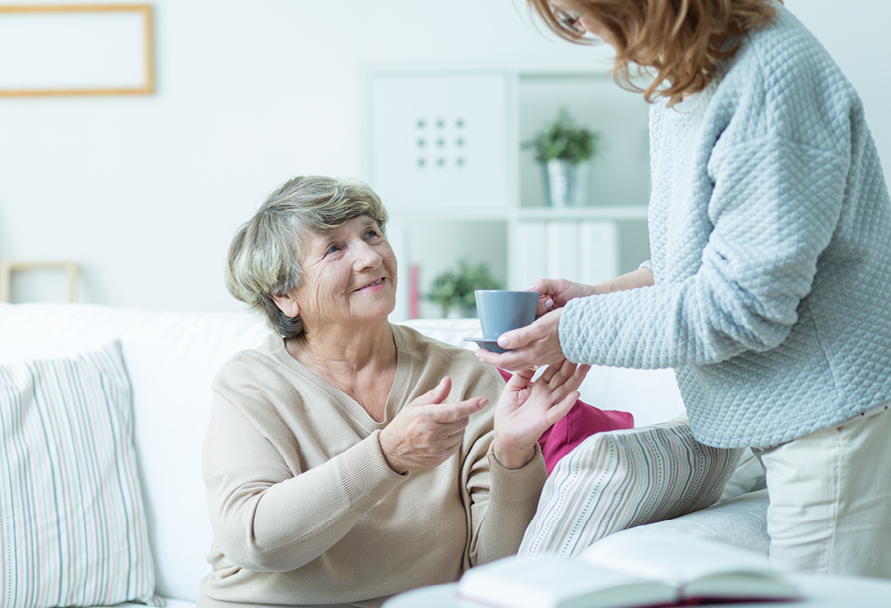 Black Hills Cares
Black Hills Cares helps eligible customers in need pay their Black Hills Energy bills or emergency energy-related expenses. The program uses voluntary donations from our customers and employees. We match those contributions dollar for dollar.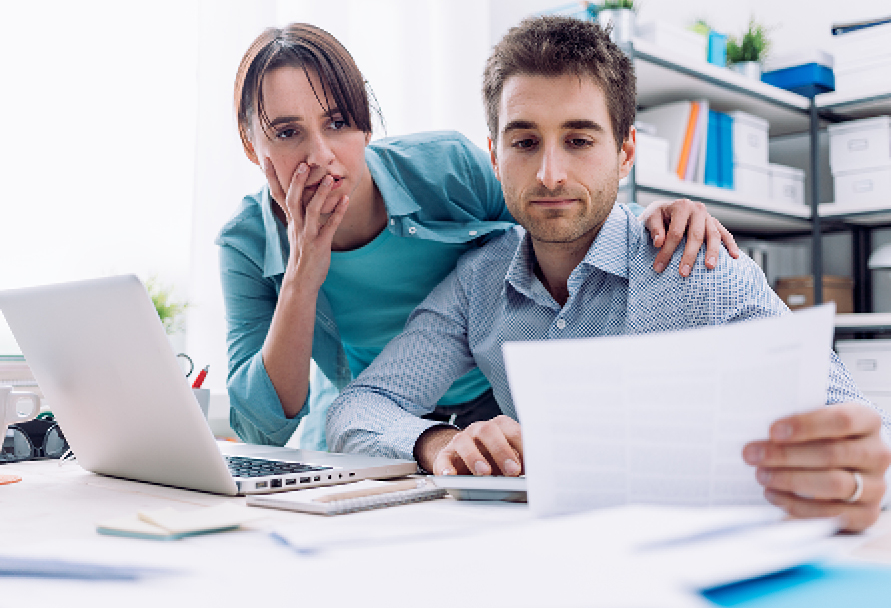 Low Income Home Energy Assistance Program (LIHEAP)
The Low Income Home Energy Assistance Program (LIHEAP) keeps families safe and healthy by helping with energy costs. Learn how and where to apply for energy assistance here.