Kansas payment assistance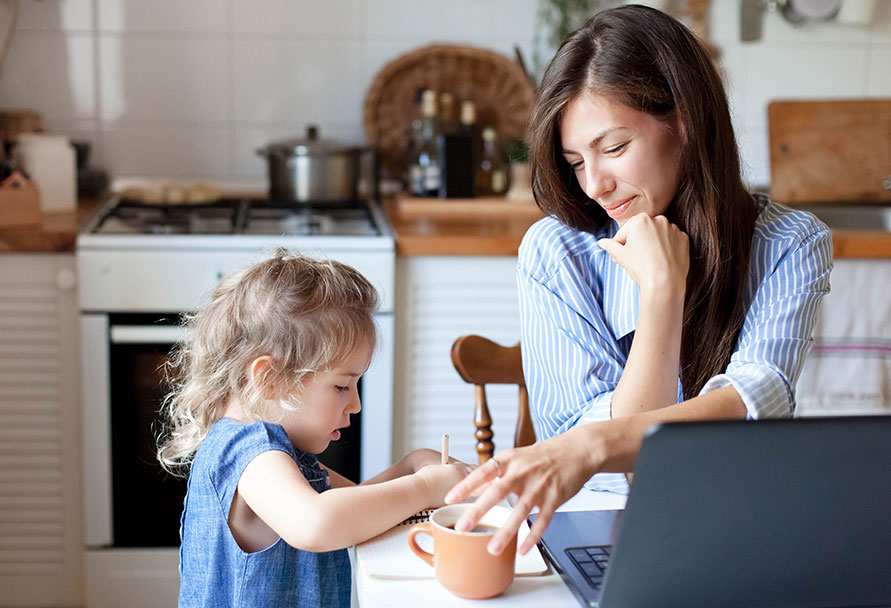 We know some of our customers faced financial hardships due to COVID-19. We're thankful we were able to show our support during this time. Moving forward, we are resuming our late payment and disconnection practices beginning August 1, but we're still here for you.
If you're struggling to pay your bill, we've provided resources below. You can also call our customer support team at 888-890-5554 or contact us online to discuss our support options that may be available for you.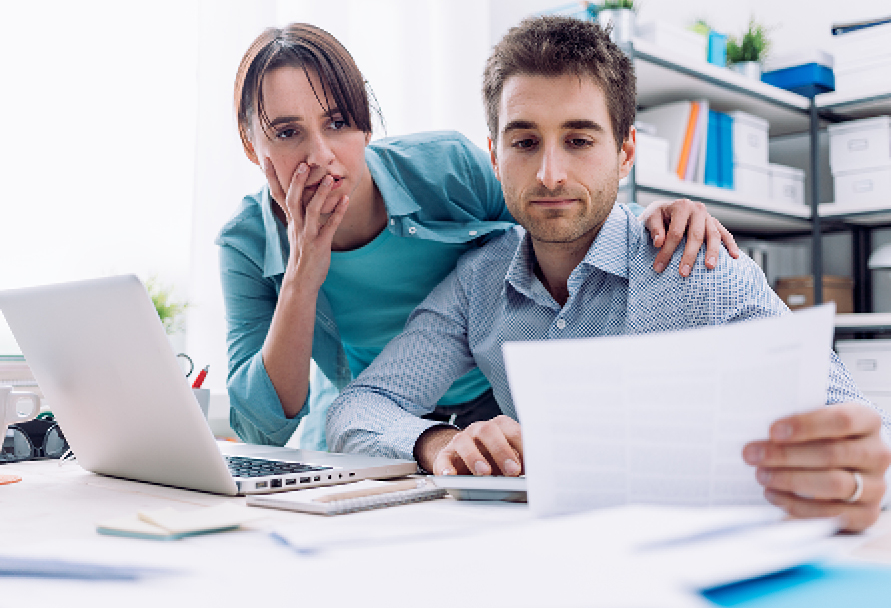 Low Income Home Energy Assistance Program (LIHEAP)
The Low Income Home Energy Assistance Program (LIHEAP) keeps families safe and healthy by helping with energy costs. Learn how and where to apply for energy assistance.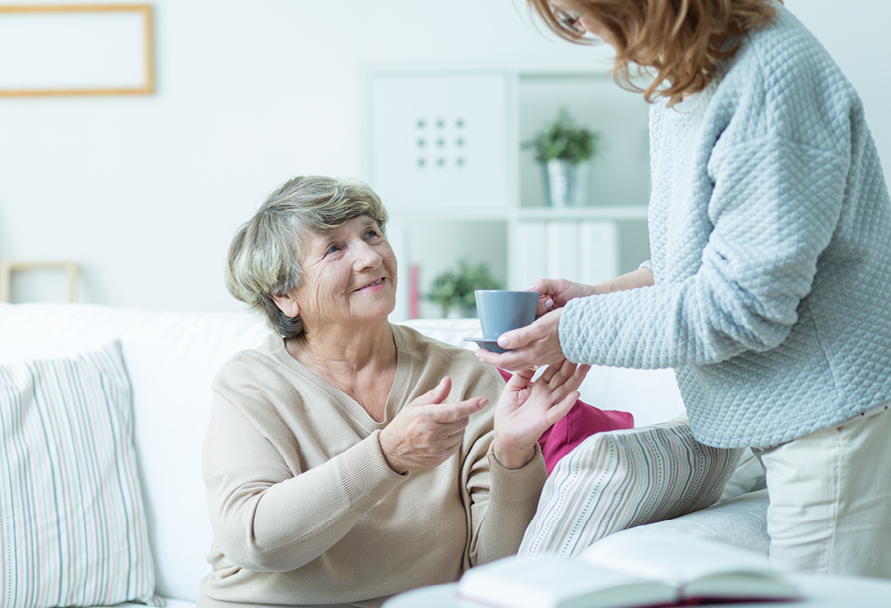 Black Hills Cares
Black Hills Cares helps eligible customers in need pay their Black Hills Energy bills or emergency energy-related expenses. The program uses voluntary donations from our customers and employees.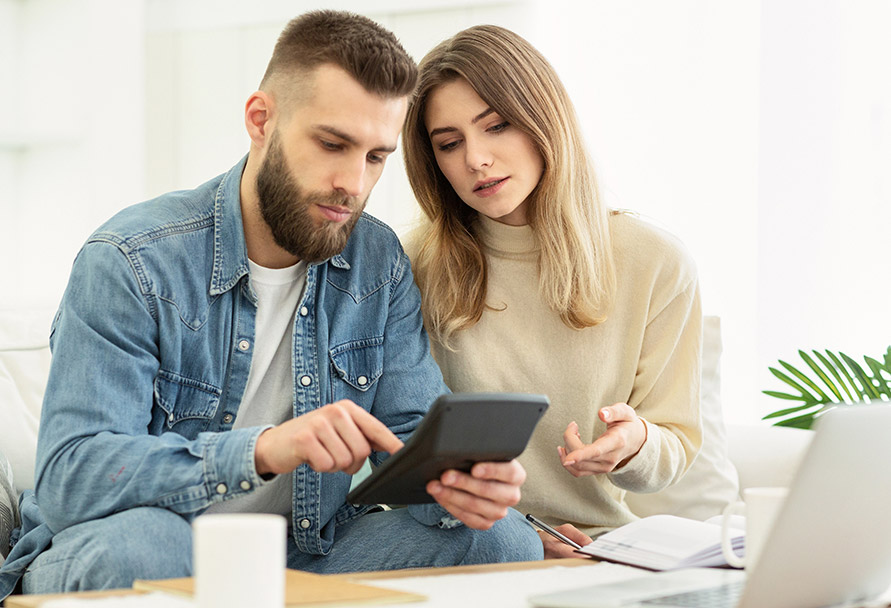 Payment arrangements
We understand that a variety of circumstances can lead to a late payment, and we're here to help you get back on track by offering payment arrangements.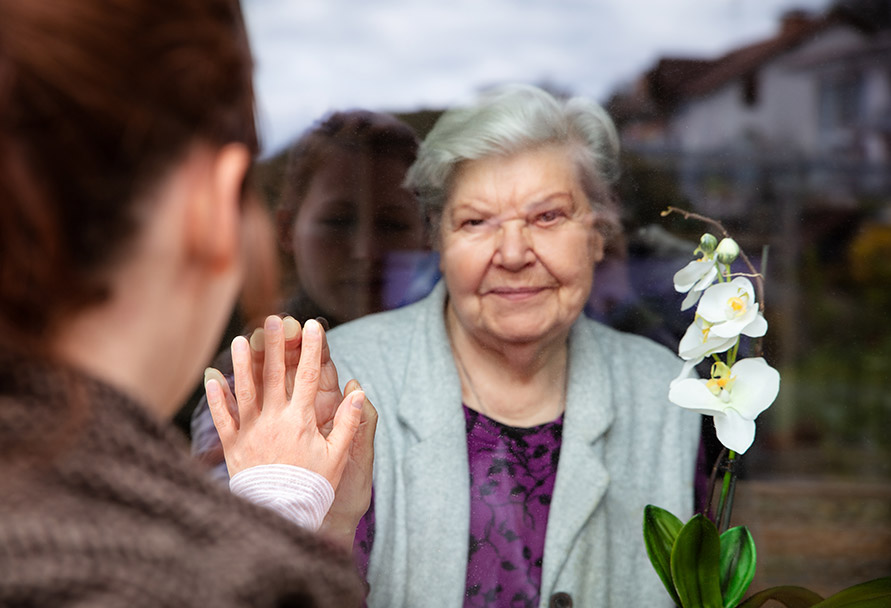 Help starts here - 211.org
211 is a nationwide service that connects millions of people to help each year. They provide a local source of social services available to help with utility bill payment assistance, housing options, food and nutrition programs, support groups, and much more.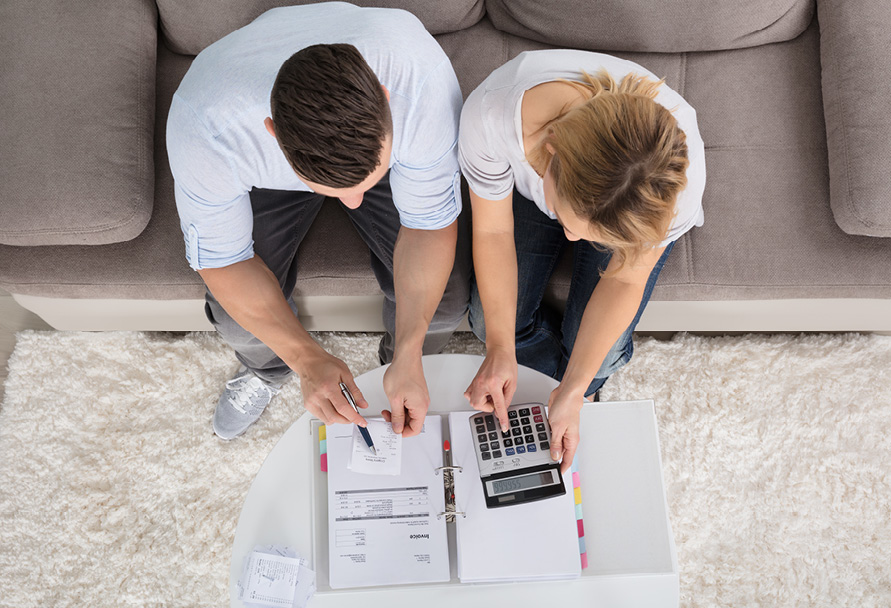 Budget Billing
Budget Billing is a free, stable payment plan. It gives you more predictable bills by averaging the amount you pay each month.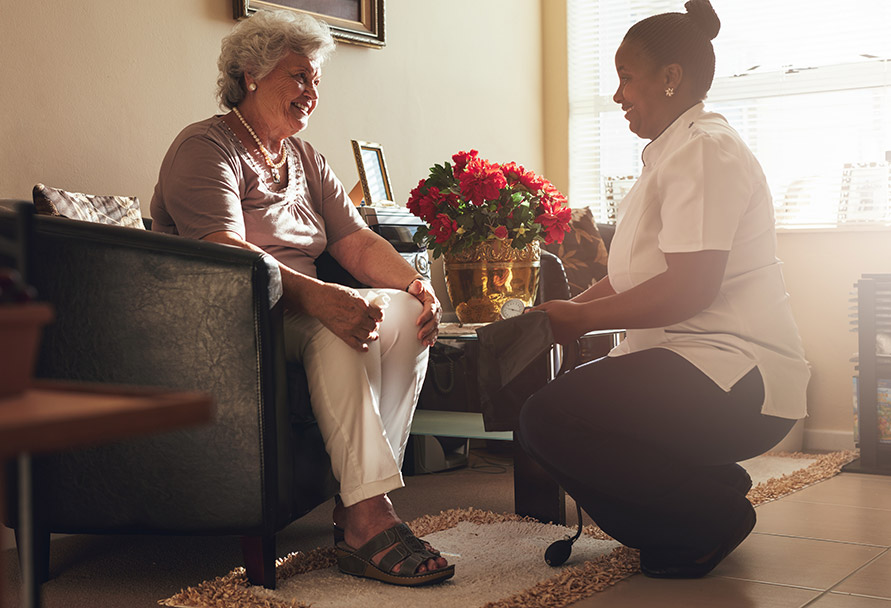 Medical Extension Program
This program is available to residential customers whose utility service is medically essential, as certified by a licensed physician, to avoid death or serious medical complications requiring immediate hospitalization.