South Dakota payment assistance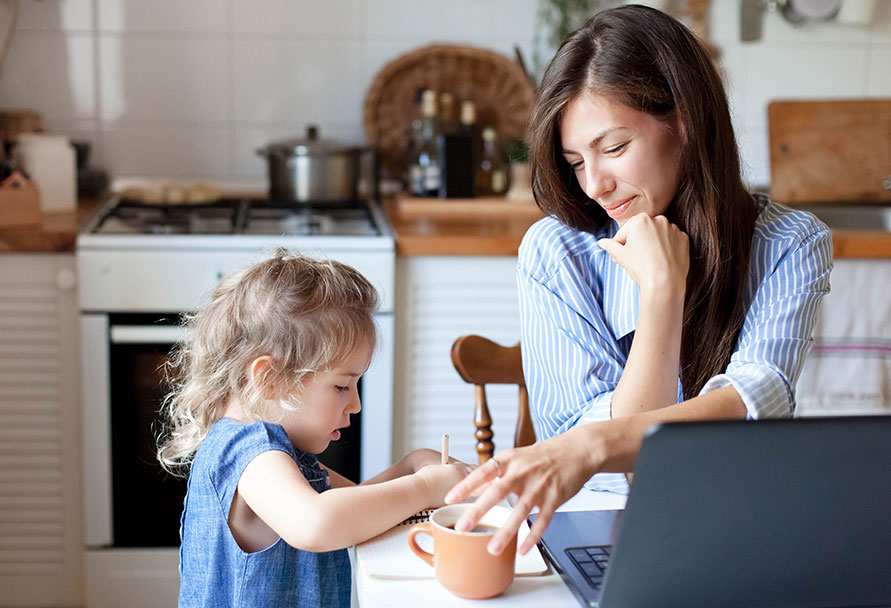 If you're struggling to pay your bill, we've provided resources below. You can also call our customer support team at 888-890-5554 or contact us online to discuss our support options that may be available for you.
The South Dakota Housing Development Authority is now accepting applications for South Dakota residents who have been financially impacted by COVID-19 and need help paying their housing expenses. We know how important this assistance is, so we encourage you to help spread the word, and if eligible, apply now. To request assistance, please visit sdhda.org or call 211 to learn more.
 
Resources
---
South Dakota Department of Social Services
South Dakota Department of Social Services
The South Dakota Department of Social Services reminds families dealing with financial stress, there are economic assistance programs available through DSS that may help. Programs include assistance with nutrition, home heating, and healthcare expenses, as well as temporary financial assistance for very low-income families with children who are deprived of parental support. Eligibility varies by program.
To apply, citizens can go online to dss.sd.gov and click on the Economic Assistance tab or call their local DSS office. Contact information for offices across South Dakota is available by clicking on the Find Your Local Office link at dss.sd.gov.
South Dakota Housing Development Authority 
South Dakota Housing Development Authority
The State of South Dakota in collaboration with SD Housing Development Authority, Helpline Center, and partner agencies, are making available CARES Act funding to assist South Dakota residents with housing expenses. If you have been financially impacted due to COVID-19, the SD CARES Housing Assistance Program (SDCHAP) may provide temporary rental, mortgage, or utility assistance.