It's International Data Center Day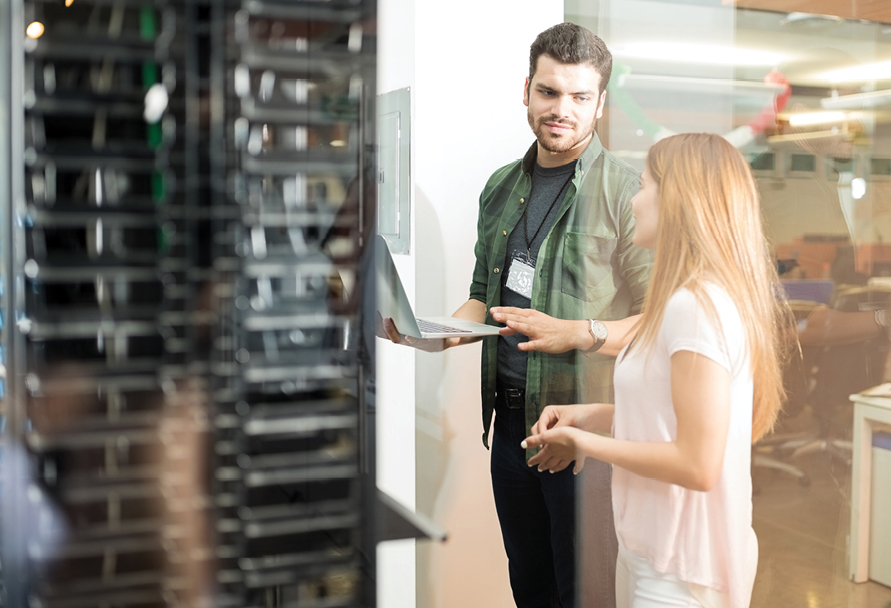 Did you know?
More information has been shared online in the past 2 years than in all of human history!
And now, with many professionals and students working from home, data centers are more critical than ever. You can click here to see how we are actively monitoring the coronavirus (COVID-19) situation and to see the measures that are in place to ensure we continue to serve our customers in a way that is safe for both customers and our employees.
Here at Black Hills Energy, we're proud to provide data centers with the safe, reliable energy they need. We also partner with the communities we serve to bring new businesses to their areas.
That's why we're tooting our horn a little bit, letting leaders in the data center industry know about our renewable energy efforts, the location and climate advantages in our communities, our access to renewables and market power, our modern telecommunication infrastructure and our best-in-class reliability and robust infrastructure capacity.
Renewable Advantage
For over a decade, we have been modernizing our electric system and growing our renewable energy portfolio to build one of the newest and cleanest energy grids in Colorado, fueled by wind, solar and natural gas generation. We have 150 megawatts (MW) of renewable energy on our Colorado system and a plan underway to potentially add up to 200 MW of additional renewable energy resources. If approved by the Colorado Public Utilities Commission, the plan, "Renewable Advantage," could result in approximately 65% of our Colorado Electric customers' energy usage produced from carbon-free resources by 2023.
Renewable Ready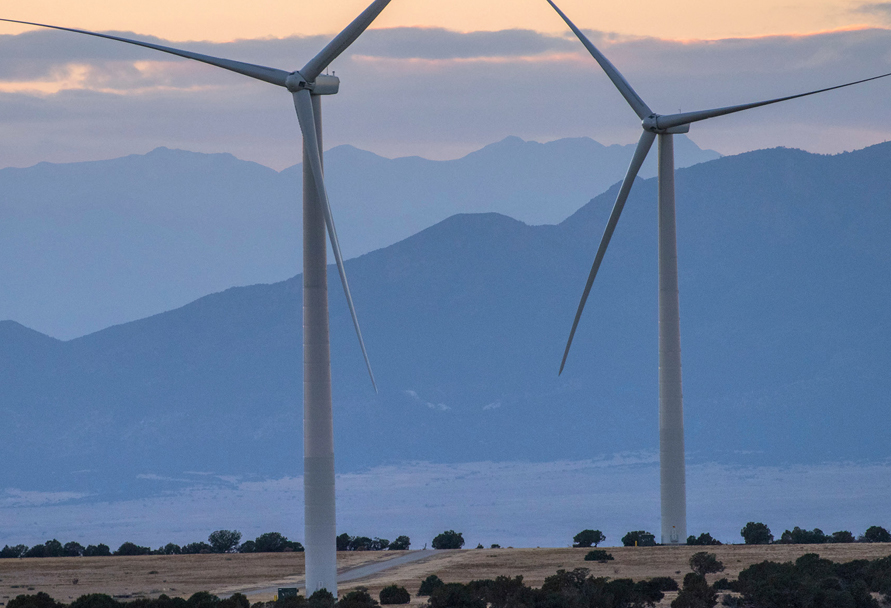 Our Renewable Ready program in Wyoming was created specifically to provide large commercial and industrial customers the option of fulfilling up to 100 percent of their electricity needs with low-cost utility-scale renewable energy resources direct from Black Hills Energy. In addition to this program, we are committed to finding renewable energy solutions for our largest customers, whether that would be through expanding our Renewable Ready program, securing renewable energy from third parties or acquiring renewable energy credits on their behalf.
Industry-leading reliability
We deliver electric service reliability that ranks among the best for all utilities in the country. All three of our electric utilities deliver industry-leading, top quartile reliability performance. This is made possible by the outstanding performance of our generating plants and power delivery systems, especially during periods of high customer demand.
Learn more about data centers, including interactive activities for kids of all ages, at www.internationaldatacenterday.org.
---
Power your data center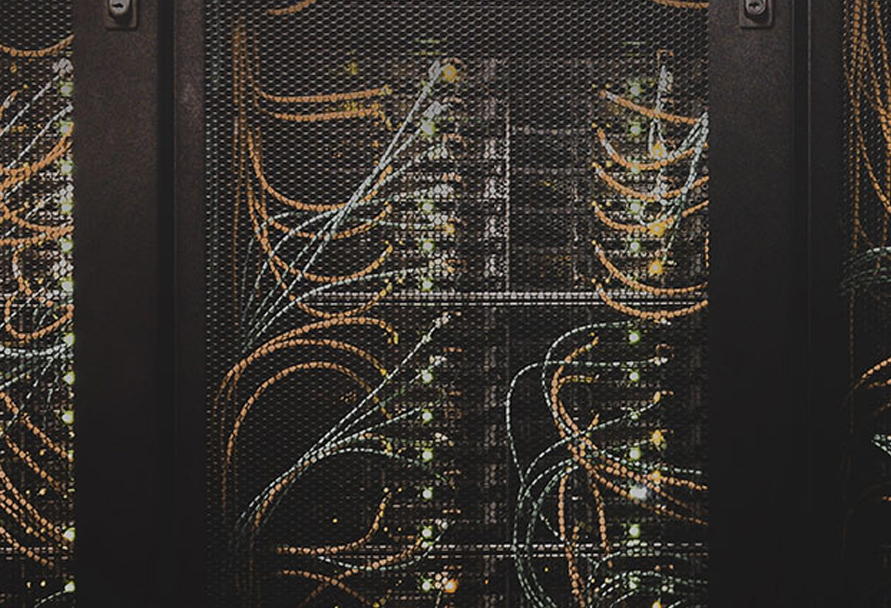 Cost-effective energy solutions for data centers
Black Hills Energy – Ready for Mission Critical
We're a leader in developing innovative energy solutions for data center clients that deliver both affordable energy and mission critical reliability.
Our team has the expertise, experience and proven track record in partnering with data center clients to design solutions that meet their unique and evolving business needs.