Wyoming payment assistance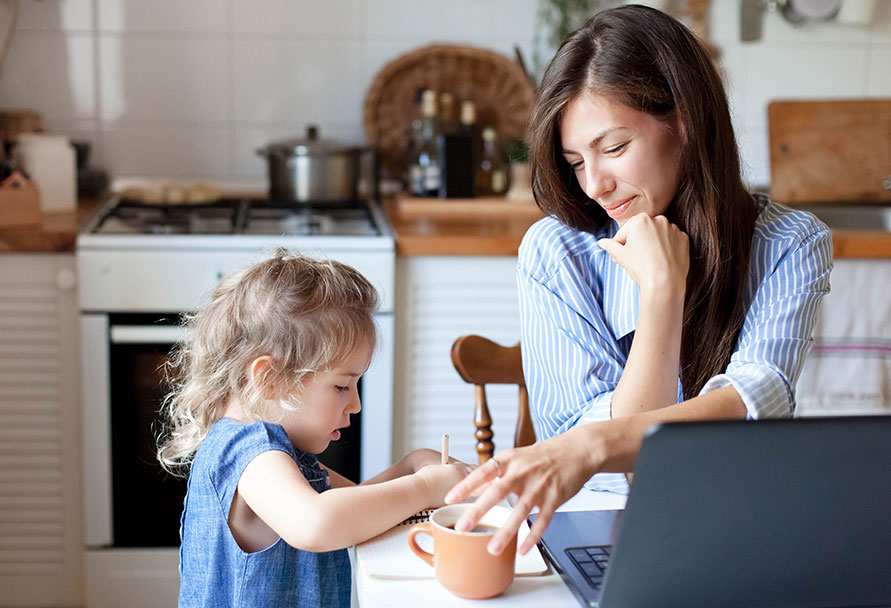 If you're struggling to pay your bill, we've provided resources below. You can also call our customer support team at 888-890-5554 or contact us online to discuss our support options that may be available for you. 
Energy Share of Wyoming - Energy Share of Wyoming is a private, non-profit organization established to help people in hardship circumstances with energy-related emergencies. The program is administered through local Salvation Army offices. For more information and to apply, visit their website: www.energyshareofwyoming.org.
Wyoming Department of Family Service - The Wyoming Department of Family Services, with assistance from the Wyoming Department of Workforce Services, is administering the state's Emergency Rental Assistance Program (ERAP), a U.S. Treasury initiative passed through the Consolidated Appropriations Act of 2021 and expanded by the American Rescue Plan Act of 2021. For more information and to apply, visit their website: www.dfs.wyo.gov/assistance-programs/home-utilities-energy-assistance/emergency-rental-assistance-program-erap