Stewardship through trees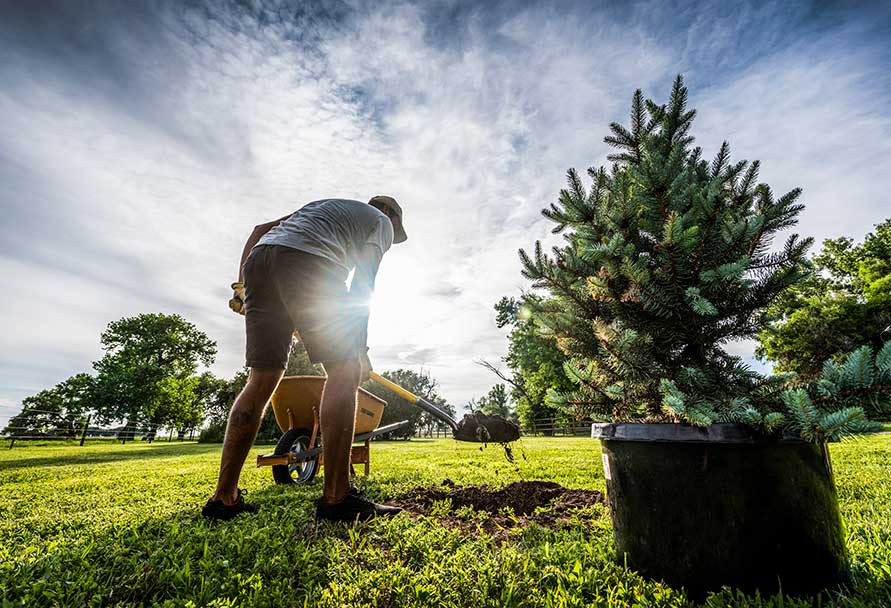 Black Hills Energy is dedicated to raising knowledge and awareness about the positive impacts trees have on our homes, communities, and environment. We are pleased to offer two different programs in our states that collectively support our efforts to harness the benefits of trees.
If you're one of our customers in Arkansas, Colorado, Kansas, Nebraska, South Dakota or Wyoming, you can reserve one free tree through our partnership with the Arbor Day Foundation. 
The program kicks off Earth Day, April 22, 2021 and supplies are limited.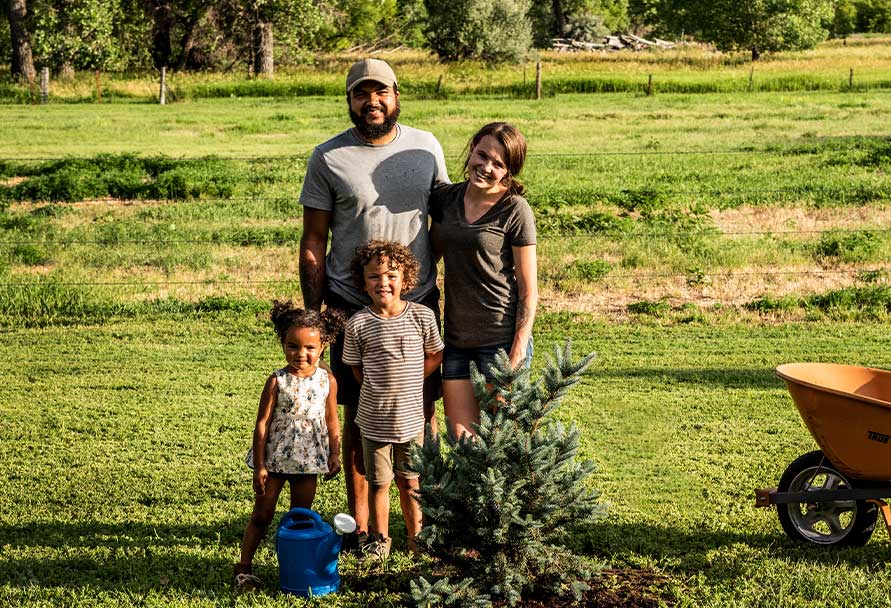 Iowa Power of Trees
If you are one of our Iowa customers, our Power of Trees program provides tree-planting opportunities to communities and organizations in Black Hills Energy Iowa service territories.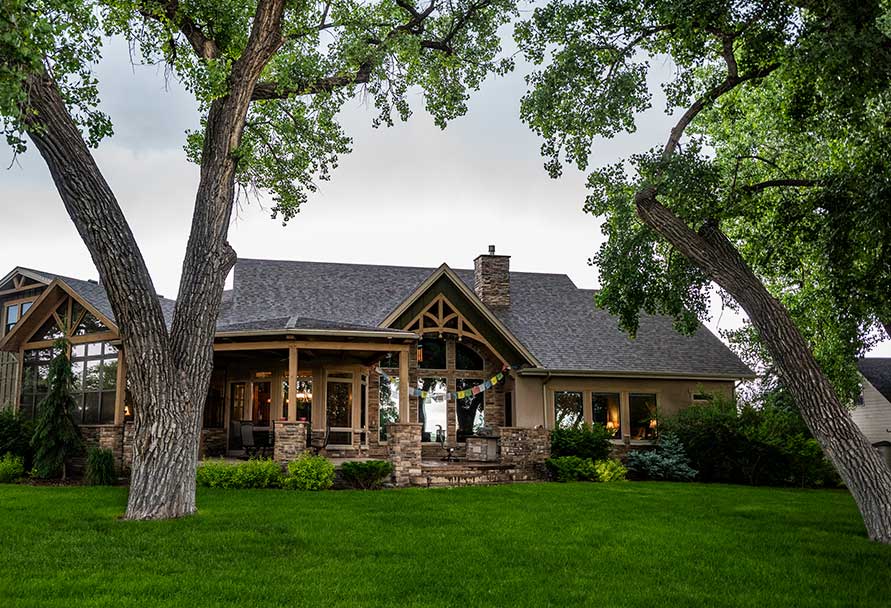 Efficiency and savings
A well-placed tree helps save on your energy bill, and is just one way we help our customers with energy saving solutions. Learn more ways you can save money and energy.
Planting your Energy Saving Tree
The video below provides detailed information about what you can expect and helps you better understand where to plan trees on your property for maximum energy savings.
A well-placed tree can help your home or business save energy by providing shade from the hot sun and windbreak from the cold breeze. Trees not only help reduce the amount of energy your home or business requires, but also add to your property value and provide habitat for local wildlife. Beyond that, they help reduce your carbon footprint, improve air quality, and more effectively catch storm water runoff.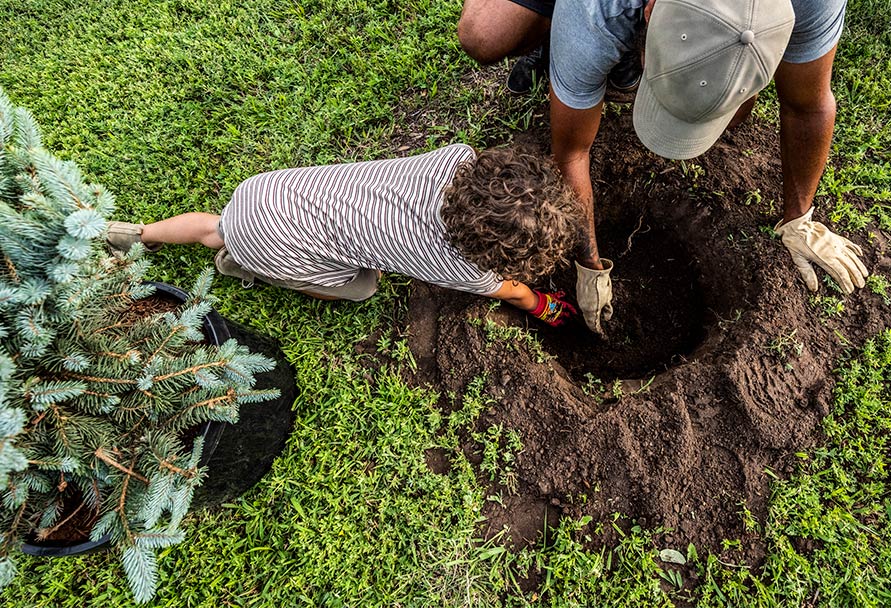 Call before you dig
Don't forget to call 811 at least two business days before you plan to plant your tree to have underground utility lines marked. It's free, it's safe and it's the law.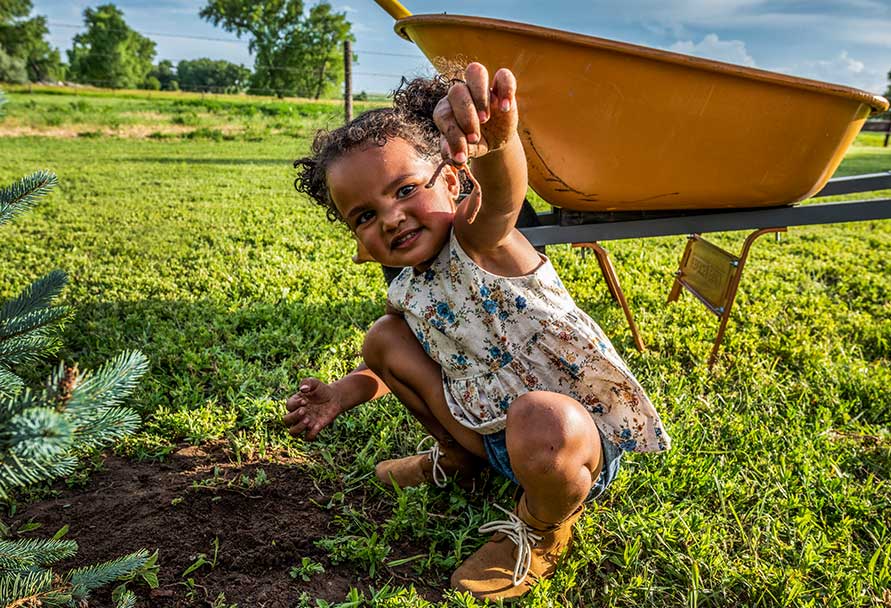 Plant a tree to boost your mood
Now is a great time to plant a tree – both for our own mental health, and for the tree's health.