Information center for weather events

We're always ready to respond to issues caused by severe weather. Our highest priority is to provide you with safe, reliable service.
Stay up to date on weather related news here and by visiting our Facebook and Twitter page.
Updates
---
9:50 p.m. MDT Oct. 29 - Service to Boone and Fowler have been restored. The crews are slowly starting to bring customers back online.
 8:50 p.m. MDT Oct. 29 - Due to weather, roads conditions are extremely hazardous which is causing very slow patrolling of the lines. We should have the highway area inspected in about 30-60 minutes. If all clear, we will attempt to start bringing on customers back on.
6:35 p.m. MDT Oct. 29 - Black Hills Energy has experienced a power outage in Rocky Ford, Colorado, affecting a reported 6800 customers. Our crews are working to restore power.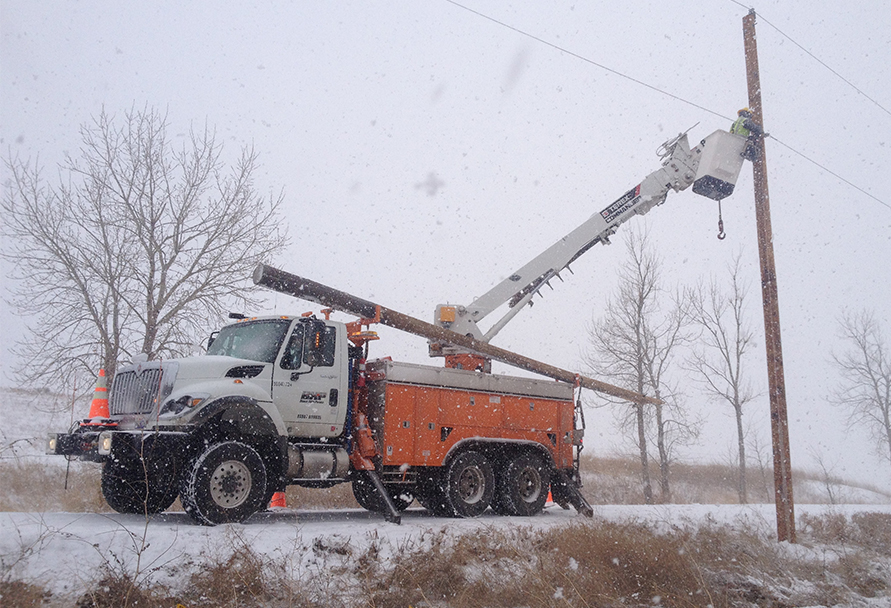 Outage center
Experiencing an outage? Report it here or call 800-694-8989.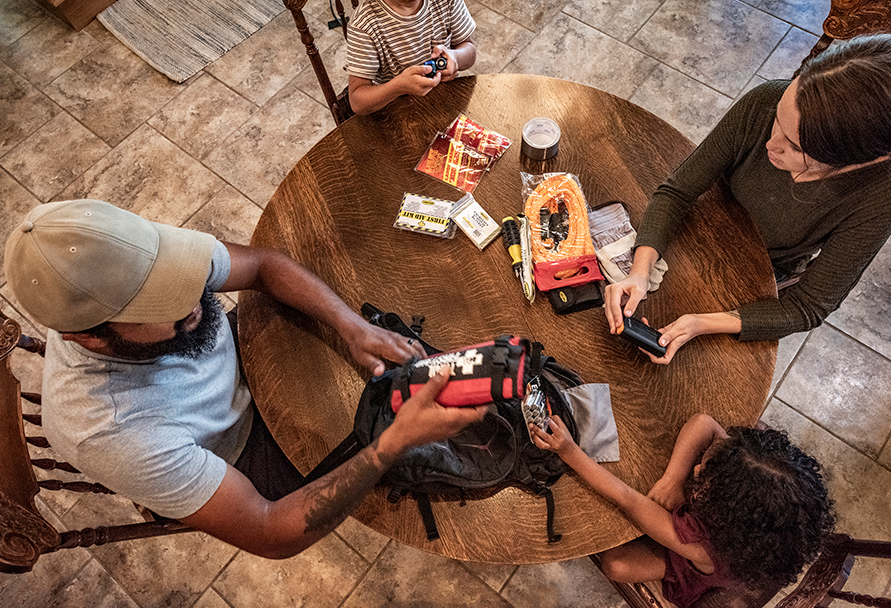 Storm safety
We work to make sure you have safe and reliable energy, but occasionally the weather or other circumstances can create issues. Here's how you can stay safe before, during and after a storm.