Information center for weather events

We're always ready to respond to issues caused by severe weather. Our highest priority is to provide you with safe, reliable service.
Stay up to date on weather related news here and by visiting our Facebook and Twitter page.
Updates
---
Oct. 10 2019: Our system held through the overnight hours for winter storm Aubrey. There were no weather related impacts to our service territories. 
Oct. 8 2019: The National Weather Service has issued a winter storm watch and warning in many of our service territories. We are actively monitoring the storm and ready to respond. Please select your state below for local information.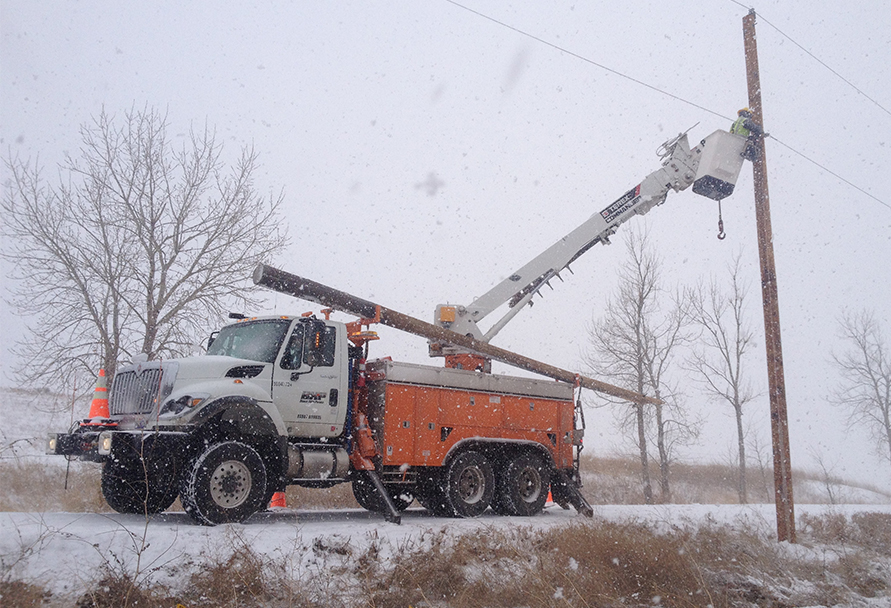 Outage center
Experiencing an outage? Report it here or call 800-694-8989.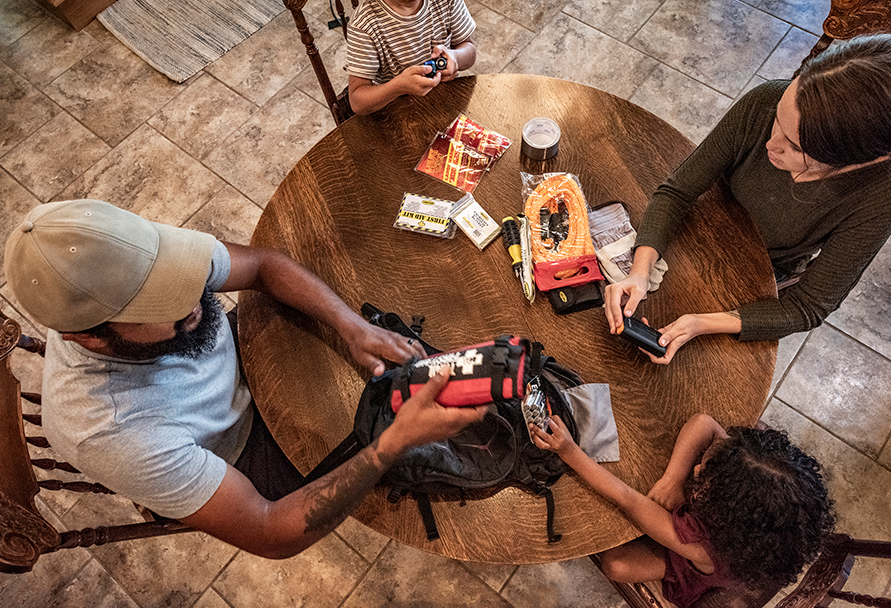 Storm safety
We work to make sure you have safe and reliable energy, but occasionally the weather or other circumstances can create issues. Here's how you can stay safe before, during and after a storm.