Black Hills Energy weather center
We're always ready to respond to issues caused by severe weather. Our highest priority is to provide you with safe, reliable service.
Stay up to date on weather related news here and by visiting our Facebook and Twitter page.
If you smell a gas odor, immediately evacuate from the building or area. Once you're away from the building, call 911.

Electric outages
You can report your power outage online or call 888-890-5554.
---
Winter ready
As we head into winter heating season, we're ready. And, we're here to help make sure you are too. Act now to keep your energy costs down and plan for unpredictable weather this heating season.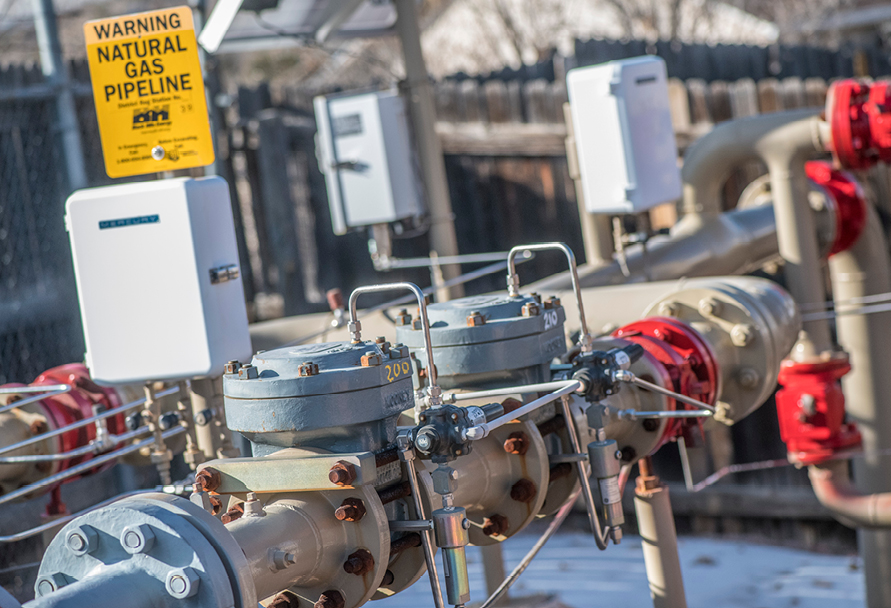 Natural gas storm safety
Here are ways to stay warm and safe in your home before, during and after the storm.
Electric storm safety
Temporary electrical outages can be caused by lightning, snowstorms, high winds or equipment failure. Follow these steps to prepare if an electrical service interruption occurs.
Before the storm
Before the storm, we prepare our crews and make sure we have the necessary people in place to mobilize. When the situation calls for it, we have arrangements with outside contractors and other utilities to send crews to help restore service.
Set up an emergency drawer or kit that's easy to access, even in the dark. Stock it with fresh batteries, a battery-powered radio and a flashlight. Avoid using candles, lanterns or oil lamps because they can present a fire risk. Be sure everyone in the family knows where the emergency drawer or kit is located.
If any member of your family is on life support, plan for arrangements to get them to a location where their needs can be met if electric service is interrupted. Also call us at 888-890-5554 to make sure we've noted a life-support system exists at your home.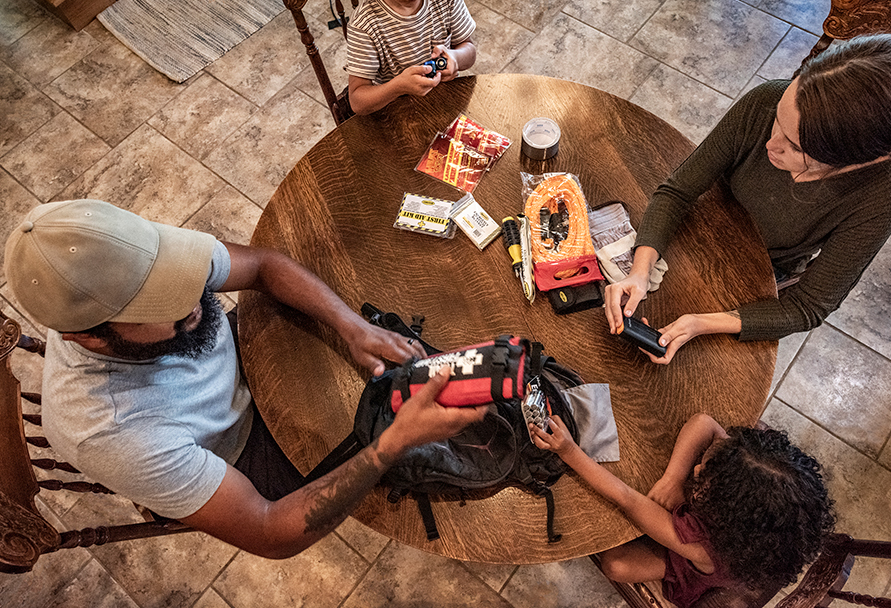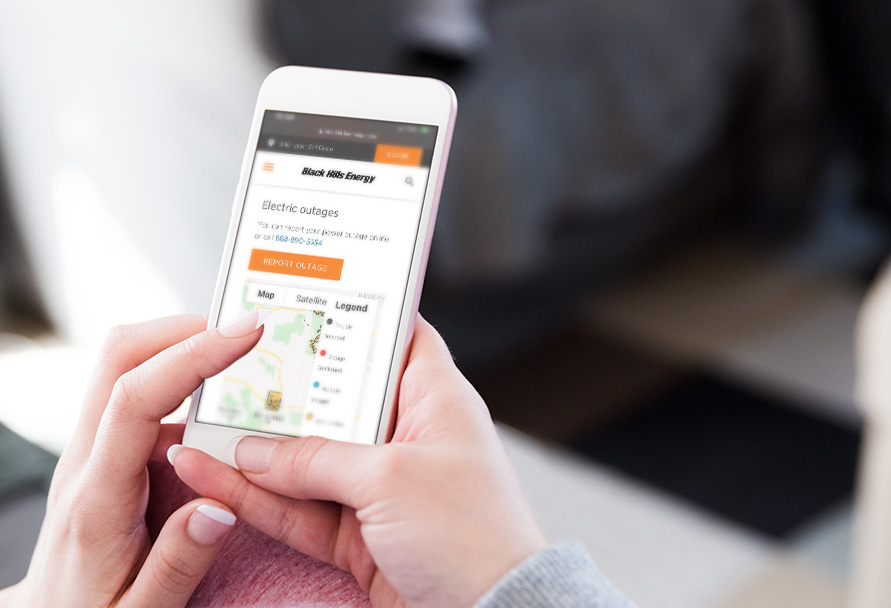 Outage center
Experiencing an outage? Report it here or call 888-890-5554.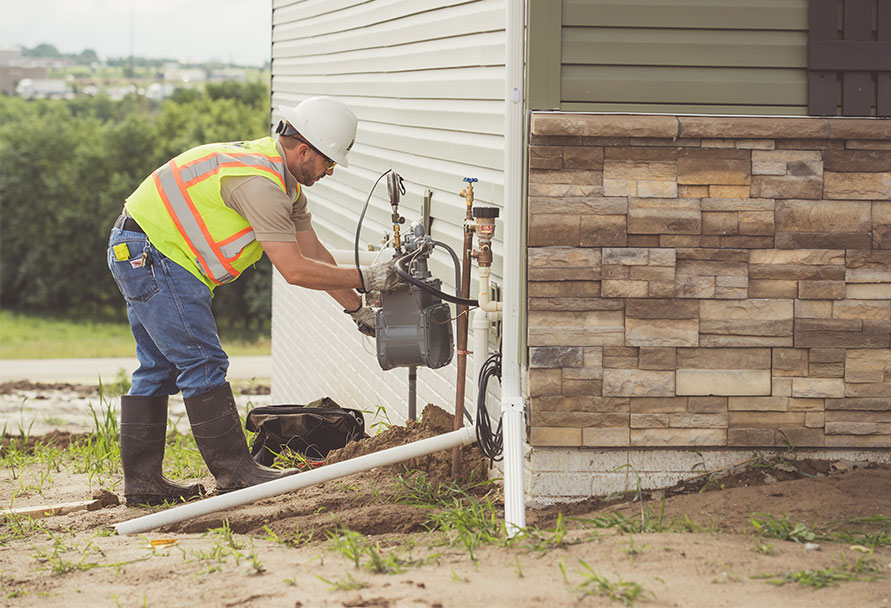 Natural gas safety
We deliver natural gas to your home or business through a system of underground pipelines. While natural gas has an excellent safety record, it's important to know a few basic principles to stay safe.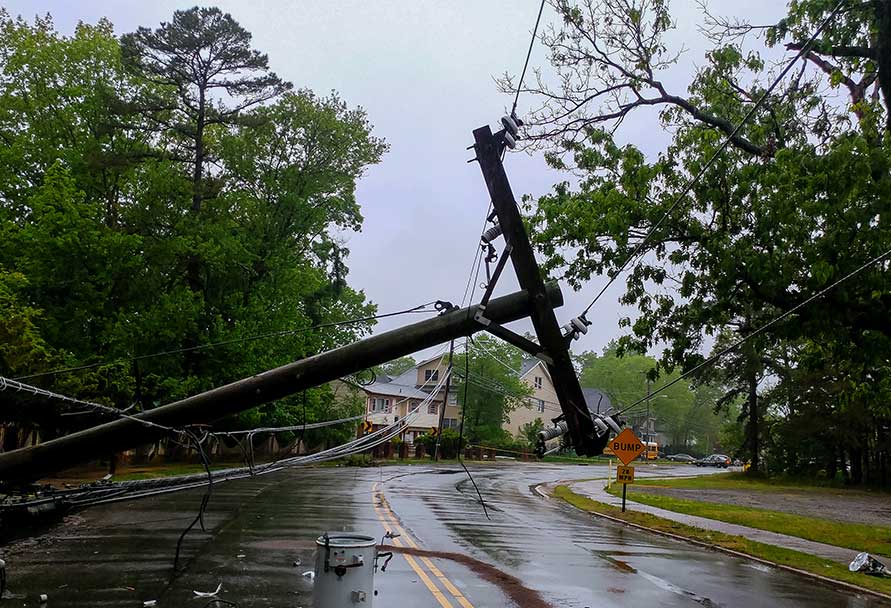 Electric safety
We work to make sure you have safe and reliable energy, but occasionally the weather or other circumstances can create issues. Here's how you can stay safe before, during and after a storm.
Flood safety
Heavy rains and large amounts of snowfall can cause flooding any time of the year. Here are steps to take to keep you and your appliances safe during and after a flood.