Black Hills Energy winter weather command center
Staying safe through the holiday season
The holiday season is upon us, and once again there is winter weather in the forecast. With an increase in travel during the holidays and forecasts full of rain and snow, it's likely that you'll find yourself driving on slick roads. While we may not be able to control a storm, but we can help make sure you're ready for winter weather. 
Is your roadside safety kit in your vehicle?
Mike Theis, our director of Safety, recommends packing a roadside safety kit with items such as jumper cables, shovel, flashlight, ice scraper, gloves, and other important safety tips for winter travels. 
As you are traveling to your friends and family this busy time of year, keep these additional safety tips in mind to make sure you reach your destination:
Pay attention to the weather. Keep an eye on the forecast before you head out. While the weather may be fine when you leave, deteriorating conditions can cause problems. Plan your travel accordingly.
Wear your seat belt. Strapping yourself in to your seat while driving is a no-brainer, but it's even more important when the roads are slick.
Adjust your driving. Be sure to adjust your driving according to weather conditions. As roads worsen, decrease your speed and increase your stopping distance.
Go easy on your breaks. When you find yourself on slick roads, be mindful to not slam on your breaks. Slamming on your breaks can cause your vehicle to slide.
React to a slide. If your vehicle does start to fishtail or slide, start by reducing your speed. If you're caught off guard by the slide, turn your wheel in the direction that the rear of your car is sliding.
You can find more ways to stay safe a our Safety page and follow us on Facebook and Twitter for weather related updates.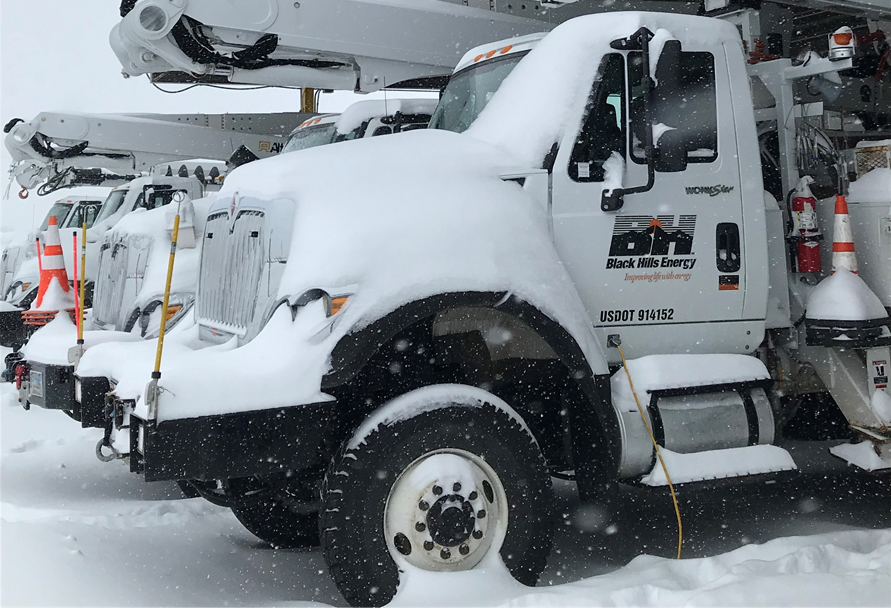 Outage center
Experiencing an outage? Report it here or call 888-890-5554. .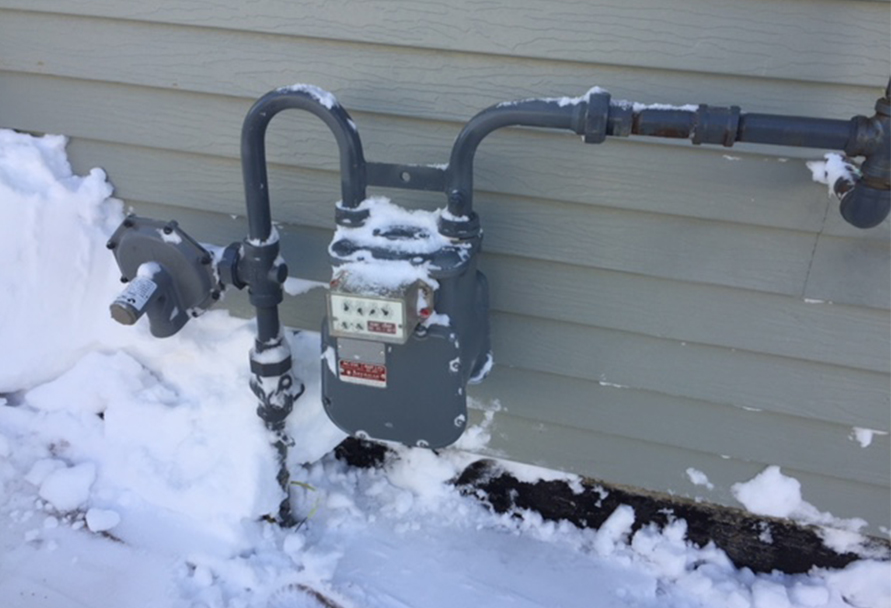 Natural gas safety
We deliver natural gas to your home or business through a system of underground pipelines. While natural gas has an excellent safety record, it's important to know a few basic principles to stay safe.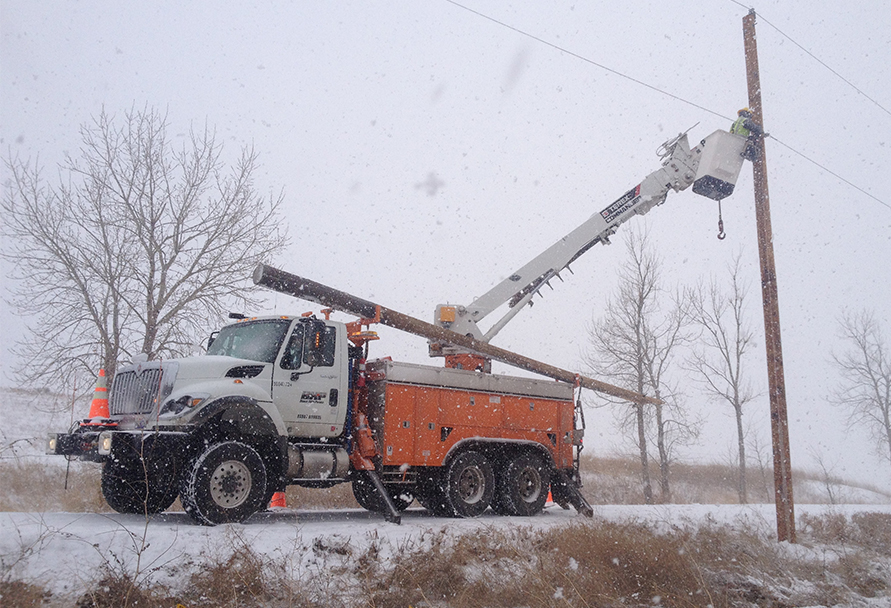 Electric safety
We work to make sure you have safe and reliable energy, but occasionally the weather or other circumstances can create issues. Here's how you can stay safe before, during and after a storm.